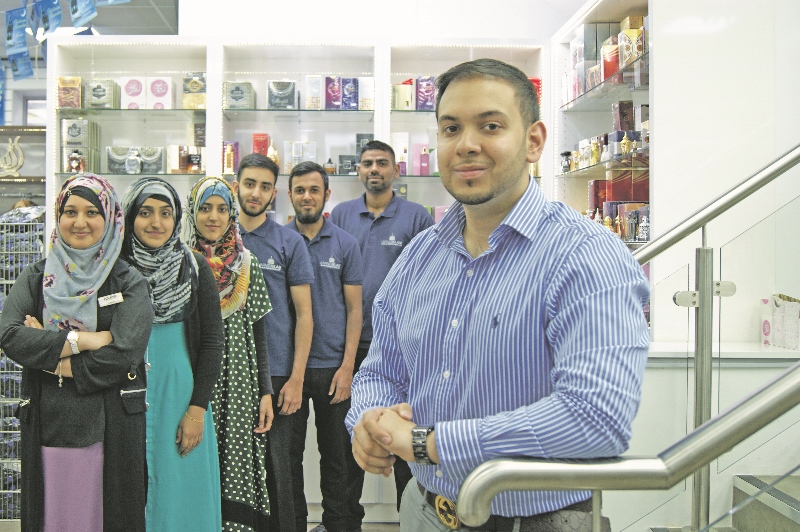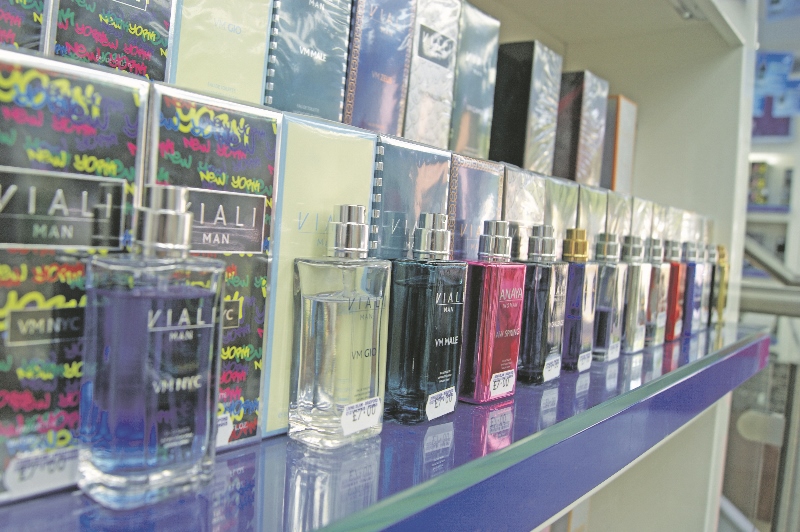 Europe's largest Islamic department store
Over the past 50 years, one business in Bradford has diversified like no other, bringing all types of Islamic products to the heart of the city.
Today, Living Islam is proud to call itself the largest Islamic department store across the continent with everything you could ever need all under one roof.
From their own men's and ladies fashion labels – Viali and Anaya – to Islamic ornaments and oud fragrances, the variety is as wide as the quality is high.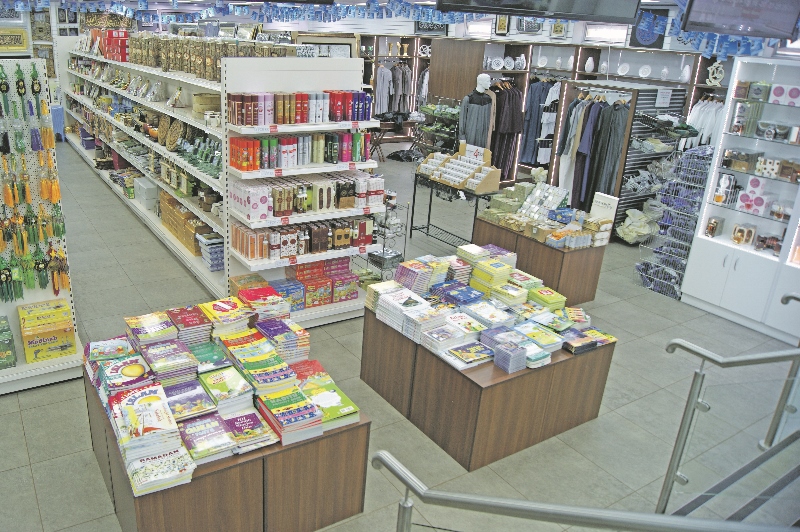 Established in 1962 as Rolex Trading Company by Mr Rashid Darr, the store initially provided just Islamic and Arabic texts to customers from a small site in Bradford.
Over the next five decades, the business went from strength to strength, moving to its new three-storey premises on Westgate in 1996, before a rebranding under the name 'Living Islam' took place just five years ago.
Now, the landmark store is run by the third generation of the Darr family, with Hamza and Hassan Darr continuing their grandfather's legacy with a first class service in the city centre.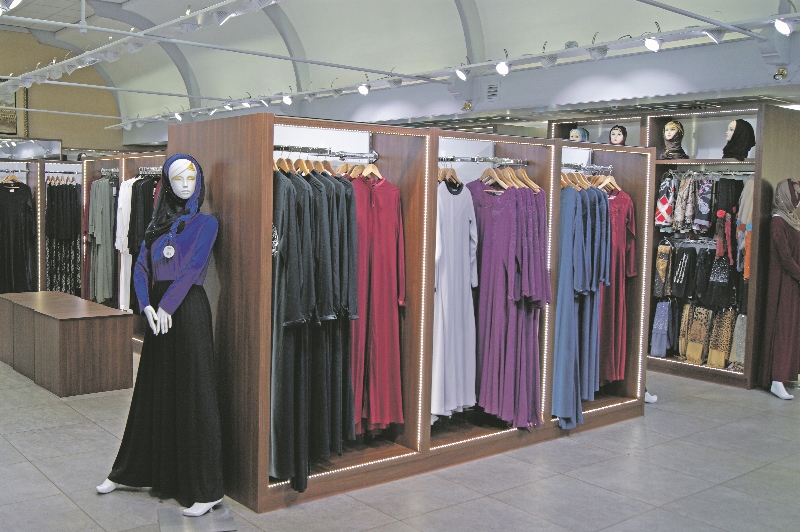 Hassan explained how important it was to keep family values at the heart of the business' operations, and gave more information about the store's two fashion labels.
"Living Islam is the realisation of our grandfather's vision, bringing Islamic goods from around the world to customers here in Bradford," he said.
"Our product range is unmatched by any other store, whilst the quality of what we provide, from ornaments to Islamic frames, is always at the highest standard."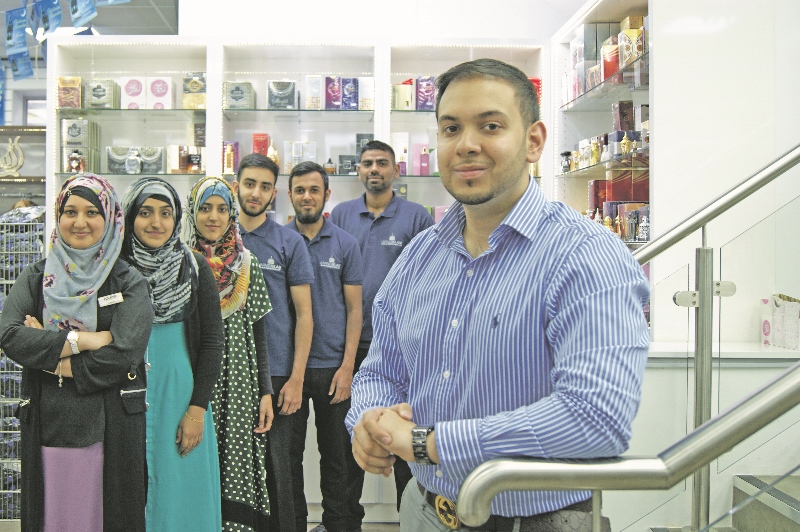 He added: "Anaya, our ladies fashion brand, is extremely popular with our first floor solely dedicated to abayas, scarves and all types of clothing related to modesty.
"Meanwhile, Viali offers men the chance to pick up a designer range of thobes which prove to be in great demand, especially before Eid."
Recently launched is the Viali fragrance line with over two dozen scents in the range, whilst up to ten Anaya perfumes have been perfected by the perfume specialists.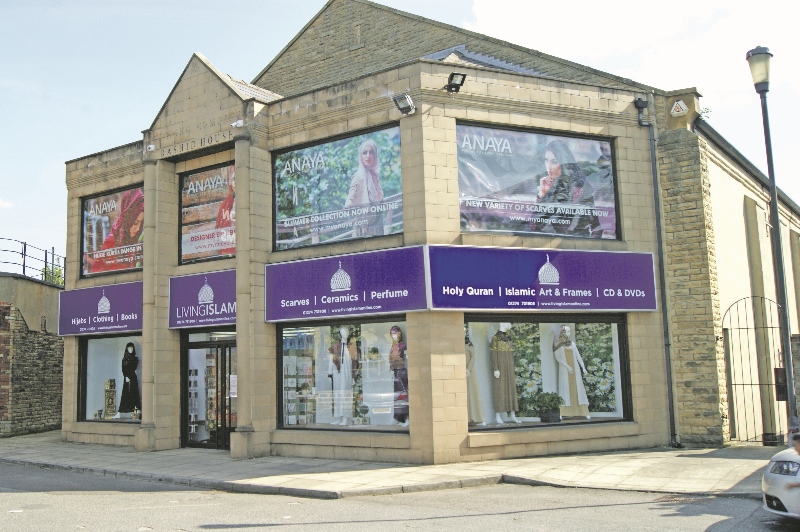 Inspired by some of the industry's biggest names, both fragrance lines have a scent for every taste and at a fraction of the price of high street retailers, they have never smelt so good.
Call in store today to view the huge range of products for yourself or visit LivingIslamonline.com, to be in with a chance of winning a free £50 voucher just in time for Eid.
Rashid House,
Westgate,
Bradford,
BD1 3AA
Mon-Sat: 9.30am-6pm
Sun: 11am-5pm
Tel: 01274 731 908
Web: www.livingislamonline.com