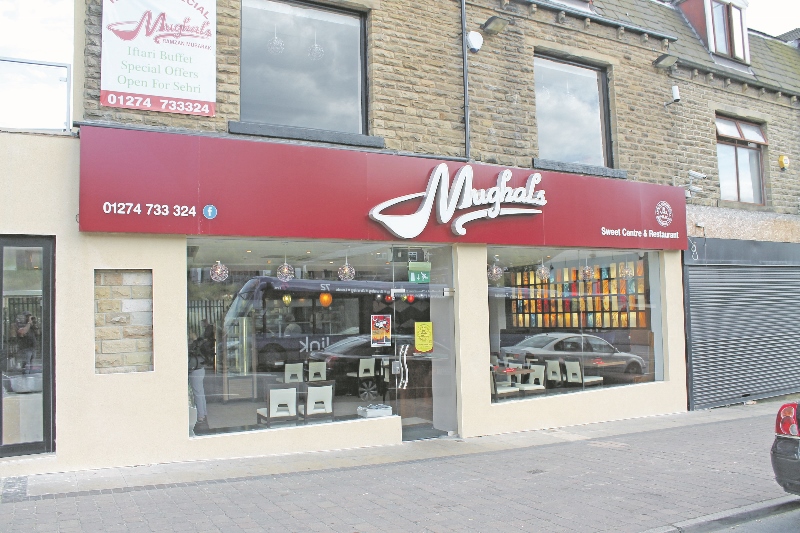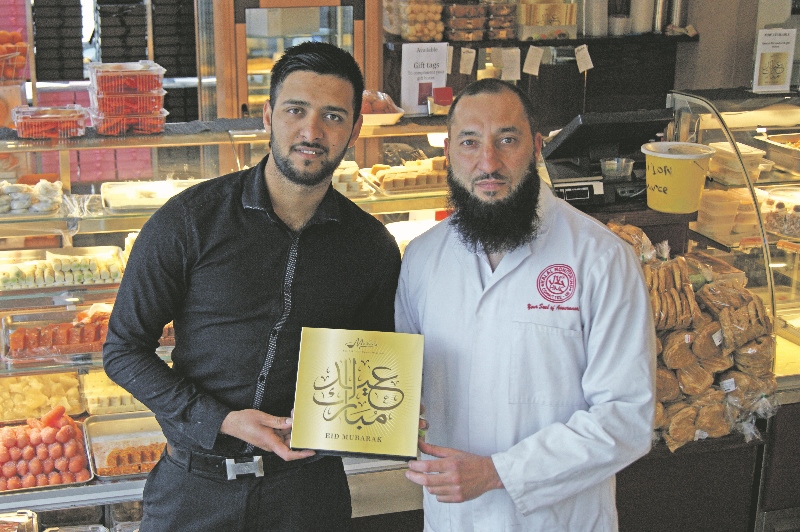 Give your friends and family a 'sweet' surprise they will all enjoy this Eid with a visit to Bradford's much loved Mughals Sweet Centre and Restaurant.
Every night throughout Ramadan, the eatery on Leeds Road has been hosting their own iftars where the public are welcome to call in for free water and fruit to break their fast.
With kebabs, samosas and pakoras amongst the many dishes on offer, it has proven a popular site for diners to remain late into the night, with doors only closing when Sehri time arrives.
"This year, Mughals has been committed to serving meals to customers throughout Ramadan and that is why we have extended our opening hours during the holy month," owner, Barber Rashid said.
"It has been great to host our own iftars here this year, with people coming down to break their fast with free drinks and fruit."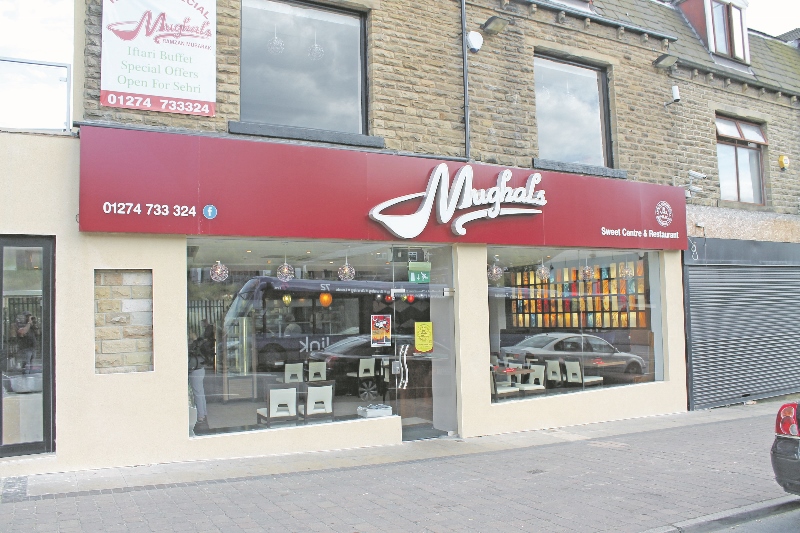 Renowned for their homemade sweets, Mughals have launched a new packaging for the tasty treats this year to wish all customers 'Eid Mubarak' ahead of the annual celebrations.
Wrapped in gold, the elegant sweet boxes are the perfect gift to share in the holiday season or to take home and enjoy this Eid.
With all traditional sweets available, prepared and baked up in-house by the family run business, you really are spoilt for choice at Mughals.
"For 30 years we have provided sweets to families in Bradford," Barber added. "At Eid, the demand for our products is greater more than ever and that is why we pride ourselves on our service and hospitality for every customer who comes through the doors.
"Unlike other establishments, we will continue serving up our famed breakfasts over Eid, where we invite people to come down and enjoy a bite to eat whilst waiting for their sweet orders."
So, why not call into Mughals this Ramadan and ensure your iftar is a sweet deal every time.
790-792 Leeds Rd,
Bradford,
BD3 9TY
Tel: 01274 733 324
Open until Sehri time during Ramadan