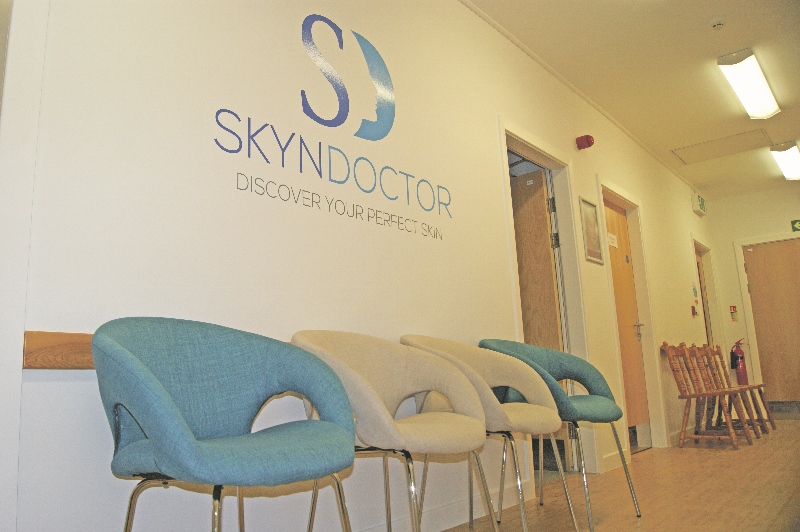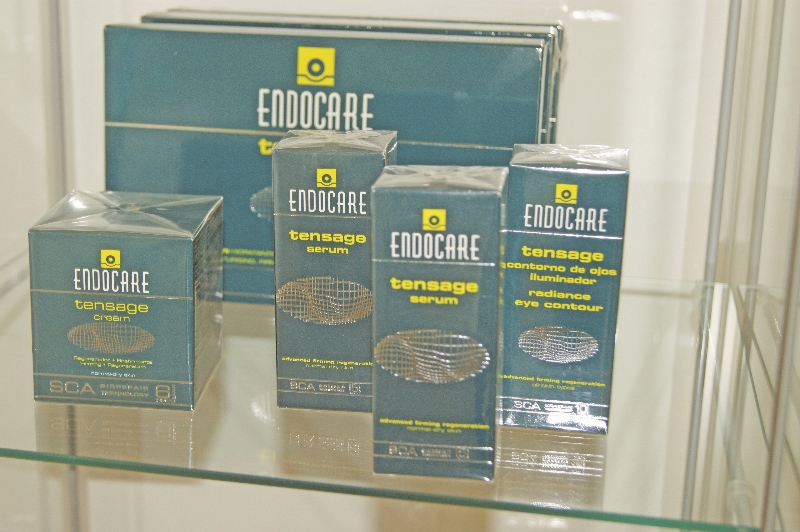 Discover your perfect skin
West Yorkshire's premier cosmetic skin clinic continues to reach new heights in Huddersfield as Skyn Doctor brings innovative treatments to Yorkshire.
The pioneering clinic has helped patients with all their dermatological needs from skin-rejuvenation treatments to cosmetic injections with staff boasting years of expertise in their fields.
A new qualified practitioner has been employed recently to handle to the growing demand and number of clients contacting the practice as the reputation of Skyn Doctor grows higher and higher.
Dr Razwan Ali is one of the clinicians at the surgery and explained a little more about their leading laser hair removal surgery.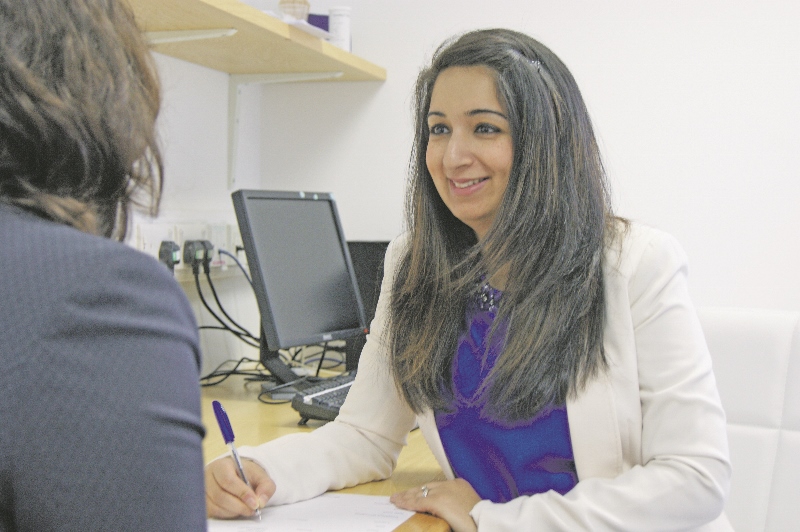 "We are the only practice in the region where you will find the most advanced aesthetic laser, known as the Lynton Duetto MT," he said.
"This gold-standard machinery is amongst the best in the world, providing a safer, more effective option for clients who can begin to see results after just three sessions.
"We receive many referrals from other clinics who use either IPL (Intense Pulsed Light) treatments, or a diode laser treatment, with clients having unfortunately experienced poor results. The  Duetto combines two gold standard lasers, namely Alexandrite and ND YAG, giving superior results to clients of all skin types."
Of course it isn't only the laser hair removal with which Skyn Doctor continues to raise the industry bar, with their 12-week skin treatment for hyper-pigmentation amongst the best available nationally.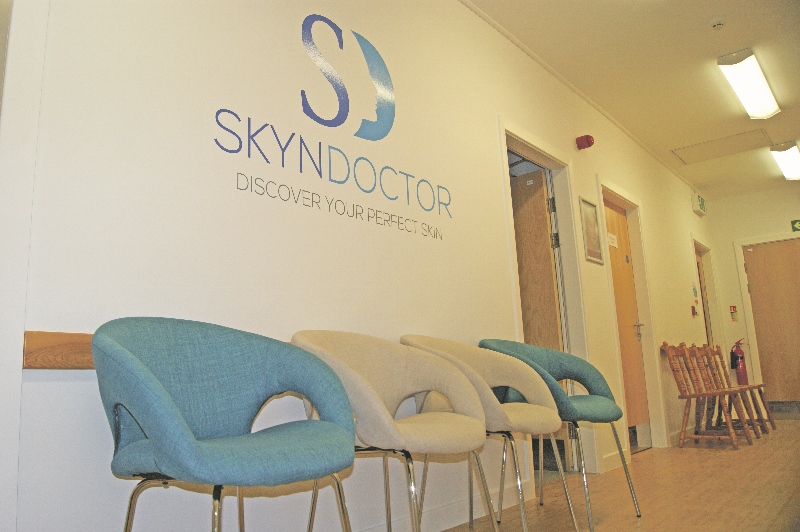 Clients who have been to other clinics previously with debilitating skin conditions have then sought treatment with Skyn Doctor where they have not only achieved great results but their self confidence has grown resulting in a better quality of life.
"We understand that in some cases, skin conditions can seriously impact upon peoples' lives," Dr Ali added.
"That is why we always offer a free one hour consultation before carrying out any treatment, to ensure we achieve the desired outcomes for our patients."
Earlier this summer, the clinic launched their new interactive website (www.skyndoctor.co.uk), making it easier than ever for prospective clients to view information and treatments from the comfort of their homes.
With exclusive offers on now for a host of skin rejuvenation treatments, as well as botox and dermal fillers, there has never been a better time to discover your perfect skin.
1st floor
Junction surgery,
Birkhouse lane,
Huddersfield,
Hd5 8be
Tel: 01484 615 287
Web: www.skyndoctor.co.uk
Email: info@skyndoctor.co.uk