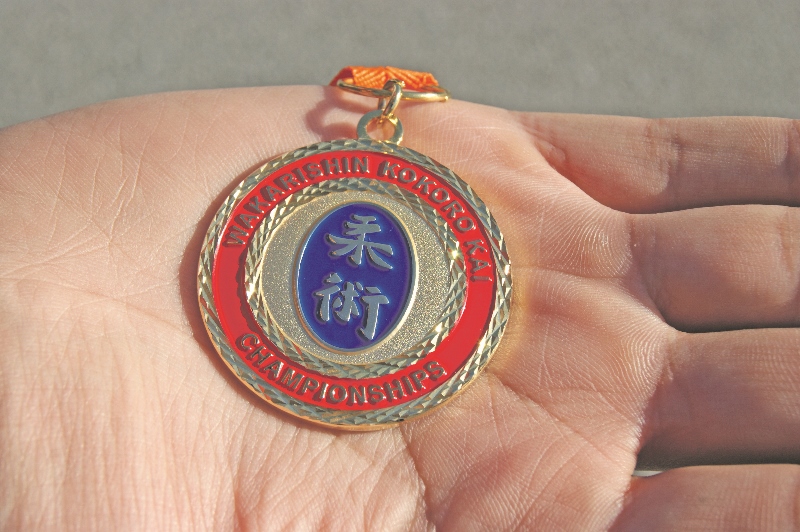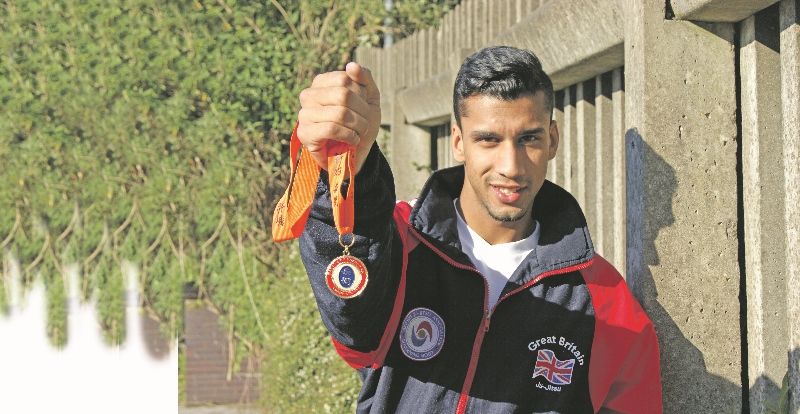 Local martial artist takes top prize at international tournament
A Ju Jitsu ace from Bradford clinched Gold at the International Championships last week, completing a meteoric rise in the sport over the past four years.
25-year-old Mohsin Hussain, from Marshfields, was a late starter in the martial arts form yet has never looked back, taking on all challenges on a local, national and even international stage.
Last month, at the annual Wakarishin Kokoro Kai Championships in Southend, the local Onna Ju Jitsu Club competitor overcame opponents from around the world to take home the prestigious Gold medal.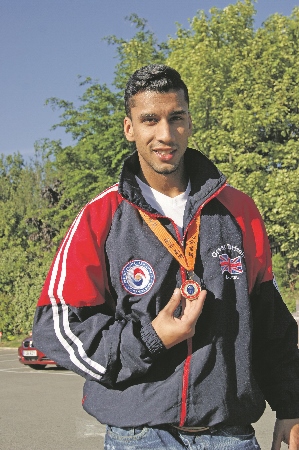 Defeating challengers from Belgium and Denmark, he improved on last year's third place finish to take top spot.
Speaking to the Asian Express, he said it was one of his best days in the sport and was 'delighted to have won gold'.
"I was competing in the under 70kg category and at 58kg myself I was at quite a disadvantage to quite a few opponents," he said.
"To have gone on to win the tournament, and defeat Denmark in the final who I lost to last year, is a fantastic feeling.
"All the extra training paid off and I am delighted to have won gold."
In build up to the tournament's start date, Mohsin received extra tutoring from a Brzailian Ju Jitsu trainer, working on ground work – an area the local competitor had struggled in previously.
This year he says he felt more comfortable in his surroundings and was able utilizes his new found offensive to its full effect in the final.
"I had tough fights throughout the competition but I was confident that I had the advantage with my kicks," he said. "The ground work training acted as a big confidence boost for me also.
"Before we travelled down to the competition, I learned two new techniques and thankfully I was able to use one of them in the final to win it."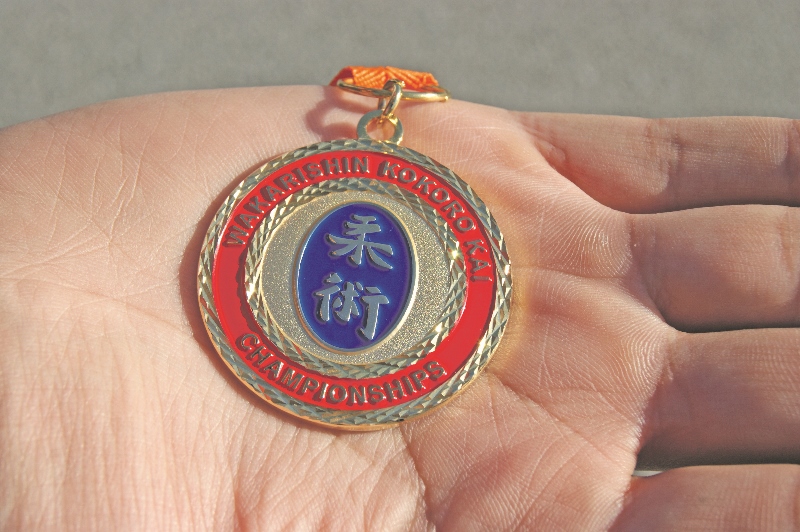 The one day tournament tested the endurance skills of each competitor with fights coming quickly in the knock out format.
Next up for Mohsin is the World Championships in Denmark in August, which, unlike the International Championships, takes place over four days.
With plenty of training to complete before heading off on a European tour, Mohsin is hoping to make it a double Gold finish in Scandinavia this summer.