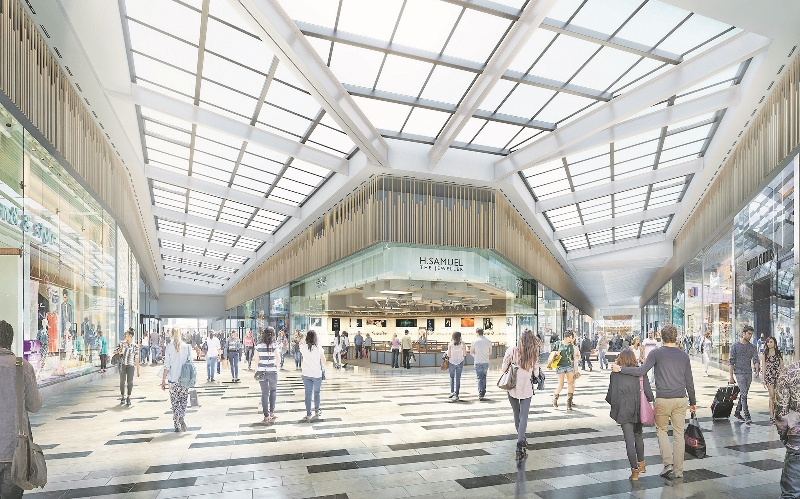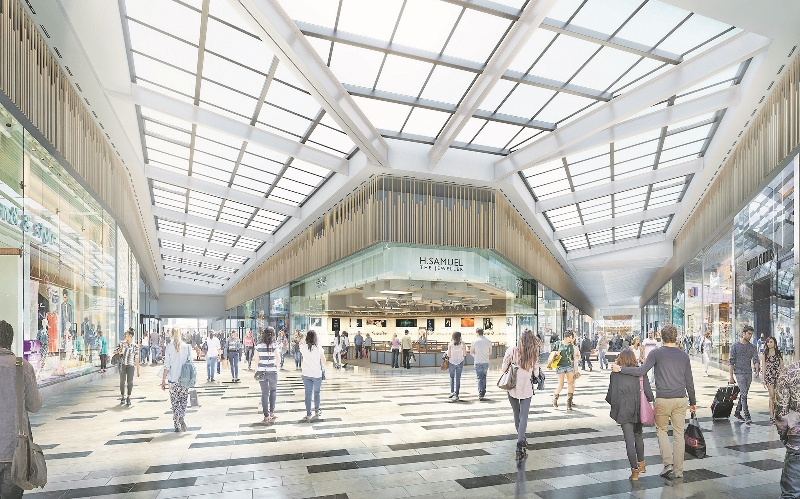 Bradford's retail future set to open doors in November
Remember, remember the 5th November has a new meaning this year for Bradford's residents as the eagerly awaited opening of The Broadway development finally arrives on Bonfire Night.
The milestone project in the city will be the largest UK retail centre to launch in 2015 and is anticipated to increase retail spend in the city by up to 78 per cent.
A footfall increase of around 32million people has been projected alongside £1bn in expenditure across the city's stores.
Commenting on the progress, Duncan Bower, Director of Development at Westfield Corporation, said: "After years of hard work and crucial support from many sectors of the Bradford community, I am very pleased to announce an opening date for The Broadway of Thursday 5th November 2015."
Significant developments have been made in recent months with the centre's two largest stores handed over to anchors Marks & Spencer and Debenhams for their respective interior fit outs.
The two retail giants, who were the first to sign up to the revised scheme, will occupy state of the art units within the 570,000 sq ft development, and will help towards the city's regeneration programme.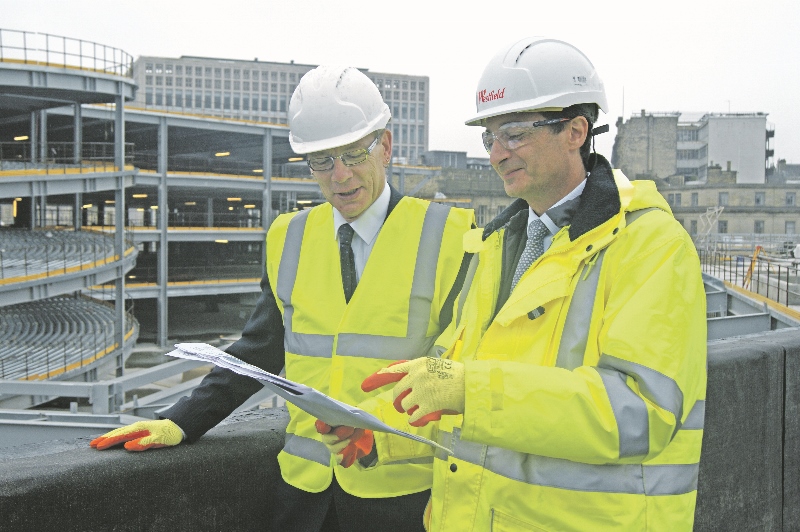 Andrew Crooks, Head of Region for Yorkshire at Marks & Spencer, said: "It's great to see the development nearing completion and we are looking forward to welcoming customers to the new store in The Broadway.
"The store will create a fantastic new shopping experience and we hope that customers will join us on the opening day to see all of the new and exciting features that we will be bringing to the city."
The Broadway is now over 70 per cent leased with many of the remaining units in the latter stages of negotiation.
Bradford Council Leader, Cllr David Green, said it is exciting times for the city and he was looking forward to seeing the centre bring a new concept to the city.
"It's great news to get the official opening date for The Broadway Bradford which has been eagerly anticipated by people across the region," he said.
"We have been really pleased to see the progress of this development and it is right on schedule. The timing is perfect for all those wanting to come to Bradford to do their Christmas shopping.
"We will have so much to offer throughout the city centre with a great mix of major department stores, smaller and more unique shops, and thriving pubs, cafes and restaurants, all adding up to a great reason to come here."