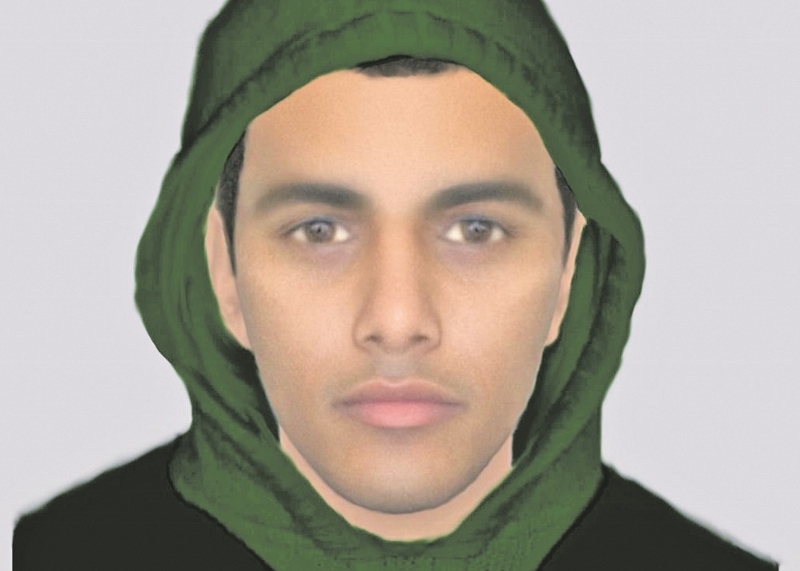 Slovakian national in custody three months after attack
Following an international investigation, a man has been arrested in Slovakia in connection with the attempted murder and rape of a woman in Leeds.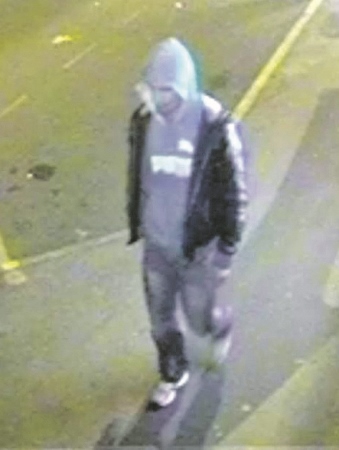 A 21-year-old Slovakian national was arrested by local police in the Kosice area of eastern Slovakia on Thursday 4th June after West Yorkshire detectives secured a European Arrest Warrant.
Officers investigating the attack of the 18-year-old woman in Beeston on 6th March this year, had been appealing for people with any information to come forward, with the crime reconstructed on BBC's Crimewatch earlier this year.
The arrested man was identified as a suspect as a result of international enquiries by officers from West Yorkshire Police Homicide and Major Enquiry Team.
Detective Superintendent Nick Wallen, who is leading the investigation, said: "The European Arrest Warrant process requires that police forces are in a position to charge any suspect they are seeking.
"To that end we consulted the Crown Prosecution Service before applying to a district judge at Leeds Magistrates Court for the European Arrest Warrant.
"Once the warrant was granted, we liaised with the Slovakian police through the National Crime Agency to secure the arrest of this man. We are very grateful to the Slovakian authorities for their assistance.
"The man is currently in custody in Slovakia and we will now be pursuing the legal process with the aim of getting him extradited back to the United Kingdom to be charged to appear at court."