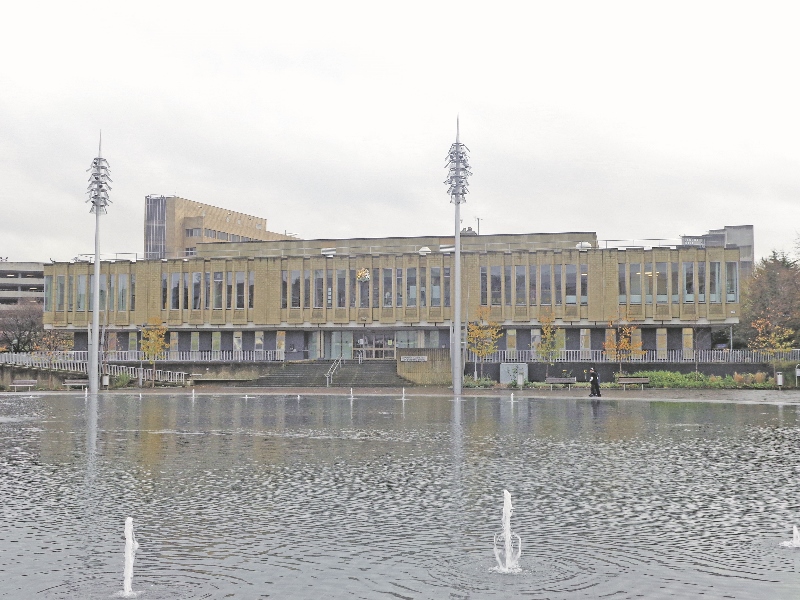 Police in Bradford have charged 14 men and one 16-year-old male from Keighley with offences of rape and sexual activity with a child under 16.
The allegations are historic in nature having occurred between 2011 and 2012 and relate to, in the main, one female victim who was aged under 16 at the time.
A separate allegation relates to a second victim who was also under 16 at the time of the offence in 2009.
All those charged, except one, are from Keighley and have been released on police bail prior to court appearances next month.
Those who are charged with one count of rape are: Rohail Iqbal, 21, and Rohail Hussain, 18.
Those charged with two counts of rape are: Sufyan Ziarab, 22, Israr Ali, 19, Saqib Younis, 28, Hussain Sardar, 18, Zain Ali, 20, and Faisal Khan, 26, alongside Bilal Ziarab, 20, of Bradford.
Nasir Khan, 23, was charged with three counts of rape, whilst Yasser Kabir, 24, and Tauqeer Hussain, 22, were charged with four counts.
Khalid Raja Mahmood, 34, was charged with five counts of the same crime whilst 62-year-old Mohamed Akram, has been charged with sexual activity with a child.
All those charged will appear at Bradford Magistrates Court on Tuesday 30th June.