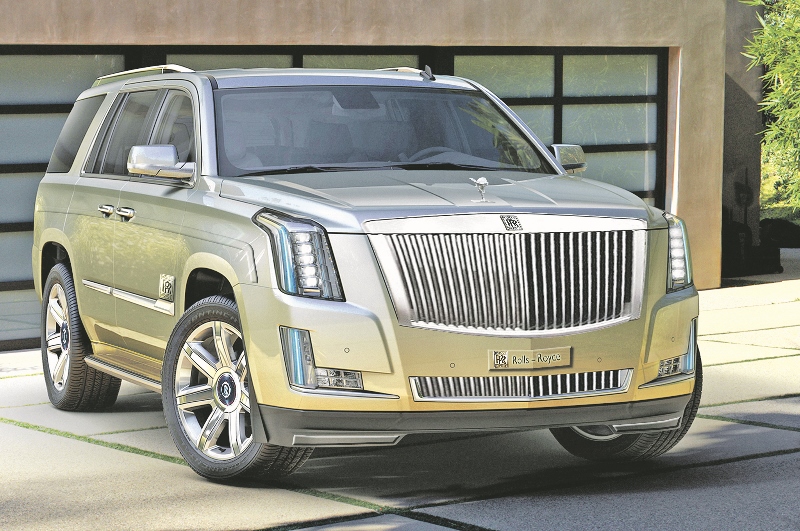 Rolls Royce plans to launch high four-wheel drive vehicle by 2018… but don't call it a SUV!
It seems that Rolls Royce is joining rivals Bentley and Jaguar in catering to demand for upmarket 4×4 models.
The 111-year-old marque, owned by German car firm BMW, said customers had asked it to add the as-yet unnamed vehicle to its existing saloon models – the Phantom, Ghost and Wraith.
But without mentioning SUV, 4×4 or other names normally used for off-road vehicles, Rolls-Royce's bosses said in an open letter that they would "produce a high-bodied car that could cross any terrain".
Rolls Royce chairman, Peter Schwarzenbauer and chief executive Torsten Müller-Ötvös said in a joint statement that the new car was not a radical departure for the venerable brand and that the move reflected Rolls-Royce's rugged roots.
"Rolls-Royces conveyed pioneers and adventurers like Lawrence of Arabia across the vastness of unexplored deserts and over mountain ranges. In other parts of the world including Australia, India and the Americas, Rolls-Royces carried their owners over challenging terrain with absolute reliability and comfort. Rest assured, we are creating a motor car in the greatest traditions of our marque."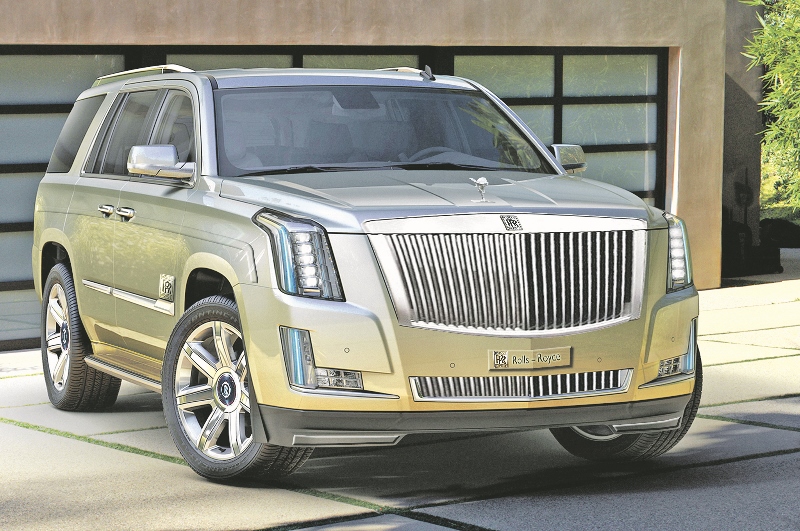 A spokesman said: "The words sport and utility don't feature in the Rolls-Royce lexicon and that was why it was important not to say those words and nor will we ever."
At least three years of planning by the Rolls-Royce's team have resulted in a design for the car, which will hit forecourts in 2017 or 2018. The company has been wary of undermining its brand but has seen competitors such as Porsche, Bentley and Jaguar go ahead with plans for their own models.
An industry analyst said that global sales of premium and luxury SUVs has risen from around 397,000 in 2000 to 1.2 million in 2014 and is forecasted to rise to more than 1.3 million by 2020.