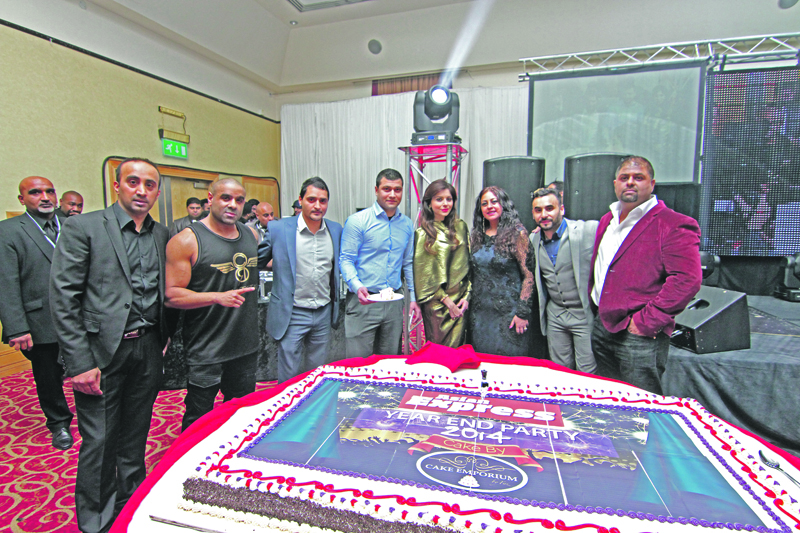 Yorkshire's biggest photocake served up by Asian Express
The Asian Express New Year's Bash drew in some of the biggest talents from around the world last month yet the 'sweetest' surprise of all perhaps came in an even tastier form altogether.
A mammoth cream cake, measuring 54inch by 30inch (or 1,620 square inch), was unveiled on the night with the bespoke creation baked-up by Regal food group's 'Cake Emporium by Faz'.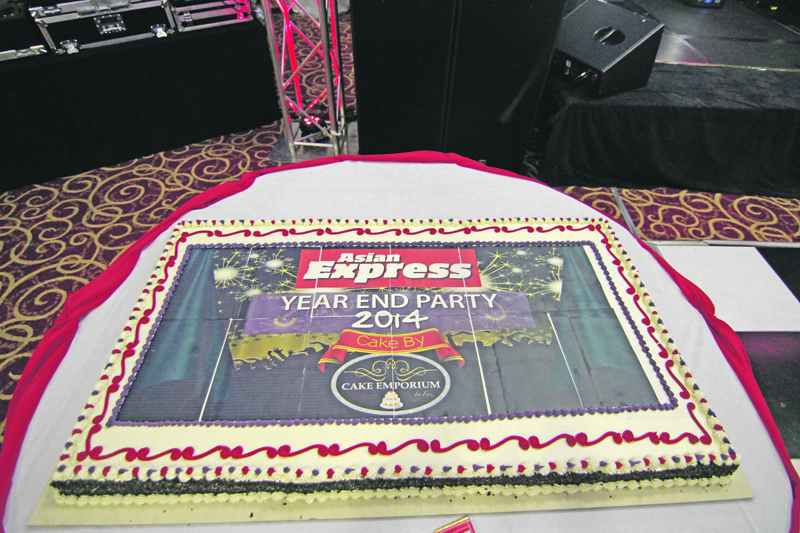 Taking a day to create, the final production is the biggest photocake the bakers have ever produced and believed to be the largest in Yorkshire.
Almost 200 eggs, 11kg of Sugar and 11kg of flour were cooked up with around 5kg of butter – plus some secret ingredients – before the final decorations were put in place.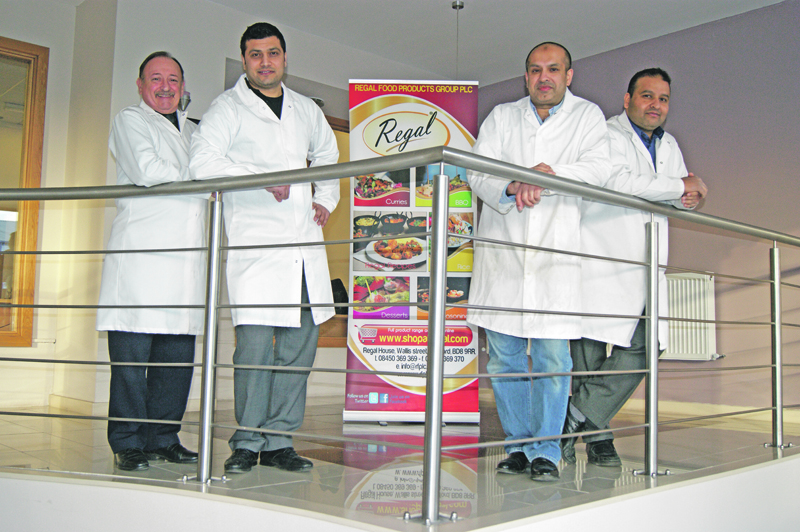 Faz Ali, speaking on behalf of Regal, said it was certainly a cake which wouldn't be forgotten.
"We don't get these types of orders very often but we knew we had the skills and expertise here to make something really special," he said.
"We were told that the party needed a cake to stand out and this one certainly did that."
He added: "I have never seen a photocake that big before and it took a whole day to make from planning it all out to the final product."
Officially cut by headlining act, Kanika Kapoor, guests on the night were able to sample the cake during the night, a fitting dessert for the memorable occasion.