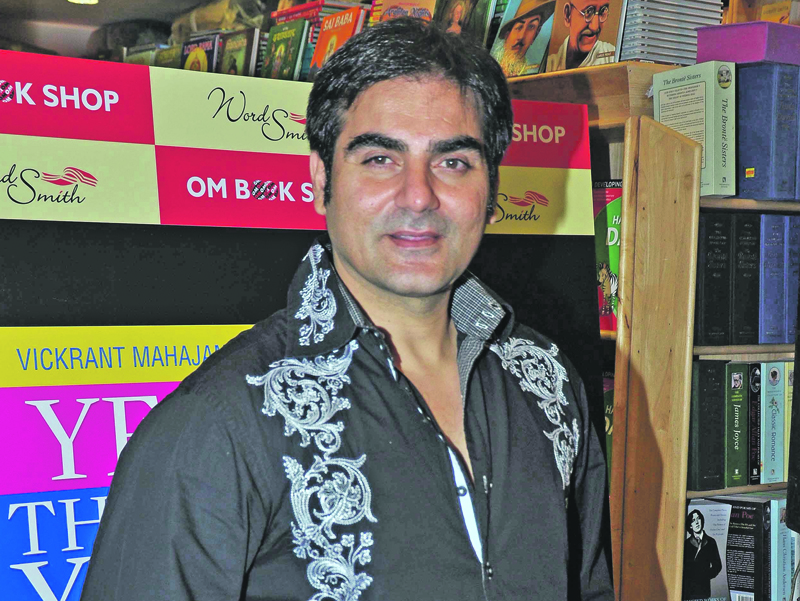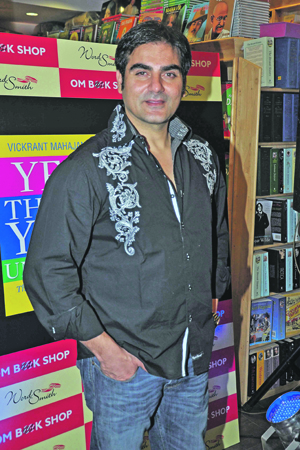 Arbaaz Khan, who is producing 'Dolly Ki Doli' is extremely happy with how things have panned out.
"Sometimes when you start making a film you are excited initially, but then you could get disappointed as it may not shape the way you wanted it to. But I am pretty satisfied with 'Dolly Ki Doli'.
"In fact, the final product is looking a little better than what I had expected. It is a wholesome entertainer. It is crisp, fast-paced and more like a drama comedy rather than romcom," says Arbaaz.
Praising all the actors, Arbaaz says, all of them – Sonam Kapoor, Rajkummar Rao, Pulkit Samrat, have excelled in their roles.
"They have taken their characers to another level. They are all hardworking and cooperative," he said, further adding, "Sonam is outstanding, she is wonderful and has lived up to the role. She is professional and down to earth with no tantrums. It is a pleasure working with her. Then Rajkummar is a great actor. Given a good role he takes it to another level. He brings in his own characteristics and nuances."
After Dabangg, producing 'Dolly Ki Doli' is a big challenge for Arbaaz.
"It is not a big set up and there are no huge stars.
"It is a different kind of story with a medium range budget. It is a big step for me and if I am able to deliver, it will throw open doors for my production house to flourish.
"I want to make popular, mainstream cinema with relatively new people and lesser known stars. As long as I tell a good story, it is fine," says Arbaaz.
Talking about his acting career, Arbaaz, who is doing a cameo in Abbas-Mustan's next, says, "I am open to acting roles as long as the character is interesting."