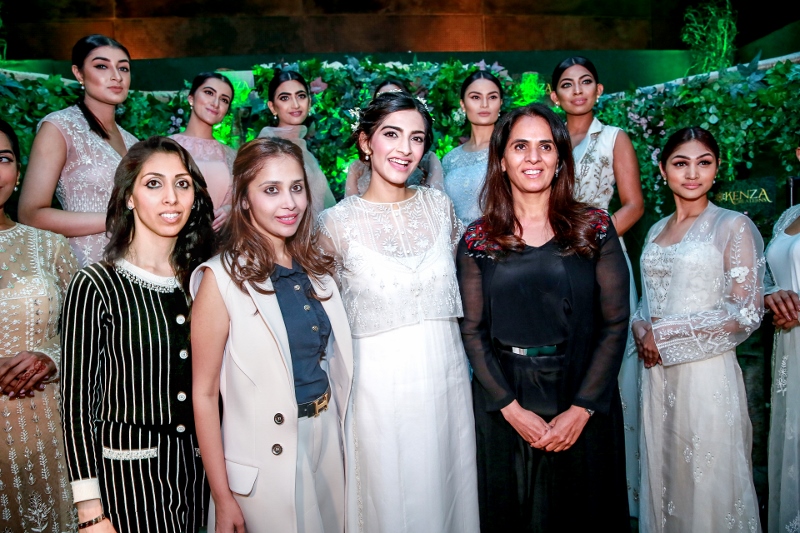 After amassing cult popularity the world over in destinations such as the UAE, India, Kenya, Singapore, Sri Lanka, South Africa, Hong Kong and Indonesia, London played host to a unique, luxury boutique pop-up exhibition – 'DIVAlicious 2017'.
International film and fashion icon Sonam Kapoor graced the event presented by DIVAlicous, Sterling Media and Sterling Realty – on Saturday 25th and Sunday 26th March 2017 at The May Fair Hotel, London. The event featured haute and affordable Indo-Fusion Designer Couture and accessories.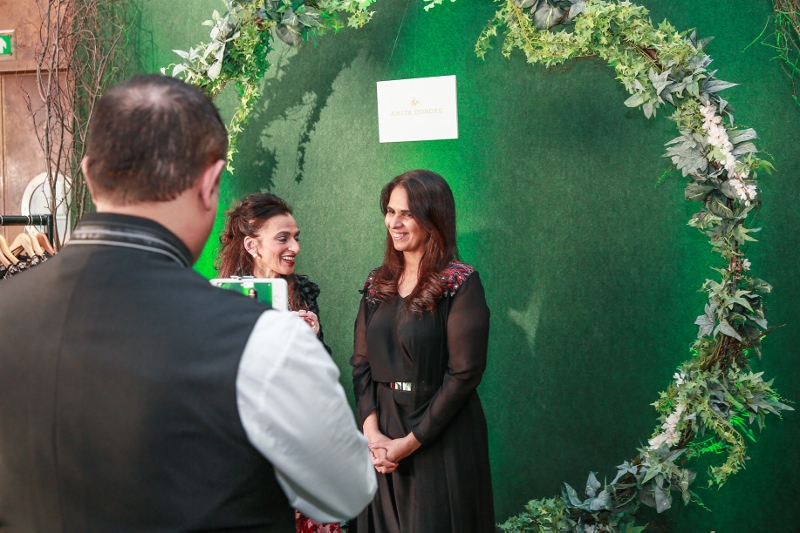 Private banker turned fulltime fashion entrepreneur Vanitaa Bhatia launched DIVAlicious in Dubai in 2011. "The success of DIVAlicious has been driven by a gap in the market we first identified," says Vanitaa.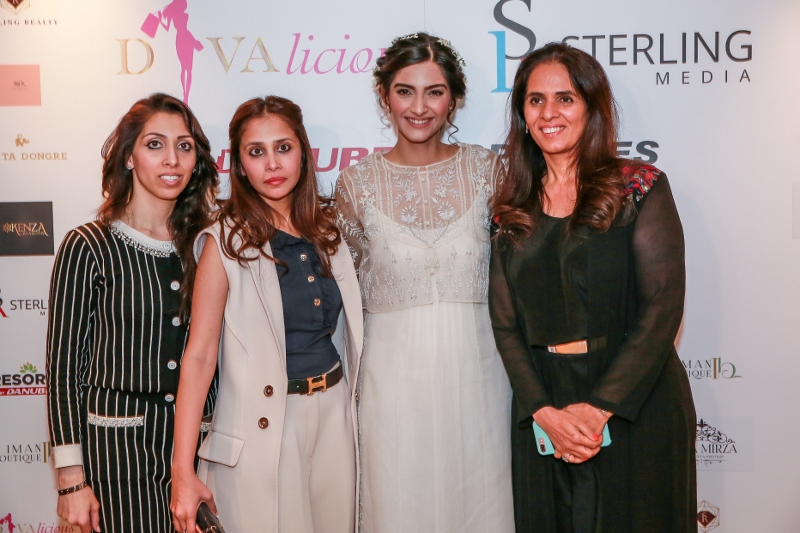 "Most of the time, international Indian fashion exhibits just cover haute designer apparel, however we also invite affordable brands to showcase their creations to provide a holistic and direct-to-consumer shopping experience for customers, under one roof."

In explaining why London was the obvious next stop destination for Divalicious, Vanitaa adds: "London is a fashion-conscious market with an appetite to invest in brands catering to an affluent market.

"After taking DIVAlicious to ten global cities and with it's growing popularity, 2017 seemed the opportune time to bring DIVAlicious to the world's fusion capital – London."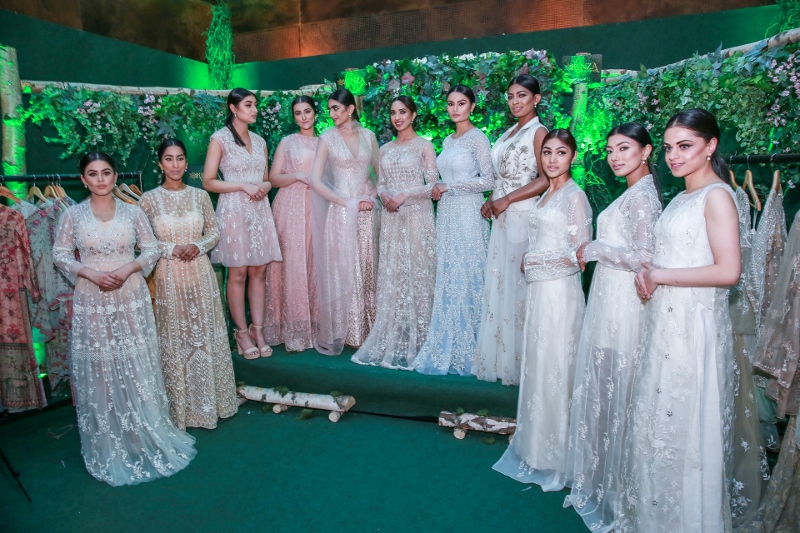 Sterling Media is a globally renowned, multi-award-winning business and communications consultancy established in 1995. Speaking about the event, Natasha Mudhar, CEO of Sterling Media said: "We have had an incredible response to the event, highlighting the love of Indian fashion, design and creativity internationally.

"As 2017 celebrates 70 years of India and UK's cultural partnership, we were delighted to welcome the epitome of international fashion, culture and film Sonam Kapoor to the UK."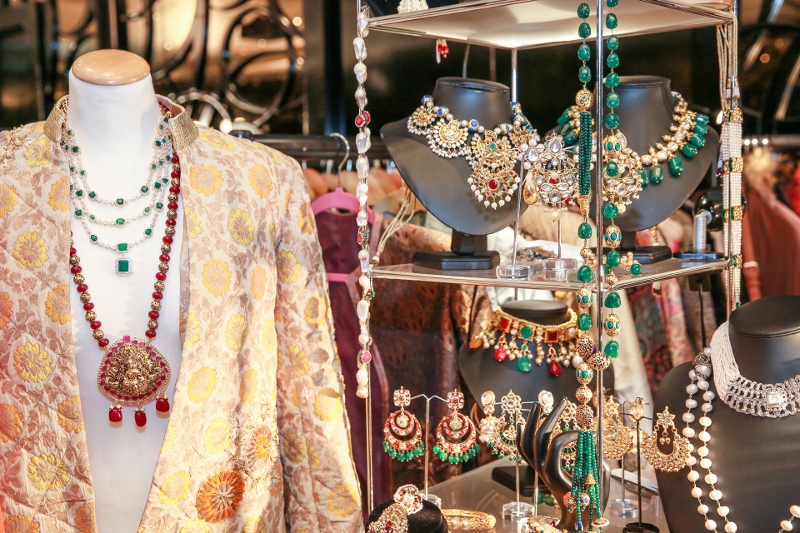 The event was presented by DIVAlicious, a unique mobile fashion concept brand launched in Dubai in 2011 to popularise Indian fashion and design globally, and the international business and communications consultancy Sterling Media, and was supported by Sterling Realty.