Leave a Comment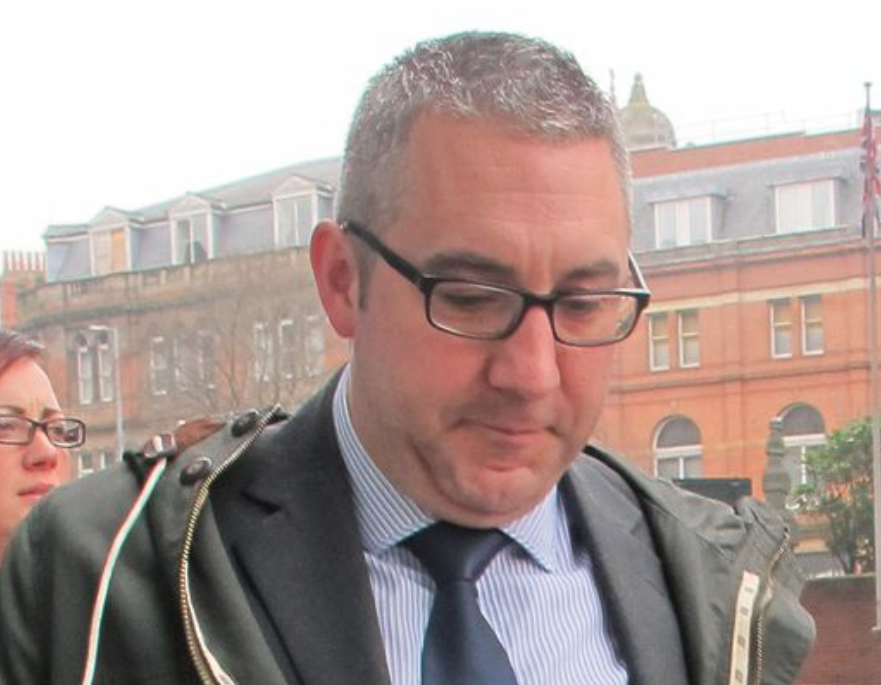 A police constable has been charged with six counts of rape and one count of indecent assault.
The court was told that PC Adam Rushton had sex with four women while on duty, including one liaison at a police station.
The Staffordshire Police officer also groomed a victim of sexual violence before returning to her home after his shift finished to have sex with her, jurors were told.
PC Adam Provan, aged 38, attached to the East Area Command Unit based on Barking and Dagenham Borough, was charged on Tuesday, 26 September following consultation with the Crown Prosecution Service.
Prosecutor Duncan Bould said Rushton used his position to concoct relationships with seven vulnerable women during a six-year period from 2006.
The jury were told how the PC attended homes of people complaining of crimes, then left them his personal number.
Rushton was suspended after the allegations came to light in early 2013.
On Tuesday 26th September has was charged with one count of indecent assault relating to an incident in 2002 with a female victim (1) aged 15 at the time, two counts of rape in 2010 with a female victim (2) aged 16 at the time, and four counts of rape in 2016 with a female victim (3) aged 20 at the time.