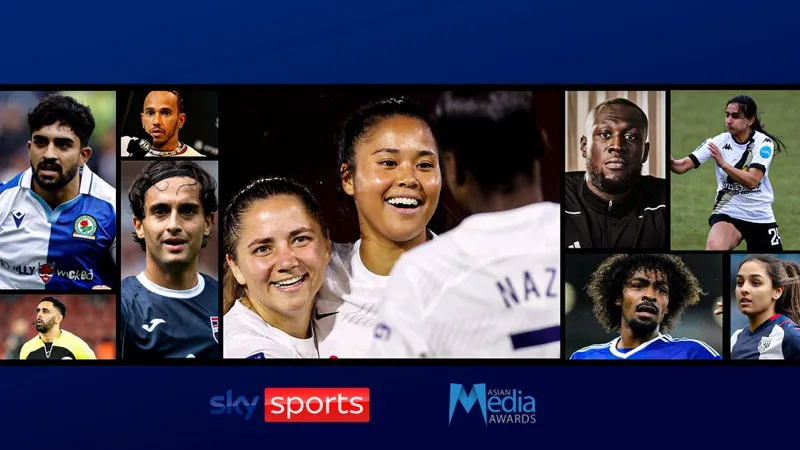 Sky Sports has been named as the inaugural winner of the Diversity in Media Award following groundbreaking work and commitment towards British South Asians in Football – including the creation of the first index page dedicated to the subject in mainstream media history.
The accolade was presented to Sky Sports at the Asian Media Awards at a glittering ceremony at the Manchester Deansgate Hilton.
The Diversity in Media Award is made to an organisation that has made a concerted and genuine effort to improve representation and produce diverse content at all levels.
The Asian Media Awards looked favourably upon the range of diverse content produced by Sky Sports, welcoming its commitment to improving the representation and progression of minority groups and to making a difference in communities impacted by racism.
The index page itself is now the longest-running major initiative in the space, both in media and in football, and is the biggest readily accessible British South Asians in Football archive anywhere in the world.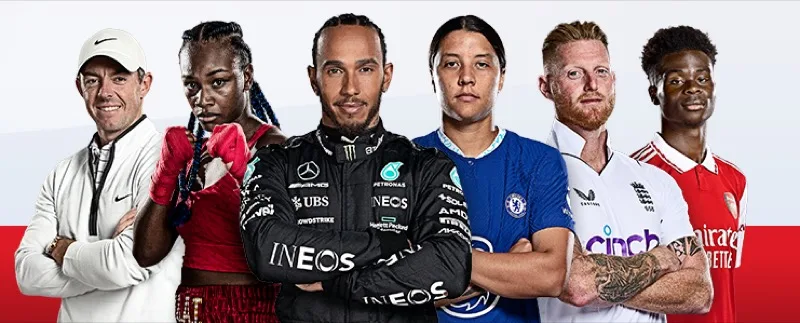 Alongside the Diversity in Media Award, several journalists at Sky Sports News and Sky News are up for further awards at the ceremony; including Amrit Singh Mann, Saywah Mahmood and Um-E-Aymen Babar, who have all been nominated for the Outstanding Young Journalist Award.
Meanwhile, Dev Trehan and freelance reporter Sanny Rudravajhala have been shortlisted for Sports Journalist of the Year. Ashna Hurynag of Sky News were nominated for the Report of the Year.
Jonathan Licht, Sky Sports Managing Director, said: "The award is testament to the hard work, talent and brilliant collective efforts across the business and I'm absolutely delighted for those involved. To be recognised as a driving force for diversity and inclusion across media in such a way is fantastic.
"More importantly, the award shows that the work we're doing is positively impacting Britian's South Asian community in a meaningful way when it comes to both media and football."
The Asian Media Awards were founded in 2013 to highlight talent, drive and innovation, and to recognise and reward excellence in the media.