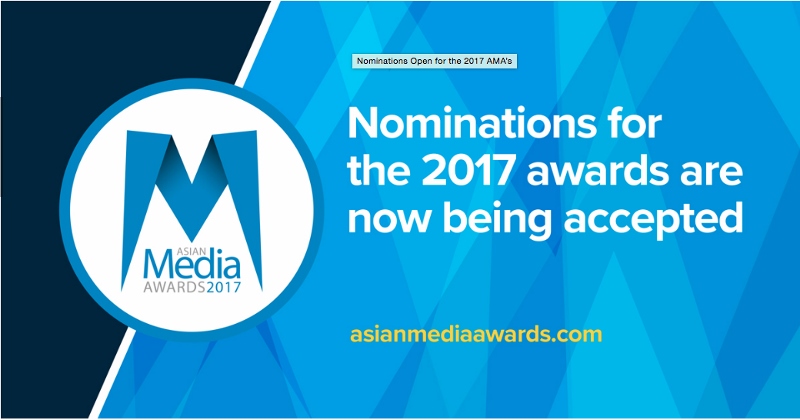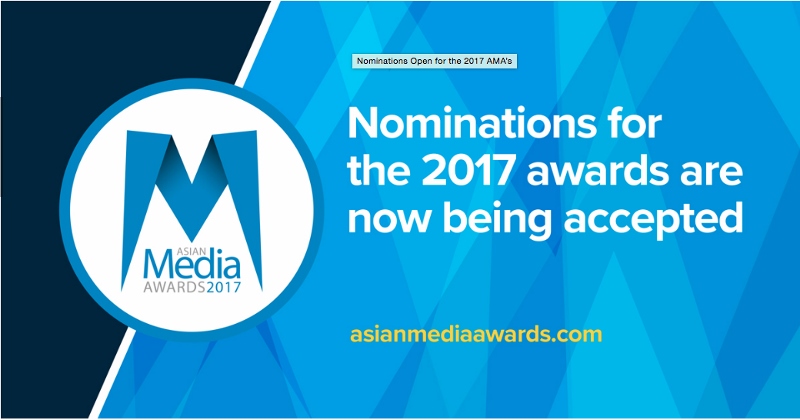 They challenge perceptions, talk about Asian communities in Britain, dispel myths and influence how we are perceived. We're talking about Asian people in media – whether they're media agencies, journalists, local newspapers, PR experts, radio stations and internet bloggers.
The Asian Media Awards (AMA) is dedicated to highlighting their talent, drive and innovation and is encouraging people to nominate organisations and individuals from the media industry for this year's awards.
Established in 2013, the awards aim to highlight the ground-breaking work of reporters and producers in highlighting issues affecting race relations and human rights.
"They reward the efforts of media organisations in helping to galvanise their communities and forging ahead with what sometimes are limited resources," says Shuiab Khan, founder and Director of the AMA.
"It also acts as a platform for those working in the industry to network with organisations where they are vastly underrepresented."
AMA's judging panel aims to pick out the trailblazing journalists, publications, radio shows and TV channels across the United Kingdom and all entries are judged on their quality and creativity and most of all in helping to bring constant quality.
Previous recipients of an Asian Media Award include individuals such as Krishnan Guru-Murthy, Art Malik, Mehdi Hasan, Nina Wadia Anita Anand and publications such as Asian Express Newspaper.
---
To nominate and organisation or individual for the next Asian Media Awards, please follow the link:
http://asianmediaawards.com/nominate/
A full list of all categories including special awards can be viewed at:
www.asianmediaawards.com/categories
---