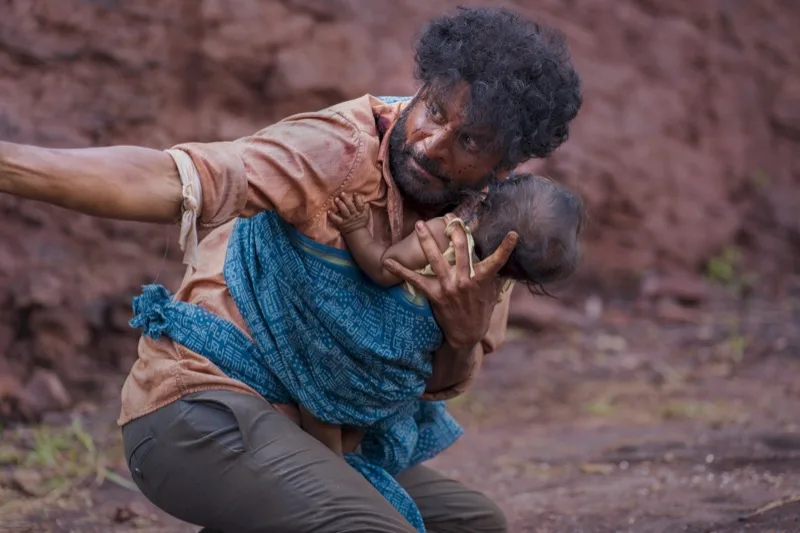 Get ready for the cinematic event of the year! Zee Studios' highly anticipated film 'Joram' is all set to make its theatrical release on December 8th.
Joram, an Indian survival thriller drama, has already created a buzz on both national and international stages, earning acclaim at various film festivals.
With its gripping storyline and outstanding cast, including Manoj Bajpayee, Mohammed Zeeshan Ayyub, Rajshri Deshpande, Tannishtha Chatterjee and Smita Tambe in lead roles, the film promises to deliver an emotional experience. The film even received a standing ovation at its premiere screening in Mumbai.
The immersive poster release with a motion logo along with the powerful teaser track sets the stage for an emotionally charged rural experience that will captivate audiences.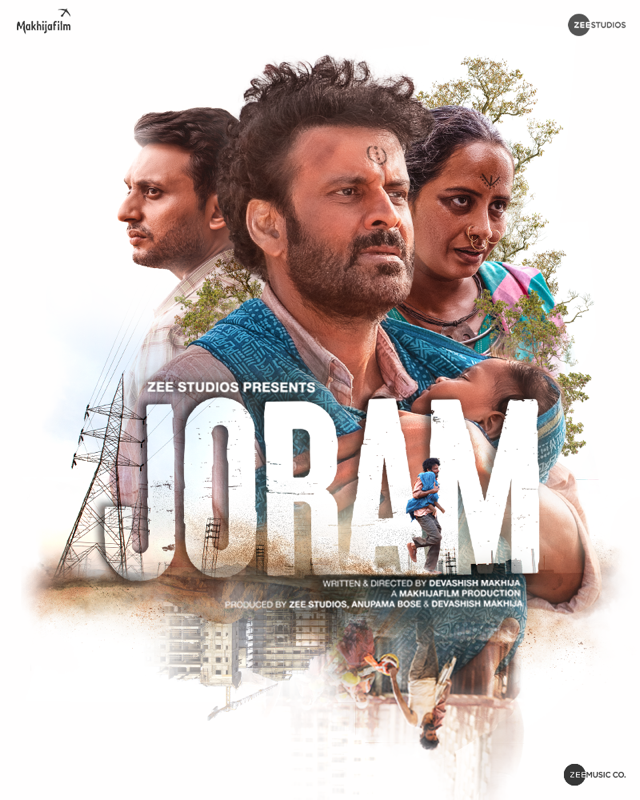 Directed, written, and crafted by Devashish Makhija and produced by Shariq Patel, Ashima Avasthi Chaudhuri, Anupama Bose, and Devashish Makhija.
The film stars Manoj Bajpayee and Mohammed Zeeshan Ayyub, under the cinematic vision of Piyush Puty and the editing mastery of Abhro Banerjee. The soul-stirring music is composed by Mangesh Dhakde. A collaborative effort between Zee Studios and MakhijaFilm, Joram is set to become a cinematic milestone, eagerly awaited by fans and critics alike and is set to release on 8th December.
Join the conversation: #Joram