All I have for you is one word. Tenet. It will open the right doors; some of the wrong ones, too. Use it carefully.
Veteran actress Dimple Kapadia admits that she was nervous about giving her screen test for fear of rejection for Christopher Nolan's original sci-fi action spectacle 'Tenet'.
She overcame her fear through the screen test and is now quite elated about the outcome. Dimple says she "believes that anxiety is a part of an actor's job as a good actor", and for her pivotal role in the film "pulled something from deep within her".
'Tenet' is a hair-raising, high-stakes thriller from an extraordinary filmmaker Christopher Nolan.
Armed with only one word – Tenet – and fighting for the survival of the entire world, an unnamed CIA operative, known the Protagonist (John David Washington) journeys through a twilight world of international espionage on a mission that will unfold in something beyond real time.
Not time travel. Inversion.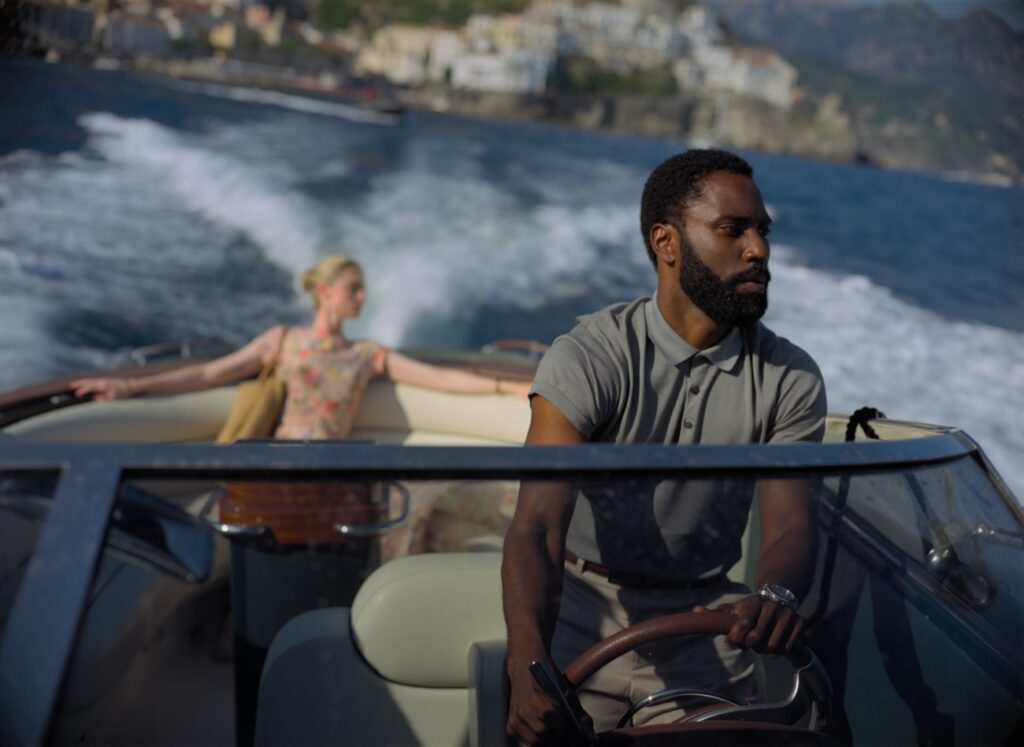 Filmed on location across seven countries – Estonia, Italy, India, Denmark, Norway, the United Kingdom and the United States, the film entices you to start looking at the world in a new way.
The international cast of 'Tenet' also includes Robert Pattinson, Elizabeth Debicki, Dimple Kapadia, Martin Donovan, Fiona Dourif, Yuri Kolokolnikov, Himesh Patel, Clémence Poésy, Aaron Taylor-Johnson, with Michael Caine and Kenneth Branagh.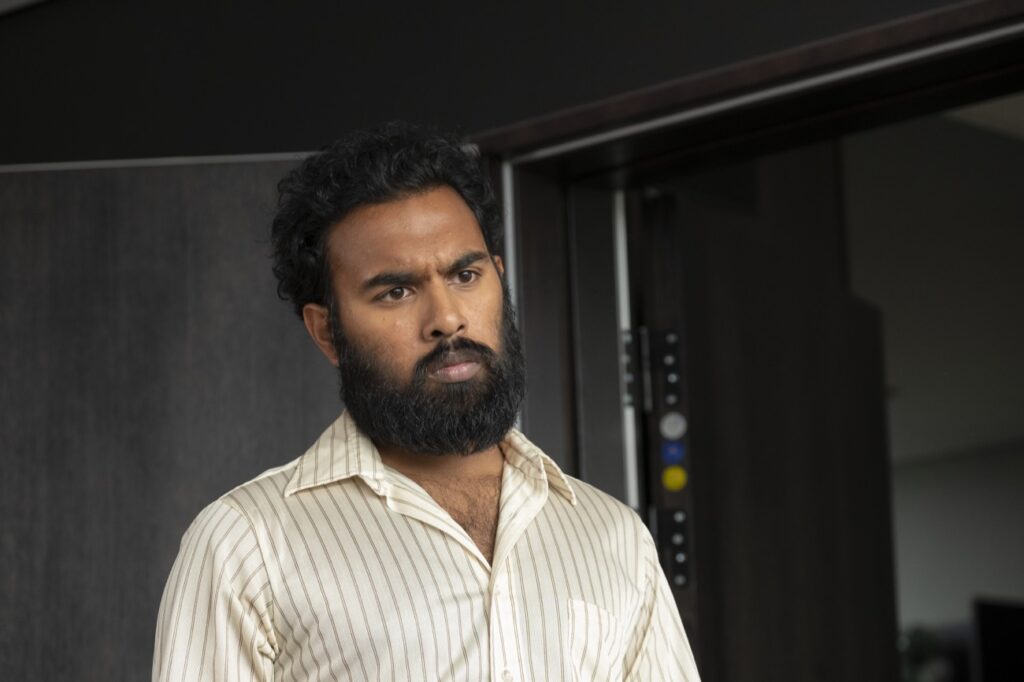 Dimple Kapadia takes the role of Priya, a woman living in Mumbai who holds vital information about Sator.
"I feel so grateful to be a part of this movie; it was my Cinderella moment in Hollywood," she says.
"When I read the script, I was completely enthralled. It's a total Nolan ride and I think it's absolutely spectacular."
Nolan reveals that 'Tenet' was a concept he had been contemplating for a while, noting, "I think, as a filmmaker, you have a set of ideas – things in the back of the drawer that can take decades to come to fruition.
"The story takes on ideas of time and how we experience it – interacting a science fiction component with the classic elements of the spy genre.
"The time has to be right in all kinds of ways.
"For me it was a combination of wanting to get back to a broader sense of filmmaking, following 'Dunkirk,' and taking audiences around the world to more places than we'd ever been."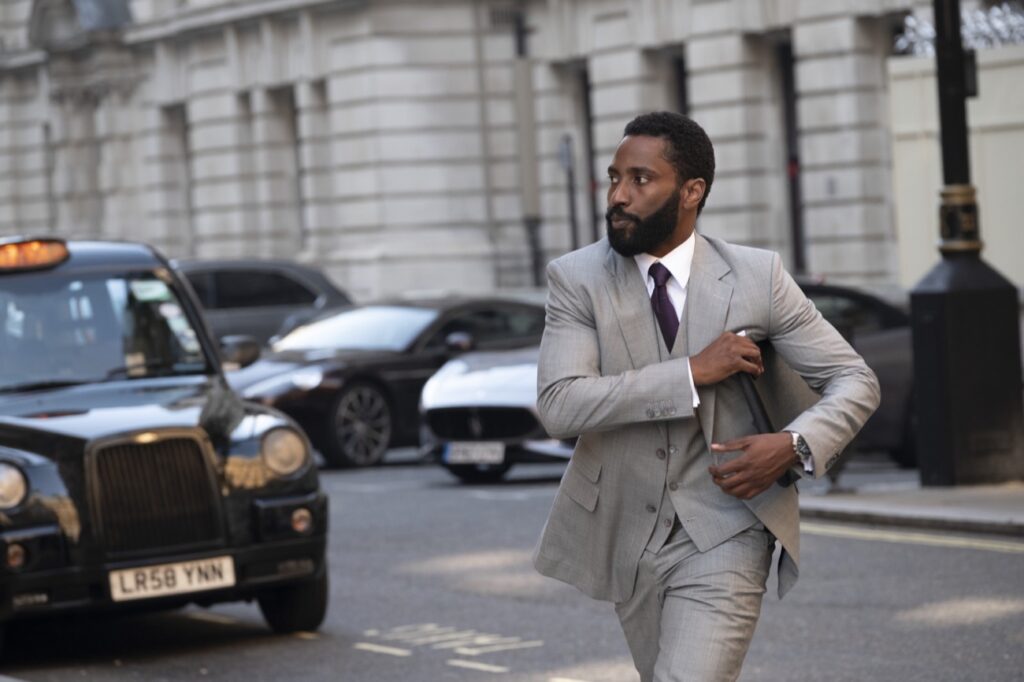 This isn't just the most ambitious film in scope that Chris has made from a production standpoint, but also in the ways he has pushed the narrative beyond the limits of what he's done in the past.
The movie challenges our traditional ways of interpreting time, interpreting what we perceive is real, our learned behaviours.
"Every law of physics is symmetrical – it can run forwards or backwards in time and be the same – except for entropy," Nolan explains.
"The theory being that if you could invert the flow of entropy for an object, you could reverse the flow of time for that object, so the story is grounded in credible physics."
Tenet is out now on Digital, 4K, Blu-ray and DVD.