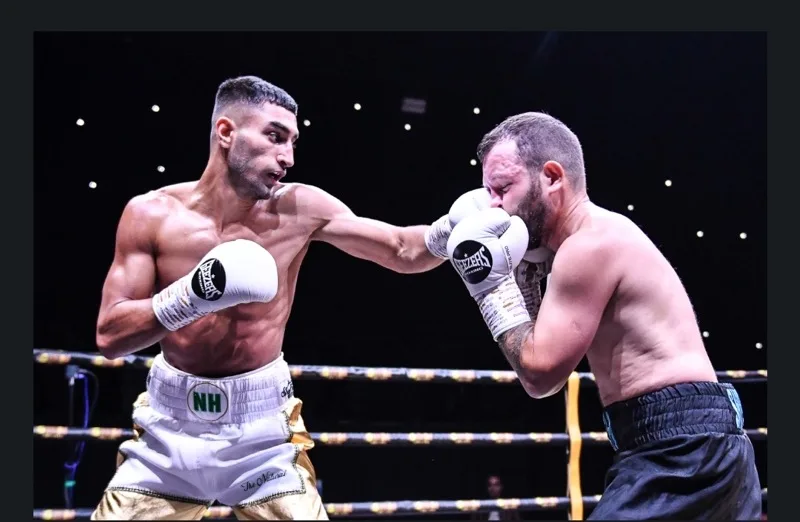 Byline: Khalil Alam
In the heart of Yorkshire, GBM Sports has firmly established itself as a prominent boxing brand, orchestrating thrilling events across Sheffield, Rotherham, and Doncaster.
At the helm of this boxing juggernaut is the former pugilist turned impresario, Izzy Asif, whose unwavering dedication has brought forth top-tier production and unforgettable boxing spectacles for both fighters and spectators alike.

GBM Sports is now on the cusp of making history with their latest endeavour, "Clash On The Court."
This groundbreaking event is poised to become the very first boxing extravaganza to grace the newly minted Park Community Arena in Sheffield. Scheduled for October 6th, the event promises to be an electrifying showdown featuring a cadre of remarkable talents and budding prospects.
The crown jewel of this fistic gala will be Reece Mould's WBA Continental Lightweight Championship title defence against the formidable Martin McDonagh.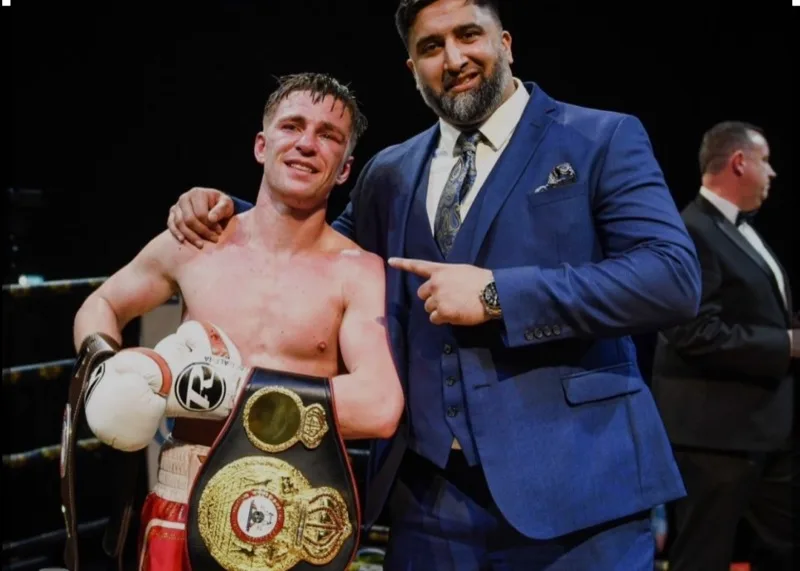 The Canon Medical Arena, a marvel of architectural innovation, will serve as the majestic backdrop for this battle.
Nestled within the Sheffield Olympic Legacy Park, this carbon-neutral marvel boasts three sprawling basketball courts and can host up to 2500 ardent fans.
It will soon become the beloved home of the B. Braun Sheffield Sharks and the B. Braun Sheffield Hatters, heralding a new era of sports and community engagement.
Reece Mould (18-1-0, 6 KO's) will put everything on the line as he steps into the ring against the hard-hitting Martin McDonagh (12-2-0, 1 KO). This all-British clash promises to be a pivotal moment in their careers, with the victor ascending one step closer to the pinnacle of world boxing.
In a chief supporting bout, Emma Dolan (5-0-0, 1 KO) and Nicola 'Hurricane' Hopewell (3-0-0, 1 KO) will ignite the ring with their Commonwealth Super-Flyweight Championship duel, laden with pride and bragging rights.
And that's just the tip of the iceberg; the undercard is brimming with exceptional talent, including the transition of former Sheffield Sharks small forward Naphtali Nembhard to the professional middleweight division.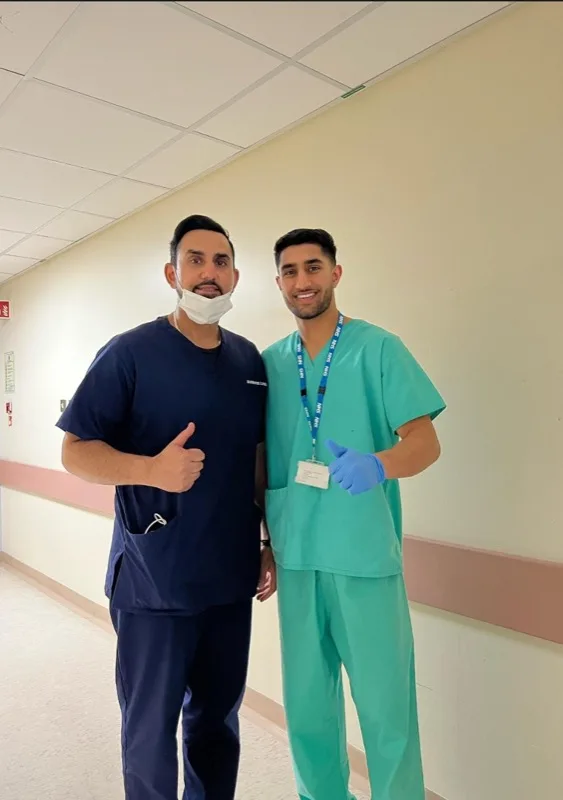 Adding an inspiring touch to the proceedings is Nohmaan Hussain (3-0-0), an undefeated Sheffield bantamweight prospect who also serves as an NHS cardiac intensive care practitioner. Hussain's dedication to both boxing and healthcare exemplifies his commitment to improving the well-being of his community.
 
Hussain's journey began at the tender age of 7, inspired by his idol, Amir Khan. His boxing style, influenced by legends like Khan and Prince Naseem Hamed, is a fan-friendly spectacle that often culminates in electrifying knockouts. He applauds his promoter, Izzy Asif, for providing a platform for young talents to shine and progress in their careers.
 
As a professional, Hussain has embraced the shift from the amateur ranks, taking on the task of selling tickets and marketing himself. His burgeoning fan base and unwavering family support have enabled him to thrive in this aspect.
In October, he faces his most formidable challenge yet, a six-round bout against a seasoned opponent with 21 wins and just 4 losses. Still, Hussain exudes confidence that he will emerge victorious in spectacular fashion.

In the grand scheme of GBM Sports' remarkable journey, this event stands as a testament to their unwavering commitment to boxing excellence. The Canon Medical Arena will reverberate with the thunderous applause of eager fans, marking the beginning of a new chapter in Sheffield's boxing legacy. Izzy Asif, the driving force behind GBM Sports, looks forward to showcasing the sport in this spectacular venue, underscoring their dedication to elevating the sport of boxing in the UK.