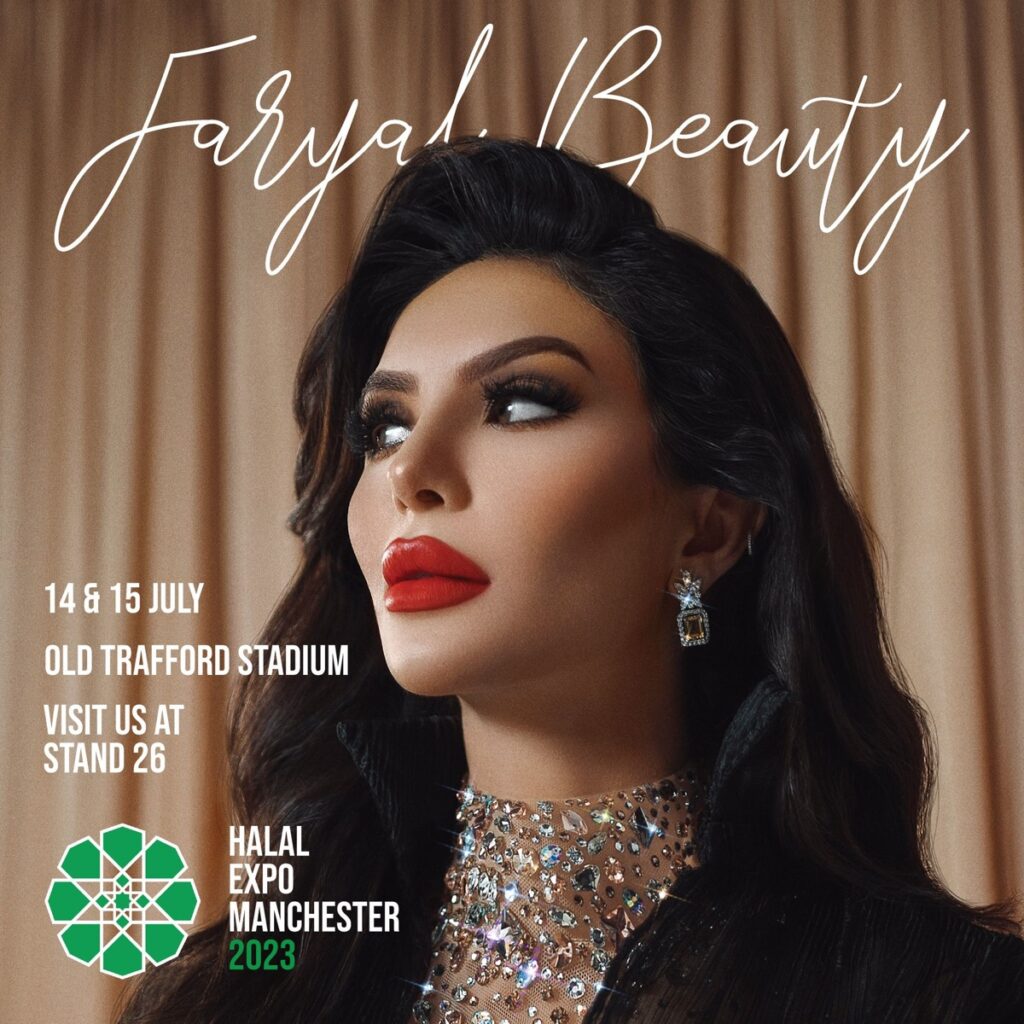 Halal Expo Manchester is an international Business to Business and Business to Consumer Halal Trade-Show, interlacing the UK and Global Halal Economy, creating lucrative opportunities within trade, investment and networking, July 2023.
The incredible diversity of up to 100 Exhibitors on Friday 14th and Saturday 15th July, will evidently showcase the beauty of the broad Halal industry, with the availability of significant products and services.
Drop by and meet some of the most legendary corporations within the Halal Industry including the infamous Faryal Beauty, Shazan Foods and Ashoka Foods. Alongside Nester Finance, Express Cuisine, HMC/HFA and so many more.
Also on the list of sponsors are Qardus, LeadHERship Academy and Kayana.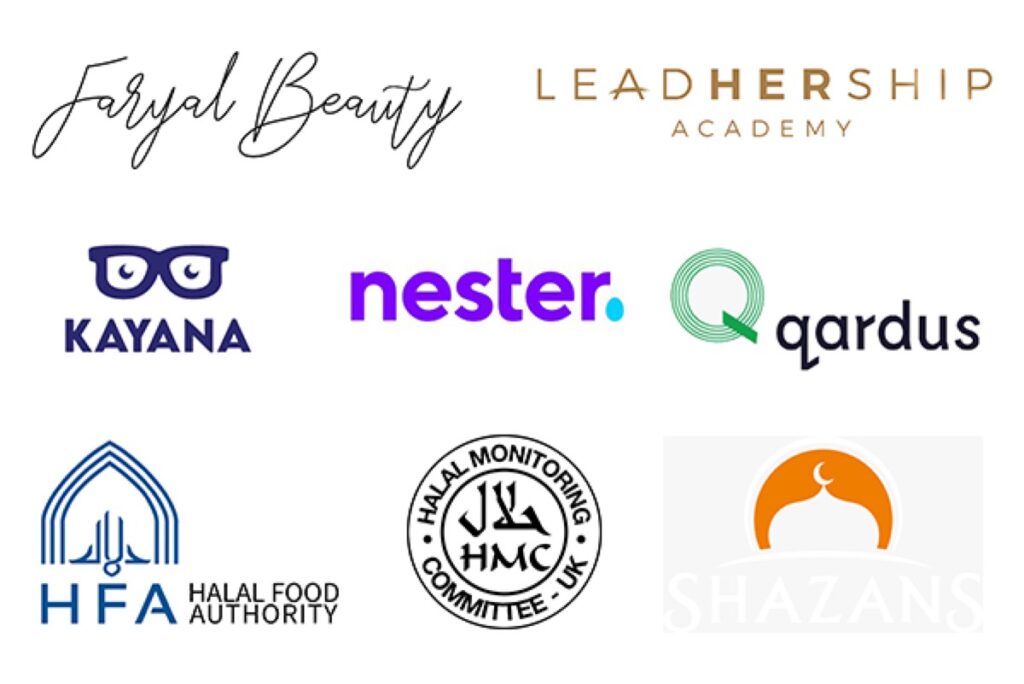 An excellent opportunity for start-up businesses to showcase their brand, products and services. Meet start-ups such as Halal Treasures, Sakinah Soul Sanctuary, Miss Press 'n' Go and Pink Lime Web Design.
Halal Expo Manchester is not only for Muslim or Halal businesses but is also an opportunity for mainstream brands to showcase their commitment to diversity and inclusivity. The exhibition is an exemplary platform for businesses worldwide.
For more information, contact the team at enquiries@halalexpomanchester.com or via phone on: 07889905012 www.halalexpomanchester.com