A community healthy lifestyle group called 'Currywatchers' are determined to motivate South Asians on taking up healthier lifestyles, and watch what they're eating with the help of Asian doctors and a team of motivators.
To rustle up awareness this month, Currywatchers in association with Asian Express and with the support of MP Stuart Andrew, motivated over 400 people to take up running and walking, which also saw some successfully complete the Leeds half marathon on 8th May.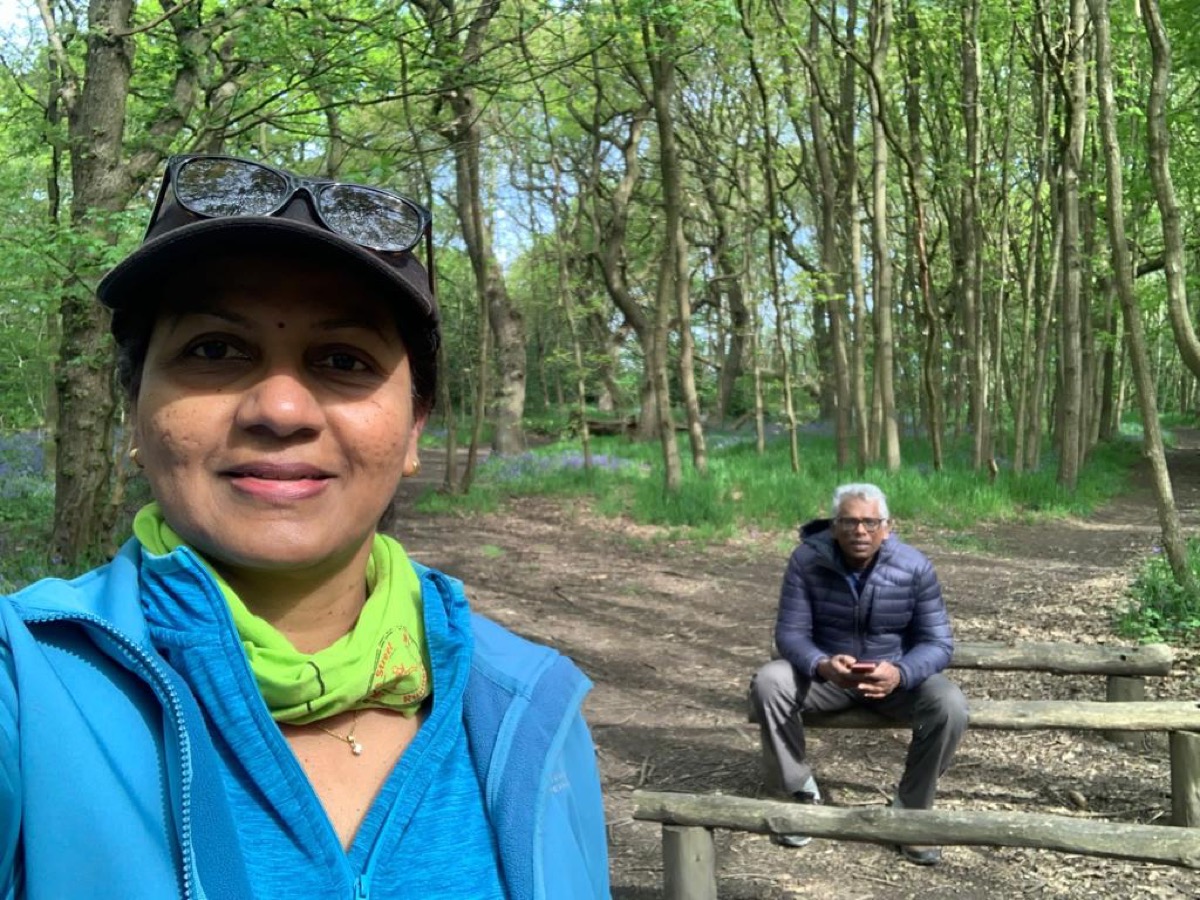 Founded by Dr Ezhil Anand and Muthu, Currywatchers offer GP-led advice via a free online service as well through their Bradford-based community radio station. Their mission is to help address health concerns faced by ethnic minority groups.
"Exercise is something very beneficial for everyone no matter how old you are. It aids with both physical and mental health," says Dr Dr Ezhil Anand.
"People from ethnic minority groups are more likely to report being in poorer health and to report poorer experiences of using health services.
"Rates of excess abdominal fat and insulin resistance are higher among South Asian groups compared with normal ranges; and the risk of developing diabetes is up to six times higher in South Asian groups than in white groups, and South Asian groups have higher mortality from diabetes.
"Through Currywatchers, we have successfully motivated people to change their lifestyle by being physically active and changing their diet. We share healthy recipes and give non-judgmental advice."
Currywatchers encourages mindful eating as well as use cognitive behavioural techniques for weight loss, and also offer one-to-one coaching and support for food monitoring and dietary advice.
Dr Anand talks about the success of Currywatchers, adding: "We have been successful due to a strong community spirit and support from a friendly group of motivators. We had several weight loss challenges and have promoted numerous charity park runs to increase awareness about organ donation.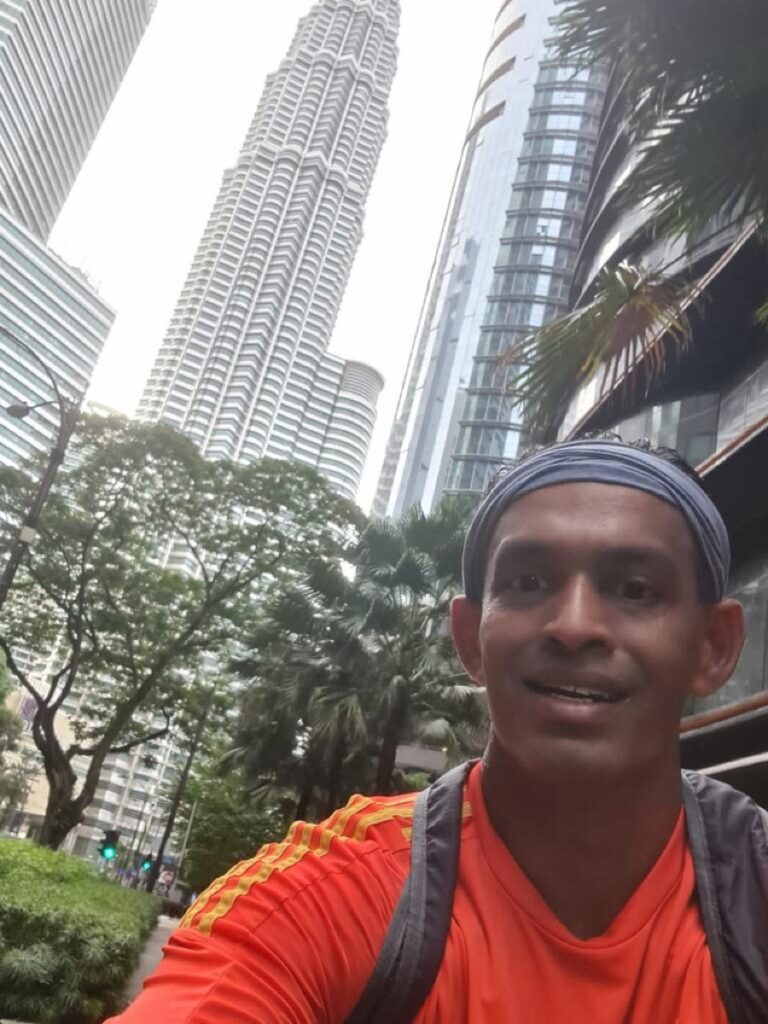 "We recently also completed a 7000 thousand kilometres 'India to UK' run where several people ran locally and completed the target within a month!"
For help and advice, or more information, visit www.currywatcher.com to get motivated!