21-year-old boxer Subhaan Ahmed has turned professional via the world-famous Ingle gym in Sheffield, training under Dominic Ingle, son of Brendan Ingle.
As an amateur boxer, Subhaan was ranked as England's number one, winning multiple titles, including a Great Britain gold medal, a silver medal, an England championship national title and eight Yorkshire titles to name a few.
Subhaan even had the chance to represent the country against other nations on multiple occasions including a European championship.
Subhaan has been training at the historic Ingle gym in Sheffield where the legendary Prince Naseem Hamed once trained under the late Brendan Ingle.
Dominic Ingle, has guided many fighters to world championship level including Kell Brook, Kid Galahad and Billy Joe Saunders.
With Dominic as his coach, Subhaan now hopes to follow in the footsteps of his world champion gym mates.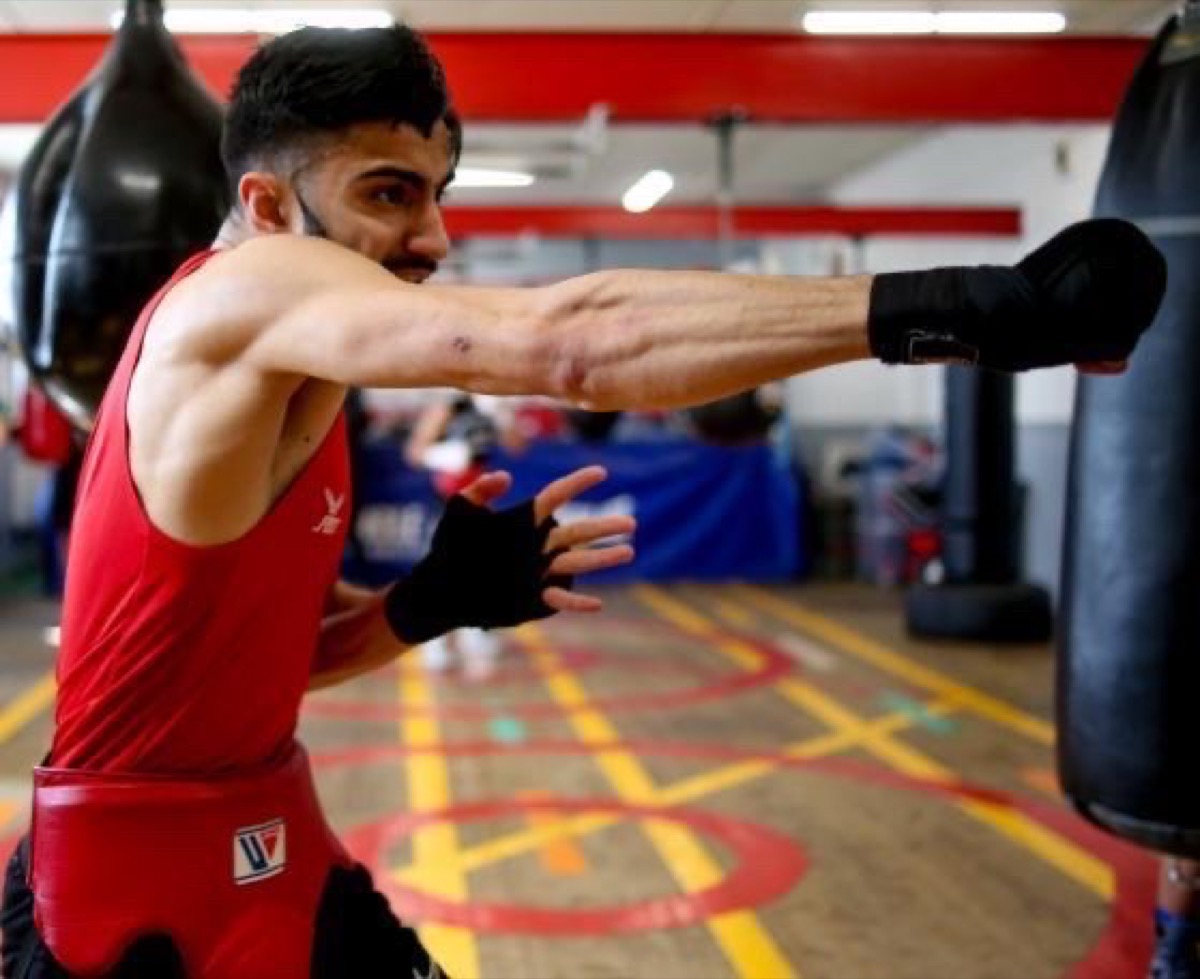 Training and sparring with the likes of Kell Brook and Kid Galahad on a daily basis has progressed the young man to reach an incredible level that has even impressed his experienced coach Dominic.
"There is something very special about this kid," Ingle says.
"His power, skill and speed is a rare talent.
"If he makes the right moves and continues to dedication to his progress, he will surely go all the way," he adds.
Subhaan comments: "It's a privilege to train under and alongside such a wealth of experience.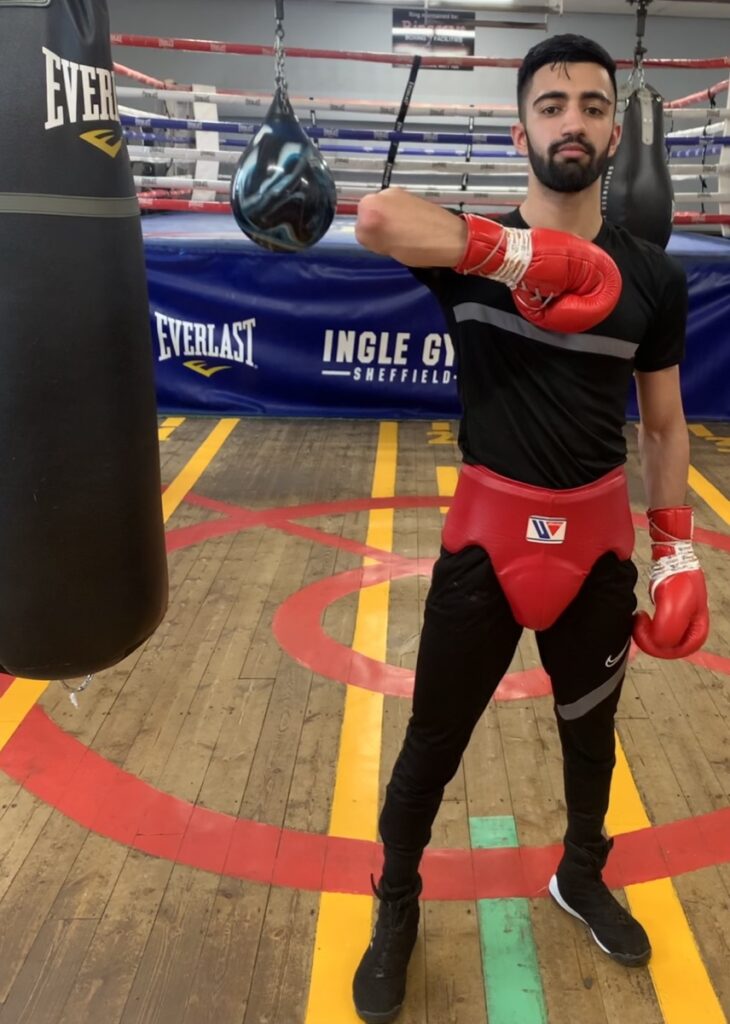 "I am here to represent Bradford, and I have no doubt I can go far in this sport, and I plan on making a big knockout statement in front of a sellout crowd!"
Subhaan's first professional boxing match is on Friday 27th May at the Magna Centre, Rotherham.