The programme for Liverpool's brand new, state-of-the-art concert hall, The Tung Auditorium has launched this month, with internationally regarded pianist – and son of the city – Paul Lewis, headlining the inaugural Spring season.
One of the leading musicians of his generation, Paul Lewis will return to the city of his birth for a special Steinway Piano Recital – performed on the instrument he selected – on March 29.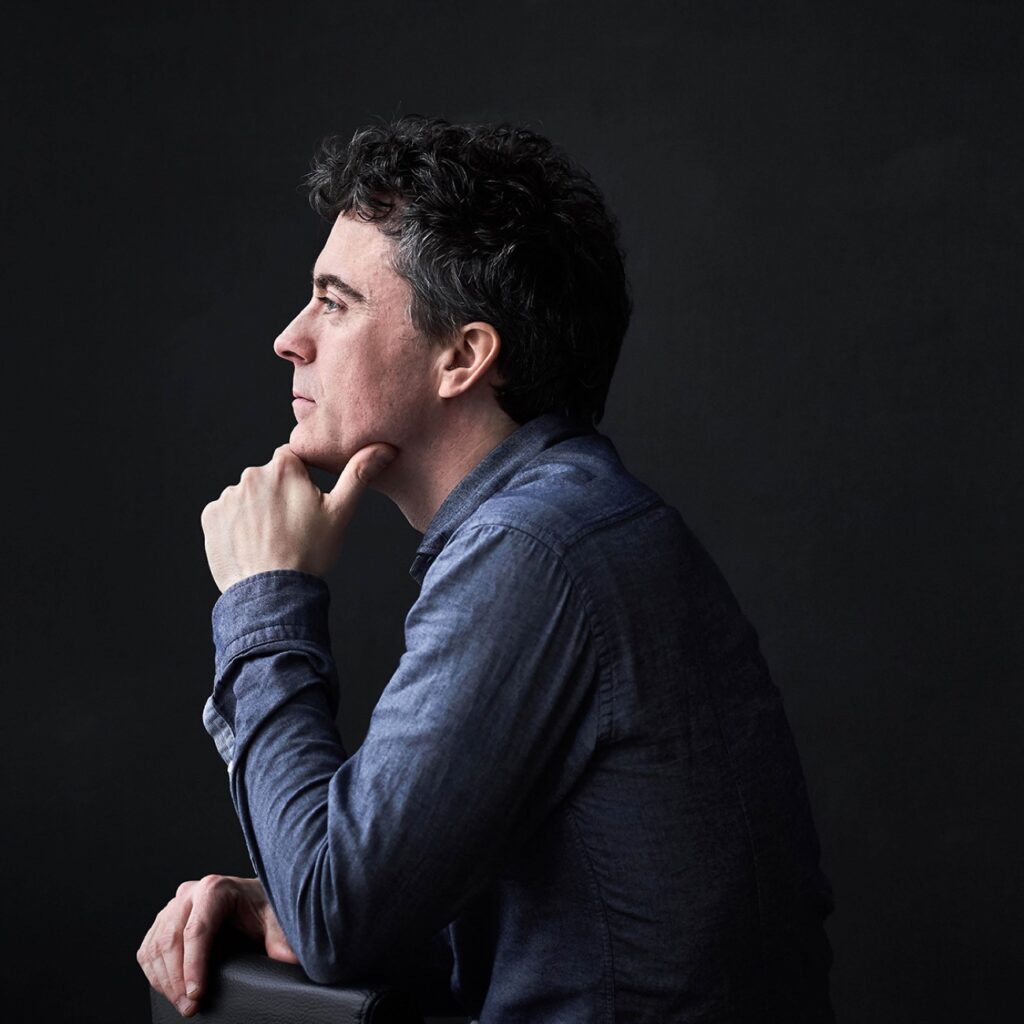 But that's not all, as the new 400 seat, acoustically optimised, flexible music performance space, capable of facilitating chamber music, vocal groups, electro-acoustic and multi-media work, or up to a 70-piece orchestra, welcomes a huge variety of performers through its doors for its first public programme of events.
Richard Hartwell, The Tung Auditorium Artistic Director, said: "After many, many months of planning it is hugely exciting to be able to announce the programme for our wonderful new concert hall, The Tung Auditorium.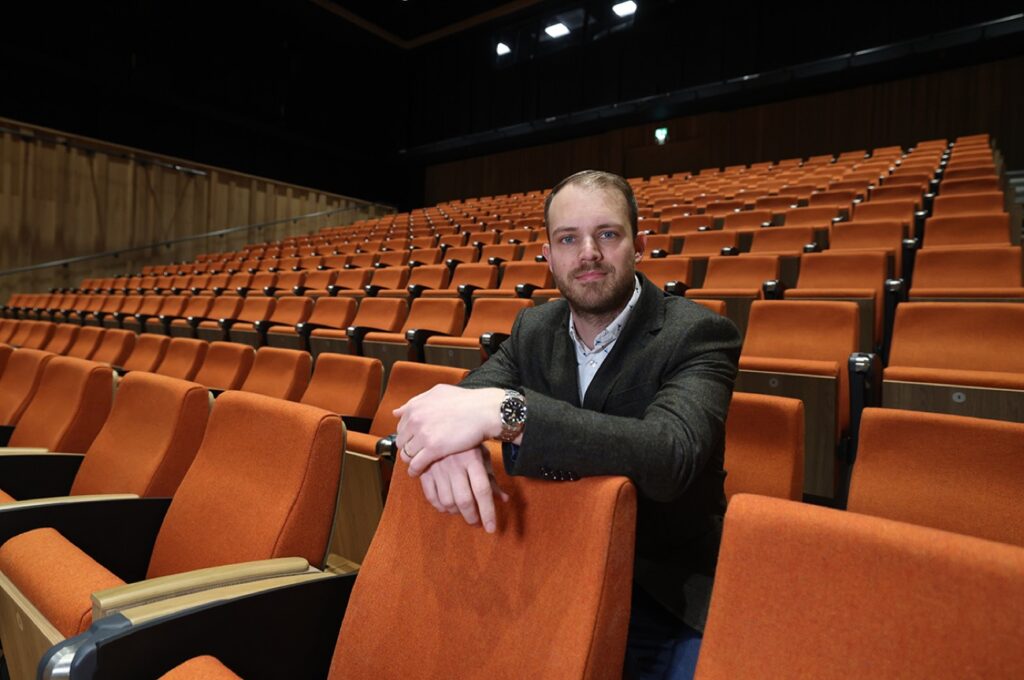 "We've got a real Liverpool and North West focus over the next few months, and it's fantastic that within the programme we already have several co-promotions with prestigious local organisations, from the Liverpool Philharmonic, to Milap and Parrjazz.
"This concert hall is designed to be an exceptional space for classical music, but its versatile design allows us to do so much more, so we will be capitalising on this with a wide and varied programme.
"We want to build on our existing partnerships and make an impact locally, regionally and nationally. Watch this space!"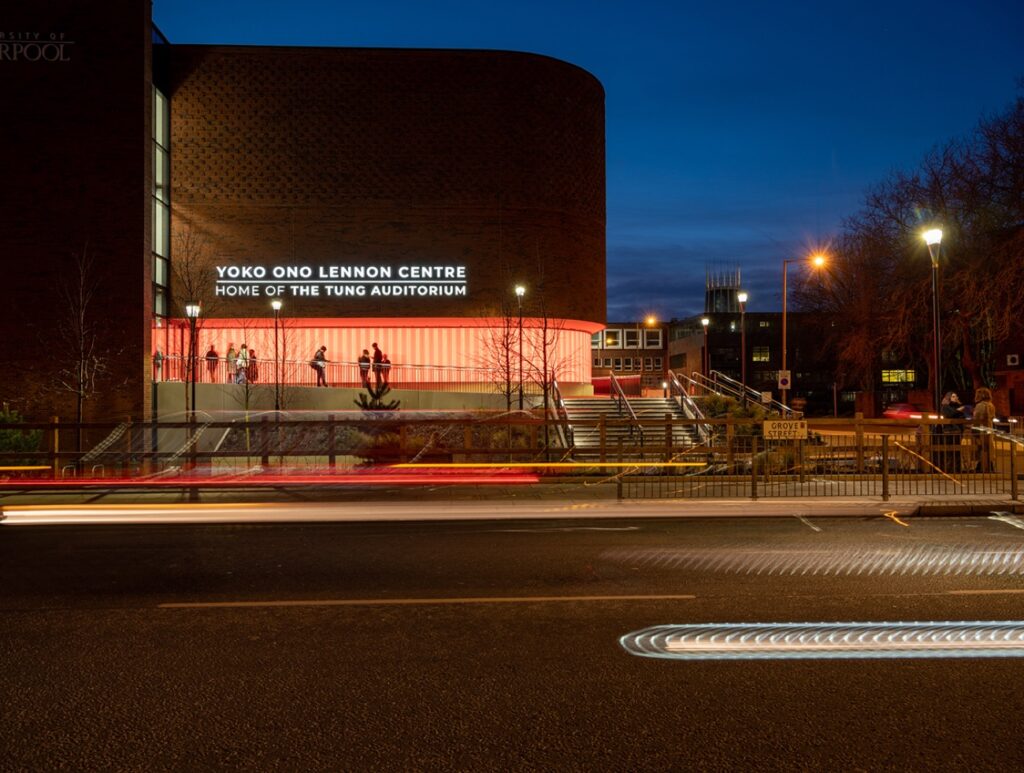 Professor Catherine Tackley, Head of the University of Liverpool's Department of Music, said: "The Tung Auditorium is a very special space which will make a huge impact on the University community and the City.
"We are proud to be involving students in all aspects of the venue, not only as performers and composers, but also as technicians, and in artistic planning and production.
"The richness and diversity of the launch season makes a fantastic contribution to Liverpool's cultural offering and we are looking forward to welcoming audiences from far and wide in the coming weeks and months.
"On a personal level, the launch of The Tung Auditorium is both the culmination of a lot of hard work with many colleagues to bring my original vision to fruition, but also the beginning of what we believe will be a new chapter in Liverpool's rich musical history."
The Tung Auditorium appointed two community affiliate organisations, Allerton Brass and Liverpool Mozart Orchestra (LMO), with LMO debuting on May 14 with a programme of Beethoven.
For more information on The Tung Auditorium Launch Programme, and to book your tickets, please visit https://thetungauditorium.com