"I have always been surprised why the South Asian community are only allowed to be fans of the game," says Mesut Ozil
The University of Bradford has teamed up with the Football for Peace initiative to launch the Mesut Özil Development Centre in partnership with Bradford City Amateur Football Club.
Football for Peace is a philanthropic organisation which utilises the unique power of football to deliver global social change. It also raises awareness of pressing social and environmental issues in line with the United Nations' Sustainable Development Goals.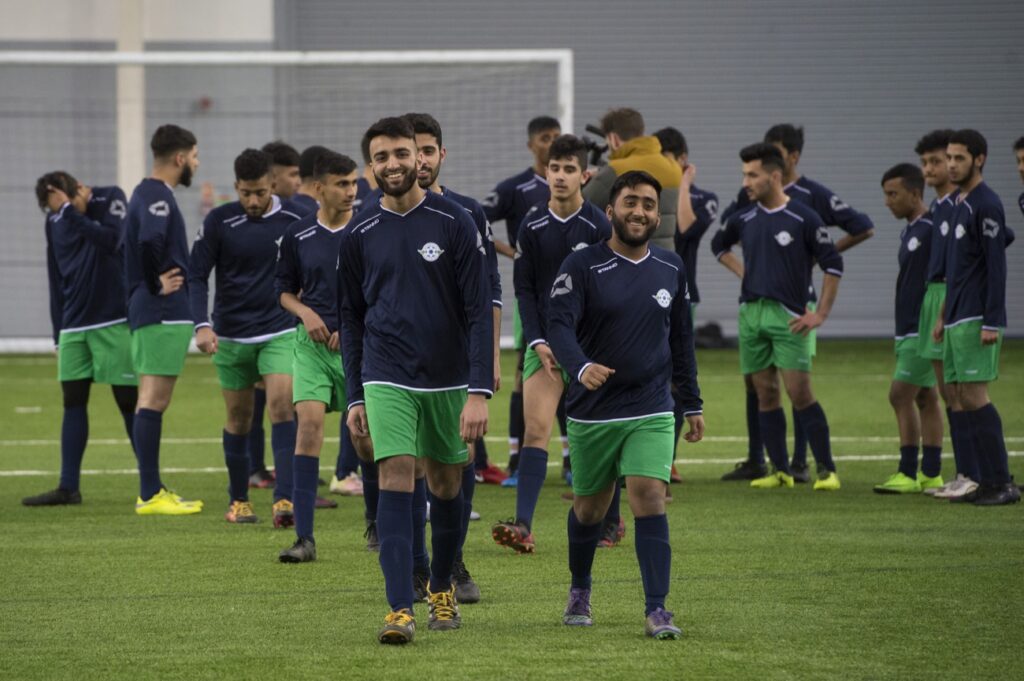 The new Mesut Ozil Development Centre (sponsored by Innaree) at the University of Bradford, will also see the creation of a new certificated course for young people.
The Centre will be open to all youngsters but with a particular emphasis on encouraging those of South Asian background to get involved.
Life skills: Mesut Ozil sys he want to promote and support young players
"Why are we not seeing more [Asian] players or managers breaking into professional football?" asks Mesut Ozil.
"I have always been surprised why the South Asian community are only allowed to be fans of the game. Why are we not seeing more players or managers breaking into professional football?
"I want to promote them, give them an opportunity to be successful both on and off the pitch.
"I myself am from an ethnic diverse background and understand the challenges. I hope the Football for Peace Mesut Ozil Centre will become the platform they need."
Kashif Siddiqi, Co-Founder of Football for Peace a former Pakistan International and Oxford United Player has been one of the few South Asians to have been signed by an English Football League Club.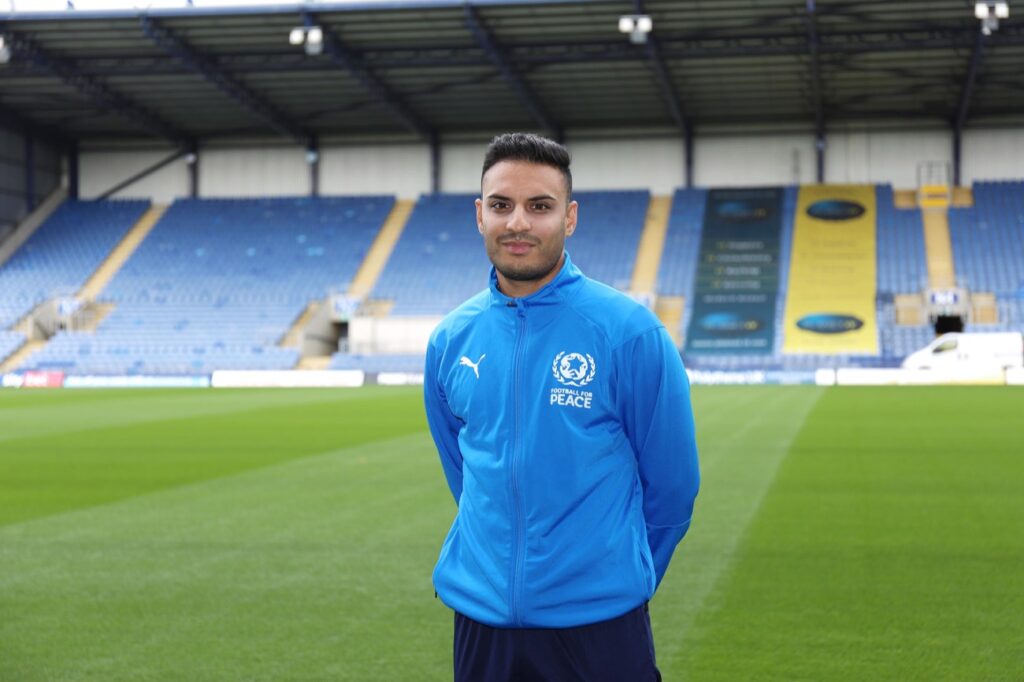 He said: "Football has given me so much, and working with Mesut, we want to create a platform that will provide a framework inside the football pyramid between professional clubs and also our community.
"Whilst it is important to see greater representation in professional sport, it is also vital to recognise the power football can have on communities.
"Our ongoing engagement with young people and communities also seeks to contribute to reducing the devastating effects of Covid-19 which has also led to reducing the amount of sports participation, especially among the south Asian community."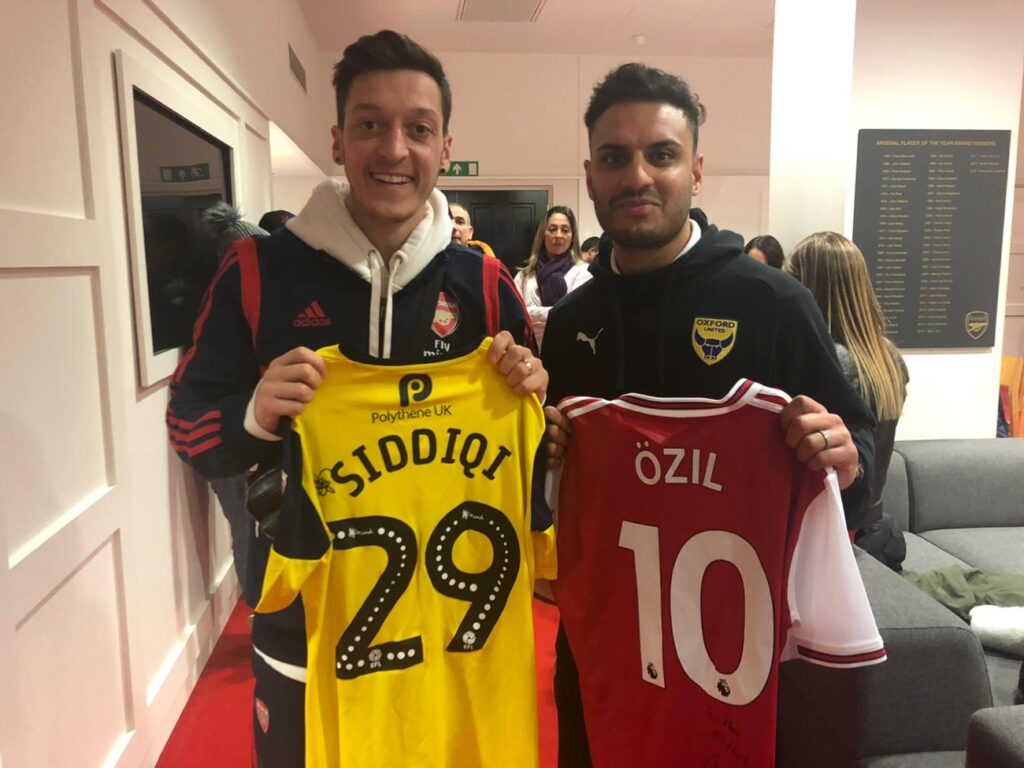 The Football for Peace Mesut Ozil Centre will also run football and life skill sessions at Bradford City AFC's training ground, and workshops for parents.
University Vice-Chancellor Professor Shirley Congdon said: "Through this partnership we hope to use football to engage with young people in our communities, to show how sport can contribute to resolving pressing social and environmental issues, and to help them become future leaders who will make a difference to societies around the world."
Certificated course

The University's certificated course is being developed by Emeritus Professor Tom Woodhouse from Peace Studies and Brian Mitchell, lecturer in social work, and is designed to promote skills in peacebuilding and social justice.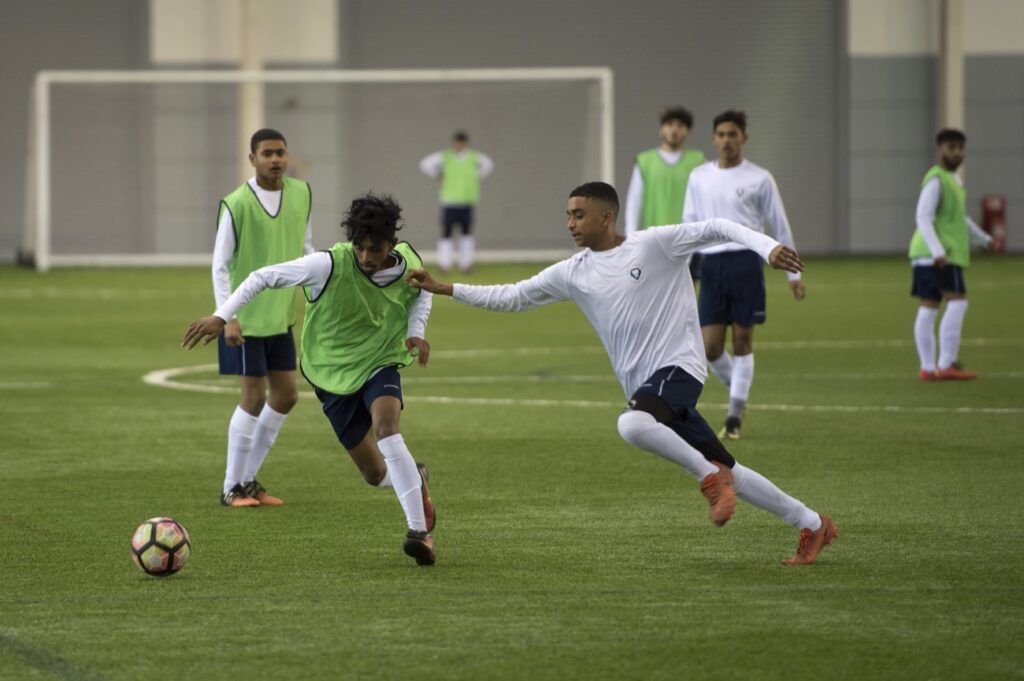 They will be working closely with Ikram Butt, a former Rugby League player, and the local coordinator for Football for Peace.
Prof Woodhouse, who is also a special advisor to the Independent Football Ombudsman Prof Derek Fraser (also a former Bradford academic), said the Football for Peace initiative could ultimately transform lives for the better.
He said: "We are working on a short certificated course that will develop knowledge and skills related to mediation, conflict resolution, equality and social justice. The certificate will have academic but also vocational value.
"Football is the world's most popular sport and as such it's a major vehicle for engaging with young people and developing communities. Every professional club has a football foundation, and many are engaged in innovative community development work. Universities can help amplify the messaging around that work.
He added: "We are using sport to open the door to understanding. The skills youngsters will learn through play are transferable into many other areas. Skills such as team building, co-operation, and an awareness of social inclusion, which can be applied to social, community and peace building issues and will help them throughout their lives.
"We need to recognise that sport can be a powerful driver for social justice, community development and peace – that's why this initiative is so exciting."