A shopping centre will host a new beauty and wellbeing event that aims to encourage shoppers be their own form of beautiful.
The event at Trinity Leeds is part of a wider campaign shining a spotlight on beauty, cosmetics, and health and wellbeing.
Be Your Beautiful is an inclusive event with two days of giveaways and empowerment opportunities, incorporating values of beauty, kindness, wellbeing and being true to yourself.
The must-visit event on July 3rd and 4th includes a giant foot-powered digital scratch card machine that shoppers can play to be in with a chance of winning one of 900 hundred prizes, and an 'Empowerment Mirror' featuring designs and slogans from Instagram's Jemma Solomon.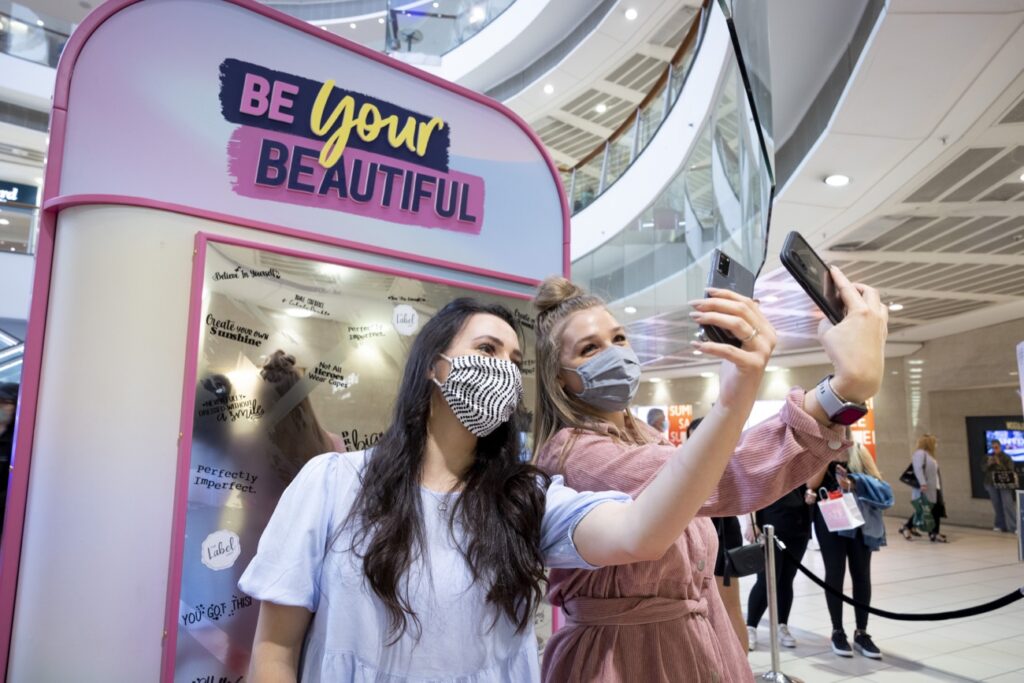 David Maddison, Centre Director, said: "We are delighted to be able to welcome the people of Leeds to our Be Your Beautiful event. We believe it's so important for everyone to feel beautiful in their own skin, confident and true to themselves.
"Be Your Beautiful has something for everyone whether that's feeling great whilst taking a snap in our Empowerment mirror, winning an exclusive prize or grabbing a must-have beauty product at one of our retailers, so be sure to sign up for the latest updates and don't miss out."
There will be a great selection of beauty and wellbeing brands at Trinity Leeds including Boots, Brows, Claire's Accessories, H&M, Holland & Barrett, M&S, New Look, Next, Pink at Victoria's Secret, Primark, Regis Hair, Rituals, Smile Direct Club, The Perfume Shop, Urban Outfitters and Victoria's Secret.
The event will also include a beauty amnesty for local charity St Vincent's, where shoppers can donate unopened, unused toiletries and beauty products which will then be distributed to those in need in the Leeds area.
To sign up early for access to the scratch card machine, or to view exclusive content, please visit www.trinityleeds.com/articles/be-your-beautiful-event-3rd-and-4th-july.