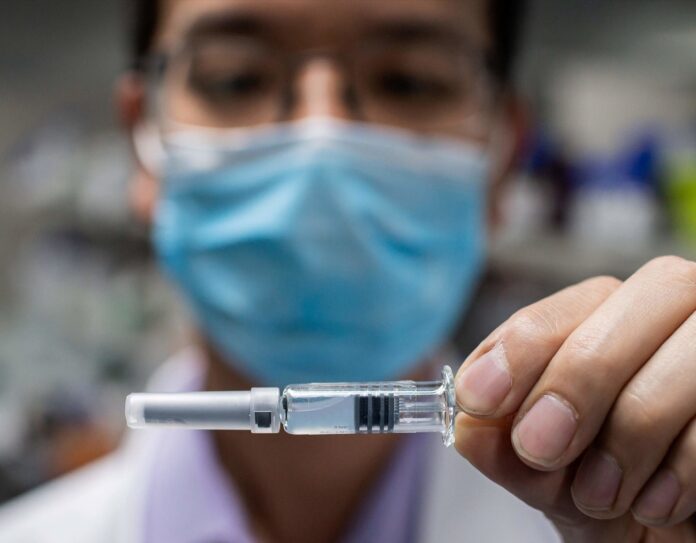 NHS chief Sir Simon Stevens has today praised the efforts of hardworking staff for making the roll out of a COVID-19 vaccine possible, saying that the deployment marks a "decisive turning point" in the battle against the pandemic.
The NHS in England will begin the biggest and most highly anticipated immunisation campaign in history at 50 hospital hubs this week, with more starting vaccinations over the coming weeks and months as the programme ramps up.
Since the Pfizer vaccine got the green light from regulators last week, health service staff have been working around the clock to manage the huge scale logistical challenge of deploying the vaccine.
Greatest health challenge in history
Sir Simon Stevens, NHS chief executive, said: "Coronavirus is the greatest health challenge in NHS history, taking loved ones from us and disrupting every part of our lives.
"Hospitals have now cared for more than 190,000 seriously ill COVID-19 patients and have seen beds fill up again in recent weeks.
"The deployment of this vaccine marks a decisive turning point in the battle with the pandemic. NHS vaccination programmes which have successfully helped overcome tuberculosis, polio, and smallpox, now turn their focus to coronavirus.
"NHS staff are proud to be leading the way as the first health service in the world to begin vaccination with this COVID jab."
People aged 80 and over as well as care home workers will be first to receive the jab this week, along with NHS workers who are at higher risk.
Over the weekend, hospitals have begun inviting over 80s in for a jab and work with care home providers to book their staff in to vaccination clinics.
Prime Minister Boris Johnson said: "Today marks a huge step forward in the UK's fight against coronavirus, as we begin delivering the vaccine to the first patients across the whole country.
"I am immensely proud of the scientists who developed the vaccine, members of the public who took part in trials, and the NHS who have worked tirelessly to prepare for rollout.
"But mass vaccination will take time, and we must remain clear-eyed about the challenges that remain.
"As the programme ramps up in the weeks and months ahead, it is as important as ever to keep to the Covid Winter plan – following the rules in your area and remember the basics of hands, face and space."
Dr Nikita Kanani, NHS England Medical Director for Primary Care, said: "Evidence shows COVID-19 disproportionately affects those from black, Asian and minority ethnic (BAME) backgrounds. That's why it is so important that people take up the offer of a vaccine when they receive one.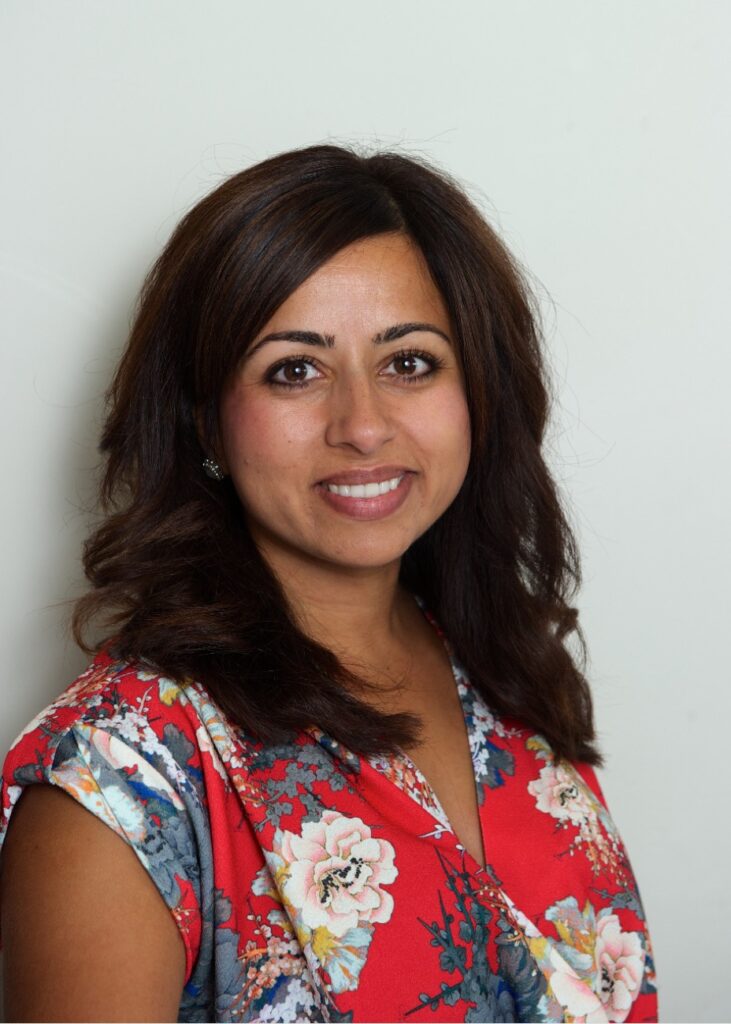 "This will be a marathon, not a sprint, but we're working hard to ensure as many people as possible get vaccinated so they can protect themselves and their families, starting this week with older people and care home staff."
First patient to receive dose
Margaret Keena, who turns 91 next week, has become the first person in the world to be given the Pfizer Covid-19 jab as part of a mass vaccination programme. She was given the first of 800,000 doses of the Pfizer/BioNTech vaccine that will be dispensed in the coming weeks.
Hari Shukla, 87, from Tyne and Wear will also be one of the first South Asian people in the world to get the Covid vaccine at hospital in Newcastle on Tuesday. Hari said: "I'm so pleased we are hopefully coming towards the end of this pandemic and I am delighted to be doing my bit by having the vaccine, I feel it is my duty to do so and do whatever I can to help."
"Having been in contact with the NHS, I know how hard they all work and the greatest respect for them – they have a heart of gold and I am grateful for everything they have to keep us safe during the pandemic."
Any appointments not used for these most at-risk groups will be used for healthcare workers who are at highest risk of serious illness from covid. All those vaccinated will need a booster jab 21 days later.
Health and Social Care Secretary Matt Hancock said: "We will look back on today, V-day, as a key moment in our fight back against this terrible disease."
"As a UK government, we have ensured the four nations will have enough doses of the vaccine to protect those across Scotland, Wales and Northern Ireland too. I want to congratulate each health service for their contribution to this momentous occasion."
A marathon not a sprint
The Pfizer vaccine needs to be stored at -70C before being thawed out and can only be moved four times within that cold chain before being used.
GPs and other primary care staff have also been put on standby to start delivering the jab. A number of GP-led primary care networks will begin doing so next week with more practices in more parts of the country joining in on a phased basis during December.
Vaccination centres treating large numbers of patients in sporting venues and conference centres will subsequently stand up when further supplies of vaccine come on stream.