Manchester Super Stores gets vulnerable families fed in an epic effort with the Bradford Foundation Trust
In a magnanimous effort involving 30 volunteers saw 8000 meals provided to families who were struggling to put food on the table.
Managing director Bilal Ghafoor Manchester Super Stores decided he wanted to assist, and visited Shadim Hussain at the Bradford Foundation Trust who's been at the helm of the Bradford Free School Meals initiative.
Manchester Super Stores, along with other local businesses, mobilised an army of volunteers who meals and food boxes over five days.
These 'unsung' heroes' contributed countless hours to cook, pack, deliver and arrange collection points for food, helping ensure struggling families and those that are vulnerable had access to free food.
The food was distributed mainly in the BD3 and BD4 postcodes to people of all faiths and backgrounds.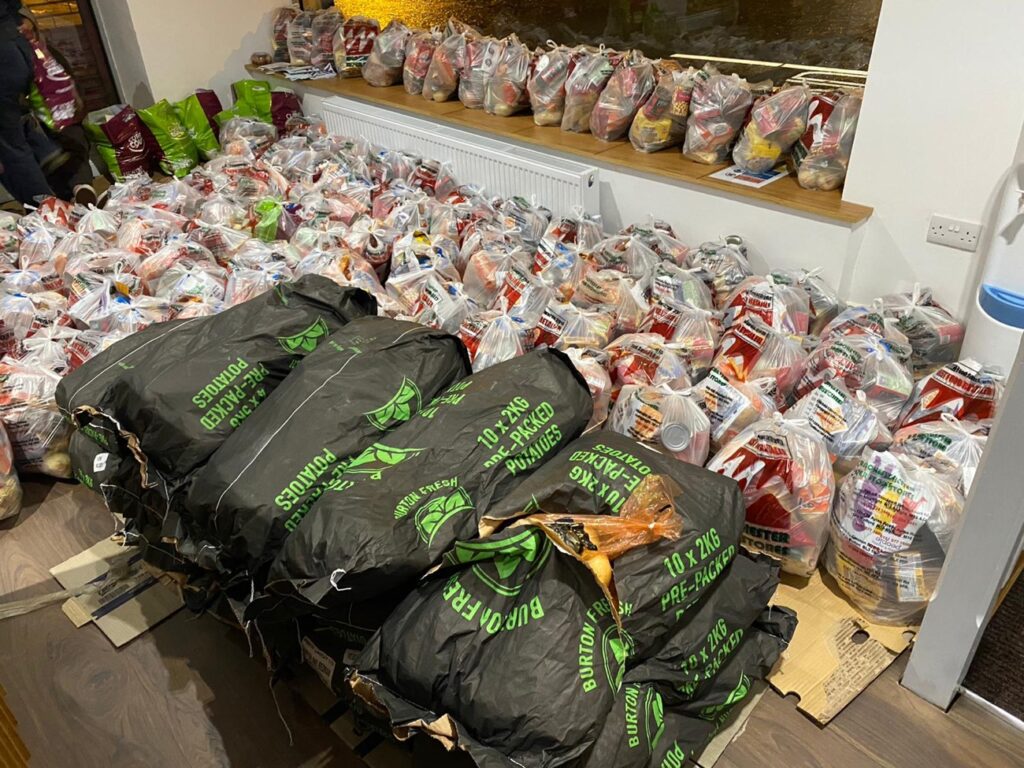 Bilal Ghafoor said: "Shadim Hussain and his team of volunteers had worked very hard and done an excellent job of executing this project which was very impressive.
"Manchester Super Stores would love to work further supporting projects throughout the next lock down and beyond."
Manchester Super Stores, which has a number of branches across Yorkshire, Lancashire and Greater Manchester regular involves itself in supporting local food banks, as well as assisting international aid efforts.
"We regularly lend our help to global cause, and this year distributed food and essential packs in Pakistan, and are sponsoring children's education. And during the COVID period this was increased drastically both in UK, Pakistan and Greece."