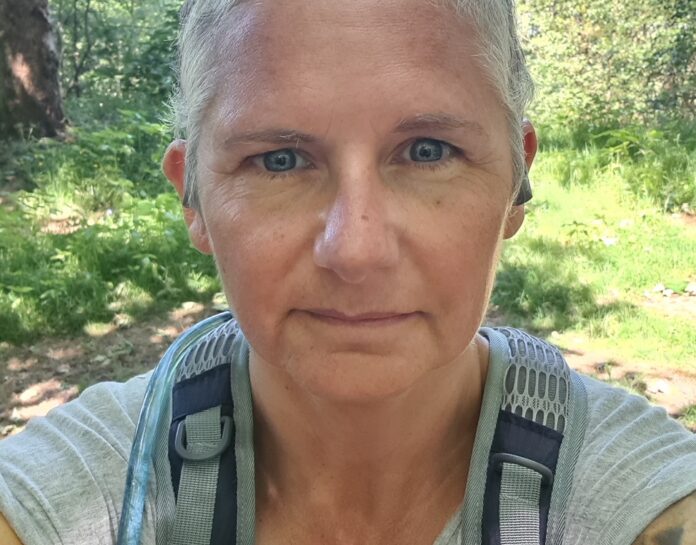 Produced in partnership with the UK Government
Veterans have joined the numerous skilled workforces helping the country – everything from building the Nightingale Hospitals to delivering essential supplies.
Working alongside brave workers in the NHS, former service personnel have been making urgent food and medicine deliveries to thousands of vulnerable and shielding individuals, ensuring they get what they need.
Some have lent their support at Covid-19 test centres, allowing them to run smoothly and safely to test thousands of people with symptoms every day. Much of this work has required specific skills that our veterans have learned throughout their years of service in the military.
The work of these veterans goes to show that the military gives you key skills that are transferable to civilian life, be it healthcare, business or organisation, contrary to the often-negative perceptions of veterans in the media.
We spoke to Michelle Partington, who joined the RAF when she was just 19. After five years of training, she became the first female medic to serve on the frontline with the RAF Regiment.
"People didn't think a female could be a frontline medic, which made me even more determined," Michelle says.
In 2011 and 2012, Michelle served with MERT – the medical emergency response team – and flew countless helicopter sorties to rush critically injured soldiers and civilians to hospital.
"Halfway through the tour things went horribly wrong," she says.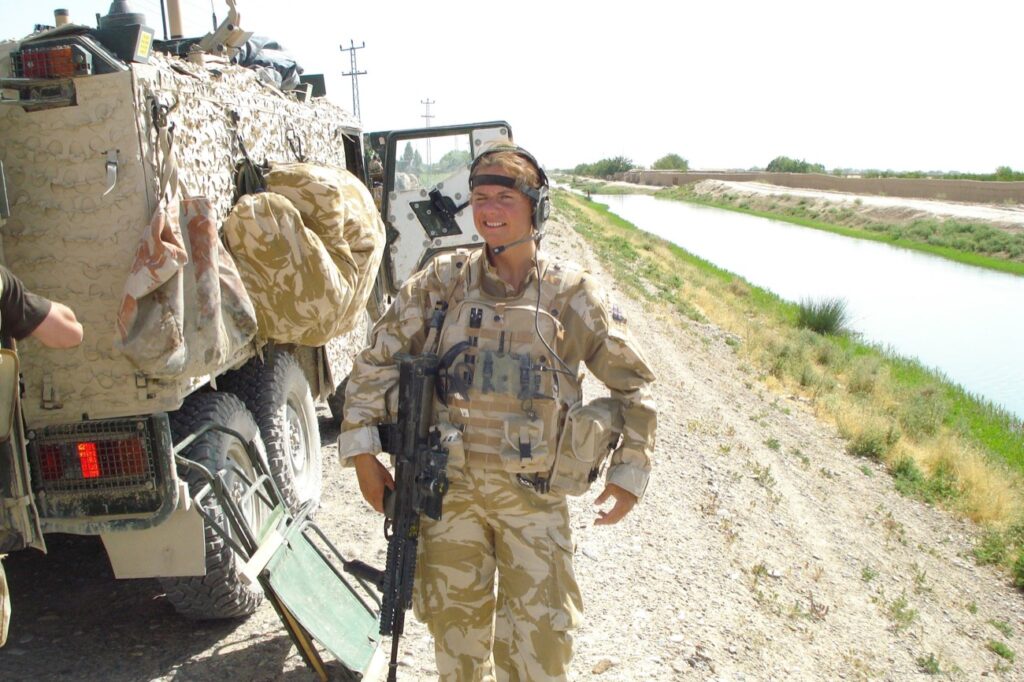 "As a paramedic you go off the back of the helicopter to retrieve the casualties and there were a couple of combat situations where we were on our bellies under fire. Halfway through that tour I realised I didn't care if I survived.
"When I got back I would get really angry, then be in tears, so I got sent to the doctors and I was diagnosed with PTSD. They medically discharged me in September 2015."
Michelle tried working as a civilian paramedic but found she didn't fit in: "When you've seen kids with their legs blown off and you've got somebody in front of you who's phoned for an ambulance because they've dislocated their finger… I told them what I thought! Which was not good."
So, instead she used her RAF leadership and communications skills to set up her own company that helps people with mental health issues and getting them back into work.
Due to her now community-focused role, during the pandemic, Michelle signed up with RE:ACT, a network of veterans who volunteer as crisis responders.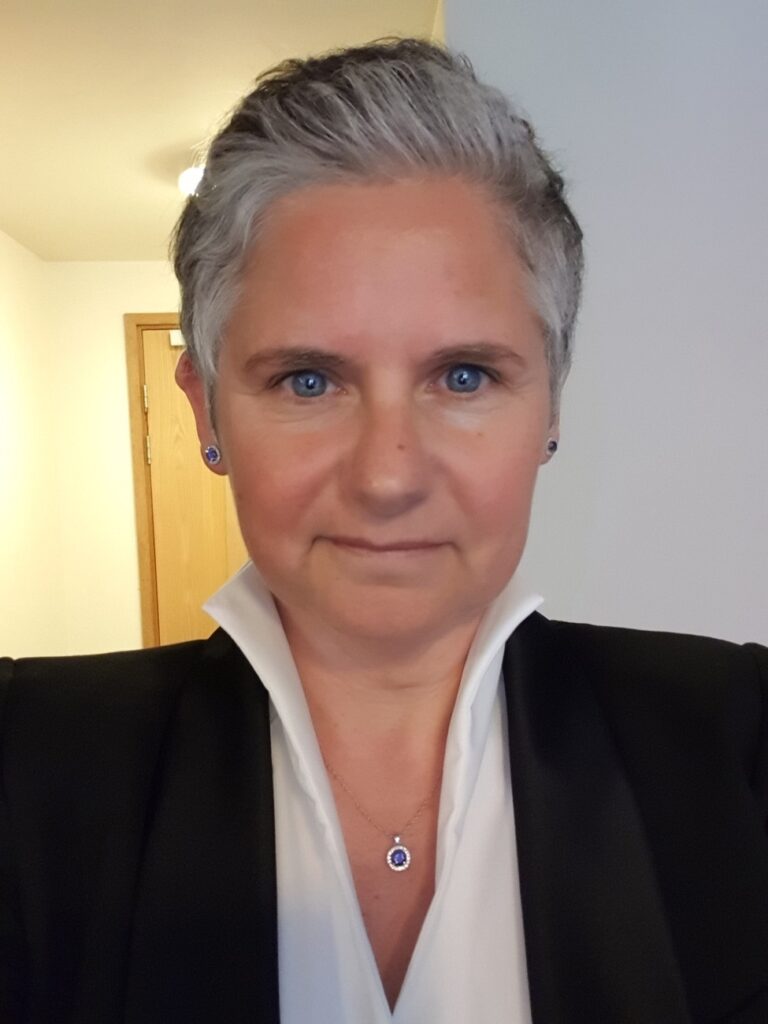 "They've had service people giving coronavirus tests in care homes, helping to build the Nightingale Hospitals, packing and delivering PPE and working in the mortuaries when the influx of bodies became too great," Michelle says.
She began working as a housing support officer for the Salvation Army and the YMCA and was doing food deliveries to key workers. Michelle also took on an additional role leading a team of veterans looking after the homeless.
Michelle believes armed forces veterans are the right people to call on in a crisis because they're used to it. "When we deploy, we just think, right, let's get our heads in it," she says.
"We've had the training, we've got the leadership, we know how to cope within ourselves and to look out for each other. We are each other's strength and that comradeship never leaves you.
"It's been a difficult year but when it hits the fan, you realise how much you can do, both on your own and together as a group. And I think now as we go back to work, there'll be that new way of working. You'll find that, actually, anything is possible."