Tech firms are in talks with UK ministers about using facial biometrics to provide a digital certificate, also known as health passport, proving who is safe to return to work.
Though digital identity experts say they are in the "discovery stage" of what could be tailored for the UK government, but developing a type of health certificate through app technology is gaining traction.
The biometrics company 'Onfido', says its proposals have reached pilot stages in other countries, and could be executed soon. It has delivered a detailed plan to the UK Government, proposing it be rolled out across the country in the coming months.
Onfido, an intelligent background checking platform based in Britain, was founded by three former Oxford University students in 2012. They specialise in using biometrics to verify people's identities.
They propose that people who have contacted and recovered from COVID-19 to be issued with an 'immunity/health passport'
Their solution would embed Onfido technology within another organisation's app to establish someone's identity.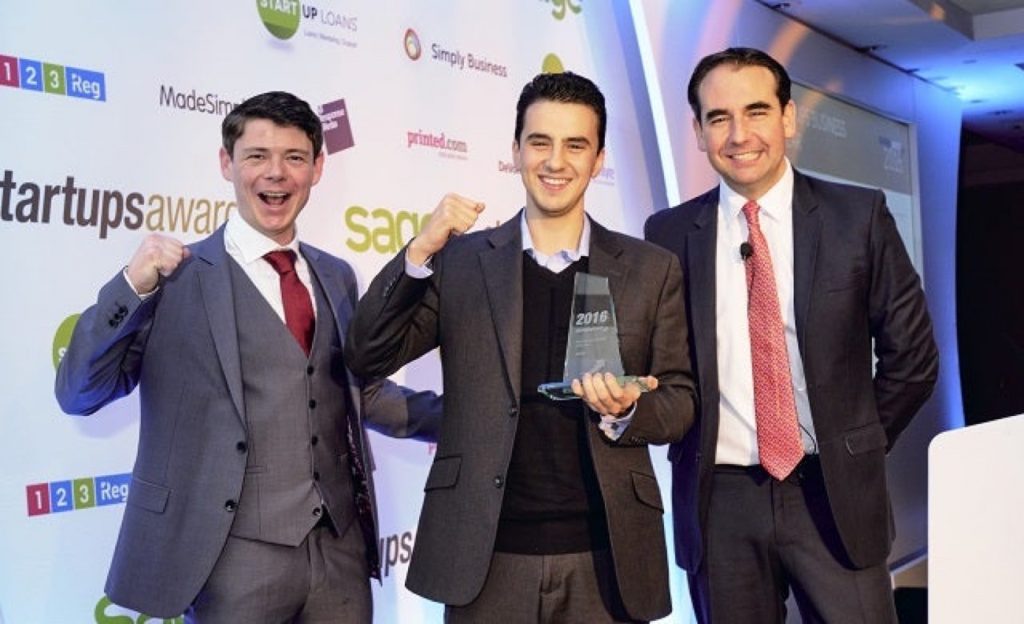 The person would be asked to take a selfie and an image of their government-issued identification, such as a passport or driver's licence. The technology can determine whether the person's face matches their ID, and also if the ID is genuine. This creates a digital identity.
Citizens would the undergo COVID-19 antibody tests (proving whether someone has had the virus) or antigen tests (which show current infections) before being issued with the certificates.
When the person goes to their workplace, they open the app, take a photo of their face and that unlocks a QR code. That QR code would be scanned by reception using simple camera technology and on their system they would see the test result and a photo of the employee's face for a short time, allowing them to visually determine the identity of the person in front of them.
The firm says they have the ability to roll out the system within months and could be the "linchpin of the new normality" and stimulating the economy.
UK Health Secretary Matt Hancock said at a Downing Street press conference: "We are looking at an immunity certificate.
"People who have had the disease have got the antibodies and then have immunity can show that and therefore get back as much as possible to normal life."
He added: "That is something we will be doing and will look at, but it is too early in the science … to be able to put clarity around that."
The UK has already ordered millions of antibody tests. However, the tests have so far proven ineffective, and the government has yet to approve them for use.
Hancock said hundreds of thousands of tests could take place every day once an antibody test is identified.
However, coronavirus testing has so far had mixed success around the world. Spain was recently forced to return tens of thousands of rapid coronavirus tests from a Chinese company after they were found to provide inconsistent results.
However, over the last few days, two firms made breakthroughs on developing antibody tests. Swiss drugmaker Roche received emergency use approval from the US Food and Drug Administration for a test they have developed, while Quotient, in Edinburgh, says its screening machines have capacity for up to 36,000 antibody tests a day and produce results in 35 minutes with 99.8% accuracy.