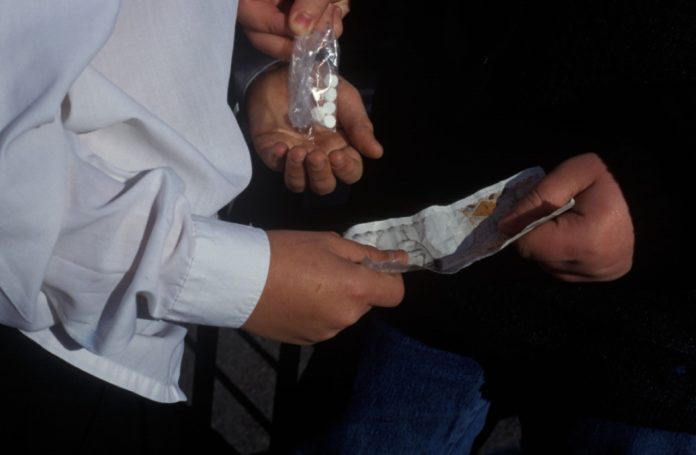 A unidentified wholesale cocaine dealer has said that he is busier than normal during the coronavirus lockdown measures.
The price of street drugs has risen as dealers stop their trade because of increased police checks on UK roads. With the government's 'stay at home' guidance, chances of them getting pulled over are far greater right now.
But dealers are using supermarket car parks to deliver drugs during the coronavirus lockdown, it has been claimed. Gangs are finding new ways to sell their drugs during the pandemic.
Despite Brits being told to stay indoors, gangs are making every effort to continue their trade, including preying on youngsters to carry on the so-called county lines trade.
And a London-based co-ordinator, who sells drugs to smaller dealers in the capital, told Sky News that the price of a kilogram of cocaine has surged from £36,000 to £40,000.
This means regular users who still want access to the product are having to pay more because of a fall in supply.
Some users have switched to purchasing more cannabis than cocaine, due to lack of access to these drugs.
Some say the price of drugs dropped in London in the days leading up to the lockdown, with dealers concerned they would be unable to shift their stock.
One message, sent by a dealer to multiple customers, used Sky News branding to mockingly suggest "cocaine kills the coronavirus".
The text reads: "CORONA VACCINE SPECIAL.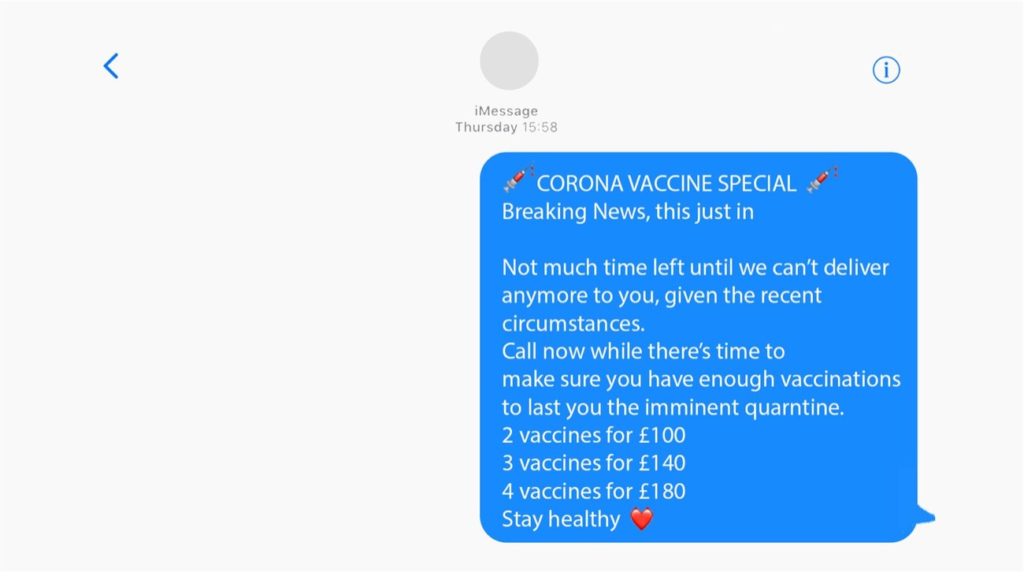 "Breaking news, this just in.
"Not much time left until we can't deliver anymore to you, given the recent circumstances.
"Call now while there's time to make sure you have enough vaccinations to last you the imminent quarantine."
The message seen by Sky News, advertises "2 vaccines for £100, 3 vaccines for £140, 4 vaccines for £180".
The text ends with: "Stay healthy."
Generally, drugs like cocaine and MDMA are more associated with going out and partying. Since this has all changed quite abruptly, many drug users have turned to cannabis – and the demand has driven the cost up.