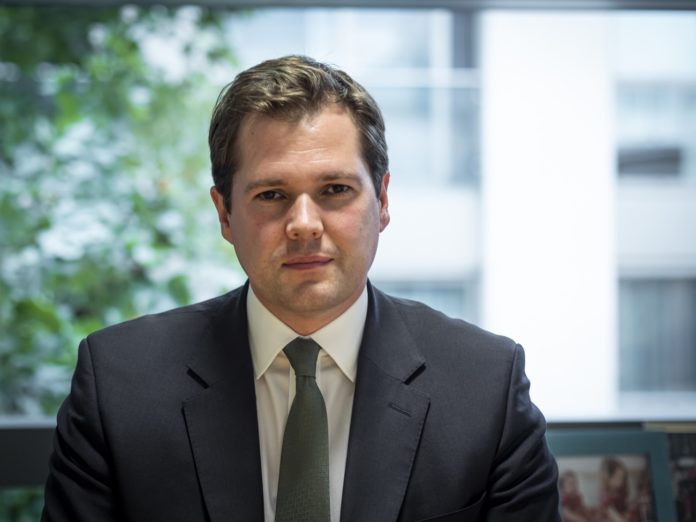 The government has tonight sent out a warm Ramadan message to Muslims celebrating the holiest month in the Islamic calendar.
On behalf of Downing Street, Communities Secretary Robert Jenrick MP said: "As we enter the holy month of Ramadan, I want to wish all Muslims participating a very Happy Ramadan.
"I know that this Ramadan won't be like any other.
"There will be no meeting at the mosque for communal prayers, no breaking of the fast with wider family and friends, and none of the other social gatherings that make this such a special time.
This will undoubtedly be incredibly tough.
"It is a tremendous sacrifice, especially at a time when the urge to be together with fellow Muslims is so strong. It was the same struggle for the Christian community at Easter, the Sikh community at Vaisakhi, and the Jewish community at Passover.
"But I want to assure you that everything you are doing to stay at home, and to observe social distancing during this holy month, is helping to protect the NHS and save lives. And it is that spirit of selflessness, care and generosity towards others – the very essence of Ramadan – which is so important at this time.
"I also want to praise all those who, in these days when we must all be physically apart, are helping to bring people together in other ways: by using technology to lead prayers and worship online, by organising virtual iftars so that people can break the daily fast together, and through the many acts of kindness towards the vulnerable and elderly in our communities.
"And finally, I want to say a deep and heartfelt thanks to all those working in our NHS, councils and other key sectors – including the many Muslim doctors, nurses and care workers."
"You are the true heroes in this crisis, working tirelessly on the frontline in the nation's fight against coronavirus. And there are no words to truly express our gratitude for all that you are doing for your country.
"I want to wish all Muslims in this country and around the world a joyful and peaceful Ramadan.
"Ramadan Mubarak."