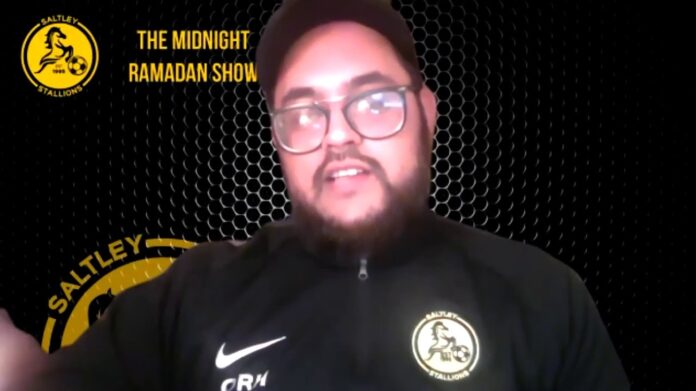 An online talk and fitness sessions series featuring professional and well-known footballers who share their experiences of playing and fasting, is a welcome release for youngsters.
Birmingham's Ramadan Midnight Football League was forced to find an alternative way of continuing to keep players and sport enthusiasts busy at home due to the coronavirus pandemic keeping everyone on lockdown indoors.
The Midnight Ramadan Show has offered young people the chance to speak directly to football players and sporting professionals and join fitness classes during the holy Islamic month of Ramadan
Saltley Stallions Football Club launched the 'Midnight Ramadan League' in 2018, and was the first of its kind to provide a space for those of faith to continue to play football during Ramadan.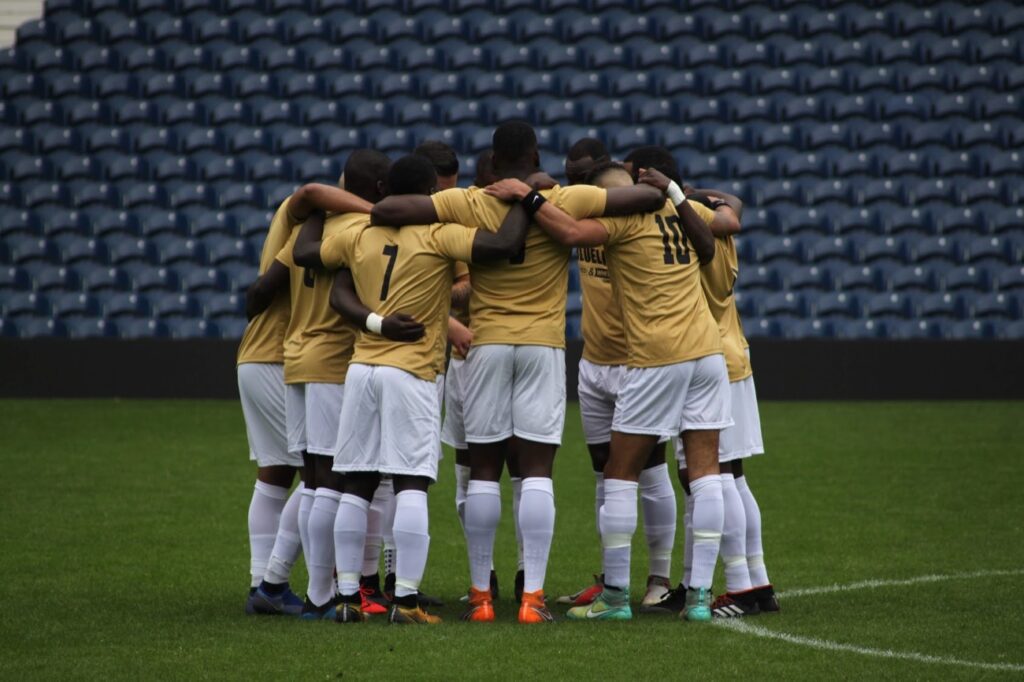 This year, with the imposed COVID-19 lockdown measures, the project was not be able to go ahead as it normally would.
To overcome this, Obayed Hussain – founder of both initiatives, through his work with Pitch 2 Progress, developed an alternative to the league, which is designed to support young people's mental health and fitness during this holy month.
The four-week online talk show runs between 12-2am on Zoom and features famous footballers who are able to share their experiences of playing the professional game during Ramadan, followed by an online fitness class.
Sessions so far have been hugely successful attracting nearly 1,000 participants with professional footballers taking part including; Sam Morsy from Wigan Athletic, Mohamad Sissoko and Aston Villa Academy player Easah Suliman and Blackpool footballer Yusifu Ceesay. There is one more session left of the show on Friday 22 May, before Ramadan concludes.
Before becoming a football coach, Obayed studied to become an Islamic scholar. It was during these twelve-hour days when football was his release.
After successfully completing his initial schooling, instead of going down the traditional route of becoming an Imam or teacher, he chose to demonstrate his wisdom through the more extroverted form of football.
Mr Hussain said: "We wanted to frame the sessions around positive mental health because of the impact COVID-19 has had on many communities, having to stay at home.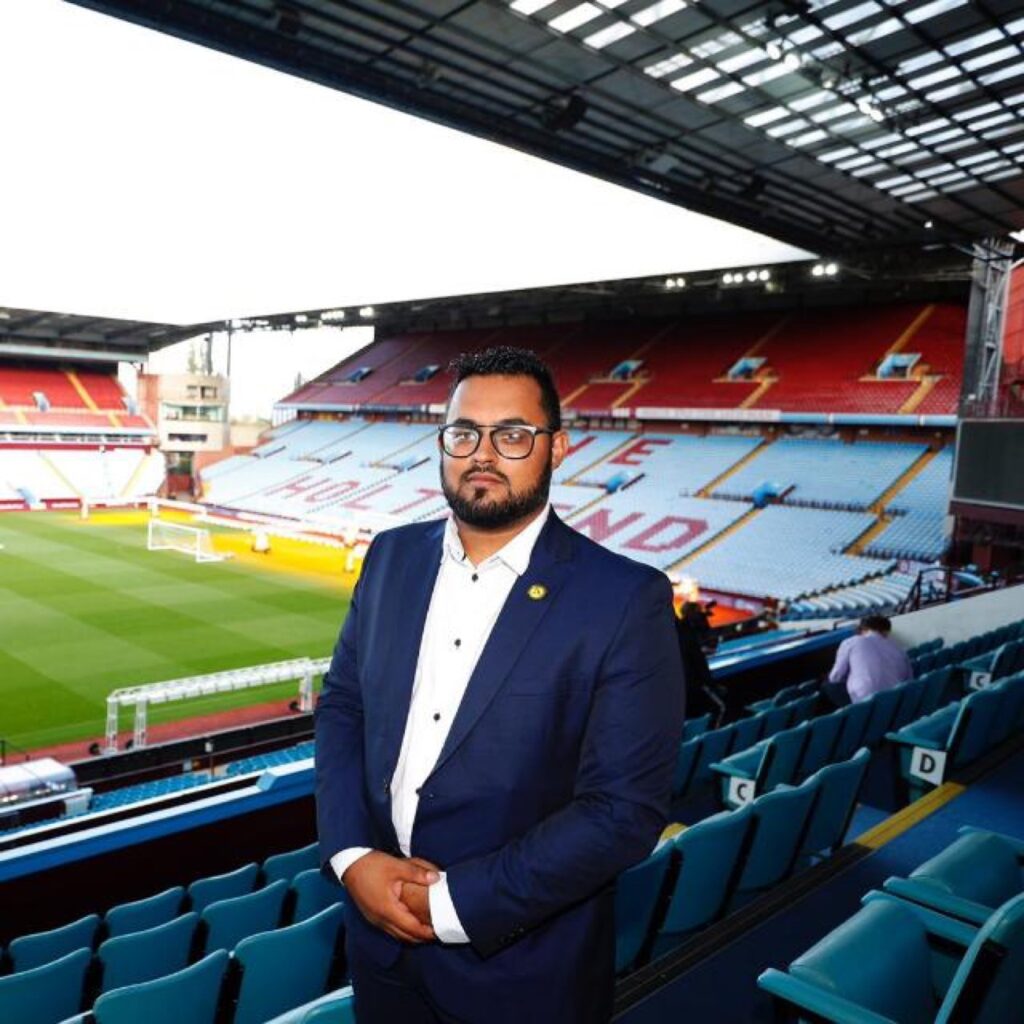 "Coinciding with Mental Health Awareness Week through this period we felt it was timely to offer a space and outlet to talk and train.
"We want to empower young adults by providing a space to come together to share views and hear from their role models to help build resilience and tackle societal pressures through sport.
"We have not let COVID-19 effect our Ramadan. It has been a pleasure to lead and watch everyone dedicate themselves to fasting and training during this holy month".
In addition to this the Saltley Stallions Women's Football Club launched last year is also a part of the Ramadan Show, running sessions for women each Saturday between 6-7pm.
The female series is run by Yasmin Nessa, co-founder of the Saltley Women's Football Club, and is providing a platform for young women in the BAME communities of Birmingham to come together and overcome the stigma of women in sport.
Yasmin commented: "So far we've had nearly a hundred participants and the girls have said it's a space that's been missing for them most of their teenage to young adult lives.
"I'm so glad we have been able to give them an opportunity to break away from normal life and meet new friends in a safe setting while observing the religious month".
If you are not able to join live then you could view the sessions on the club's Facebook page after they are completed every week: https://www.facebook.com/SaltleyStallionsFC