Cases of the coronavirus have continued to rise, with some travellers asking whether it is safe to travel to Japan, South Korea, Italy, Tenerife and other countries and regions where there has been a significant outbreak.
The illness – first reported in Wuhan, in the Hubei province of China – has been categorised as a global health emergency by the World Health Organisation. While most fatalities have been confined to China, there have been cases in 29 countries including the UK.
---
South Korea and Japan have had the largest number of coronavirus cases outside China, with 977 and 146 people diagnosed with the disease respectively.
Italy has also suffered an outbreak in the region around Milan. The number of infected people in the country has risen to 200 with six deaths.
Spanish health authorities are also carrying out tests on hundreds of tourists after a case was identified at a Tenerife hotel. Another three people have since been diagnosed.
We talked to insurers and travel agents to find out what you can do if you decide you no longer want to travel because of the coronavirus. If you do go ahead as planned, read our expert advice on avoiding spreading germs while travelling.
What is coronavirus?
The respiratory disease (also known as COVID-19) has flu-like symptoms – including a fever, cough and shortness of breath. Because it's a new virus, there is currently no vaccine and little is known about how it spreads from person to person. However, similar viruses spread in cough droplets.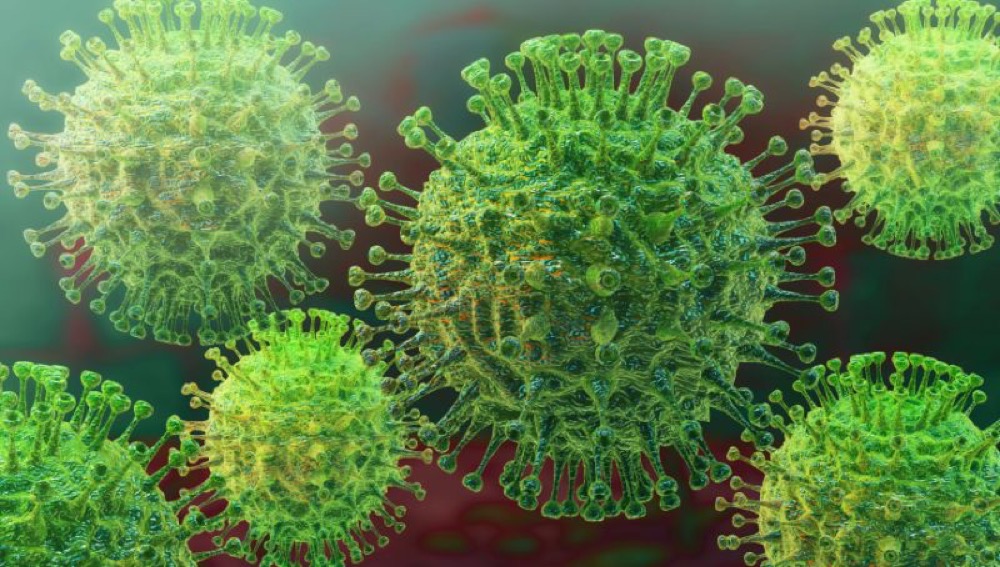 Anyone who has recently travelled to the Hubei province, or is worried they may have contracted the disease, should call NHS 111 immediately.
Will travel agents and airlines allow me to cancel because of coronavirus?
The UK Foreign Office hasn't advised against travel to Singapore, Japan or any other country apart from China and Northern Italy.
If you're worried about contracting the virus and want to cancel your plans, you won't be entitled to a refund from your airline, cruise company or travel agent – unless you're travelling to, or via, China – or to one of towns in North Italy on lockdown.
Instead, you're reliant on your travel operator's goodwill if you want to arrange an alternative holiday or rebook at a later date. But some travel agents are offering worried travellers the chance to change plans where possible.
Check your flight is still going ahead if you have an internal flight across Asia. Some carriers are running reduced services.
British Airways changes its refund policy
BA has cancelled all flights to Beijing and Shanghai until 17 April and the situation remains under review.
However, it has now changed its refund policy for passengers booked on a later flight to China that has not been cancelled – and those flying to or from Hong Kong.
Up until 25th February, passengers were given the choice of a full refund or to rebook at a later date. Now they can only use the value of their ticket towards any other BA destination.
This is likely to leave customers out of pocket if rebooking is impractical, or they do not wish to make alternative travel plans.
Is coronavirus covered by my travel insurance?
If you draw a blank with your travel company, check if your policy covers unexpected circumstances.
Even if it doesn't, contact your provider directly to find out where you stand.
The Association of British Insurers said: "In general cancellation or travel disruption, cover will activate when the FCO advises against all travel or all but essential travel to an area.
"Travel insurance is not designed to cover "disinclination to travel" where the FCO advice has not changed to advise against travel."
However, insurance company Axa said that each scenario would be dealt with on a case-by-case basis.
A spokesperson said: "If you have been advised against travelling by your doctor due to the risk of the virus being present in a certain country, please contact our claims team."
If you ignore travel advice and go ahead with your trip, you risk invalidating your insurance policy.
If you still plan to travel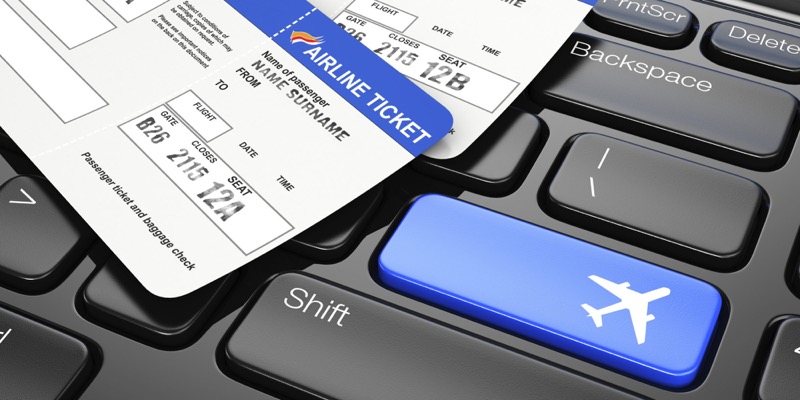 Make sure you check the latest advice for your destination on the Foreign Office website and Fit For Travel.
If you're concerned about the risks to you, speak to your doctor. Older travellers and those with underlying health conditions are most vulnerable.
Check your travel insurance policy. Medical evacuation and repatriation cover is essential if you fall ill and have to be transported home.
Make sure you're covered for any eventuality with our guide to the best and worst travel insurance companies.
How to avoid catching or spreading germs
Wash your hands thoroughly before eating and drinking, and after visiting the toilet
Alcohol-based gels aren't nearly as effective as plenty of soap and water
Choose a window seat on the plane, if possible. A 2018 study found these passengers typically only come into contact with 12 other people, compared with those in middle (58 people) or aisle seats (64)
There is currently insufficient evidence around the effectiveness of paper surgical masks. Instead use good hygiene etiquette and cover your nose and mouth when coughing and sneezing
Fit For Travel also advises travellers to consider carrying a small first aid kit, with a thermometer or strips to check body temperature.
Avoid contact with animals and people who appear unwell, including their personal items. And make contactless payments where possible to steer clear of handling cash.