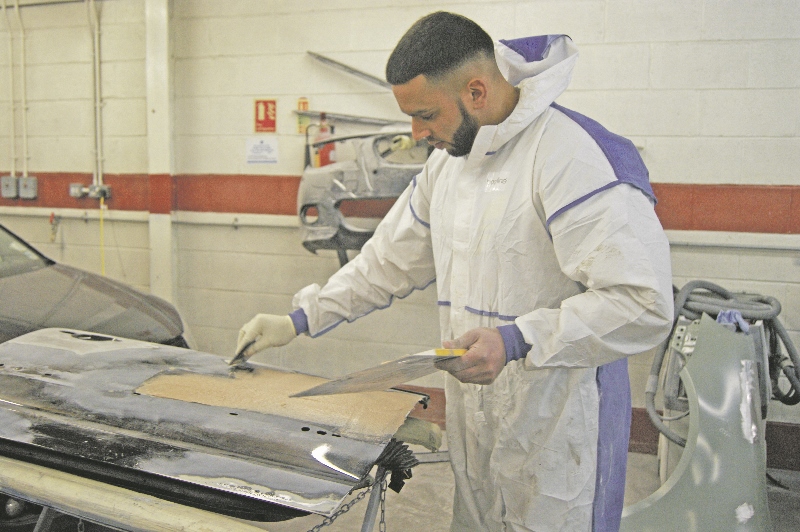 Yorkshire's largest independent bodyshop and MOT centre
Over the past 30 years, Leeds' JR Autobodies has been providing MOTs and bodywork repairs for drivers across the region, growing into one of the country's most renowned independent garages.
It was in 1982 that brothers, Ajmare Riyat and Jasmer Riyat, first set up the business alongside their father after realising a need to provide quality MOT services in Leeds. Starting life in humble beginnings, the business began operating out of a 'shack-like' building, just big enough to fit one car – a complete contrast of operations now.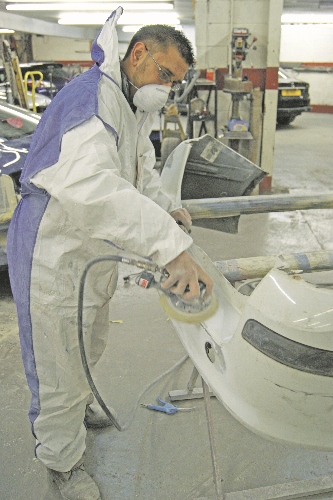 Today, the business is booming, with JR Autobodies growing into Yorkshire's largest independent body shop and MOT Centre, boasting a huge 11,000sq ft workshop space.
Although the brother's father sadly passed away over two decades ago, his legacy continues through the business' longevity, with Jasmer, and his nephew, Randeep (known by all as 'Panda'), running the company with the same passion as it has been from day one.
The onsite MOT point has been classed as green light, a standard mostly only achieved by leading main dealer workshops.
Meanwhile, a team of engineers and mechanics can provide any bodywork refinish job needed, with the highest quality re-sprays and vehicle jigging services available at the most competitive prices.
Whether its refinishing your paintwork back to the new factory finish or making your car stand out from the crowd, with limitless custom designs and colours it's all possible at JR Autobodies.
All work is guaranteed to bring your car back to the original factory finish which very few can achieve.
For all insurance work booked in, a free courtesy car is provided by the garage when required to ensure minimum disruption to your daily routine.
Likewise, if an accident is not your fault, a like for like vehicle will also be provided for the duration of your repair.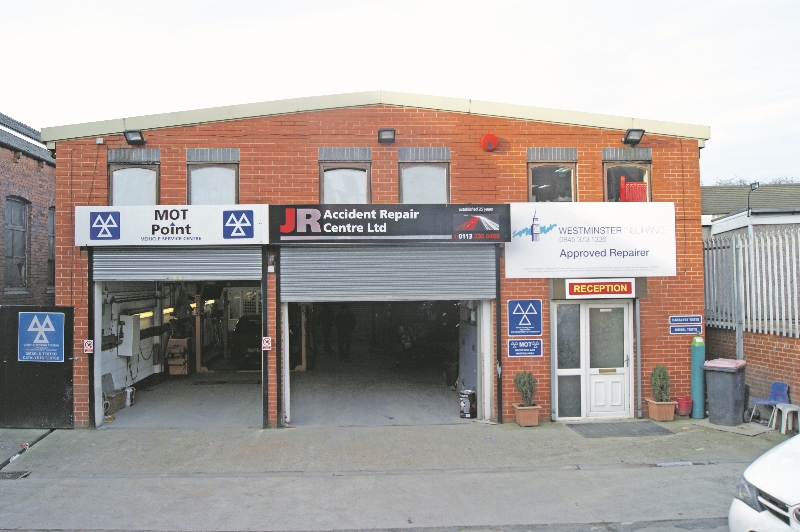 Contacts:
Customer Entrance – 8 Hovingham Avenue Leeds LS8 3QY
Trade entrance – 173 Harehills Lane Leeds LS8 3QE
Tel: 0113 235 0460 Web: www.jrautobodies.com