In perhaps one of the most inspiring roles she has played, Rani returns to the big screen as a fierce police officer. The film braces the harsh reality of rape in India and is inspired by true events.
---
ADVERT: Want a true taste of the Punjab? Visit 'Fanoosh' on Street Lane, Leeds
---
The much-awaited cop thriller 'Mardaani 2', will see Rani reprising the role of the fearless and committed Superintendent of Police, Shivani Shivaji Roy.
She had delivered an outstanding performance in the super hit and hugely acclaimed prequel, 'Mardaani', in which she took on the kingpin of a child trafficking racket.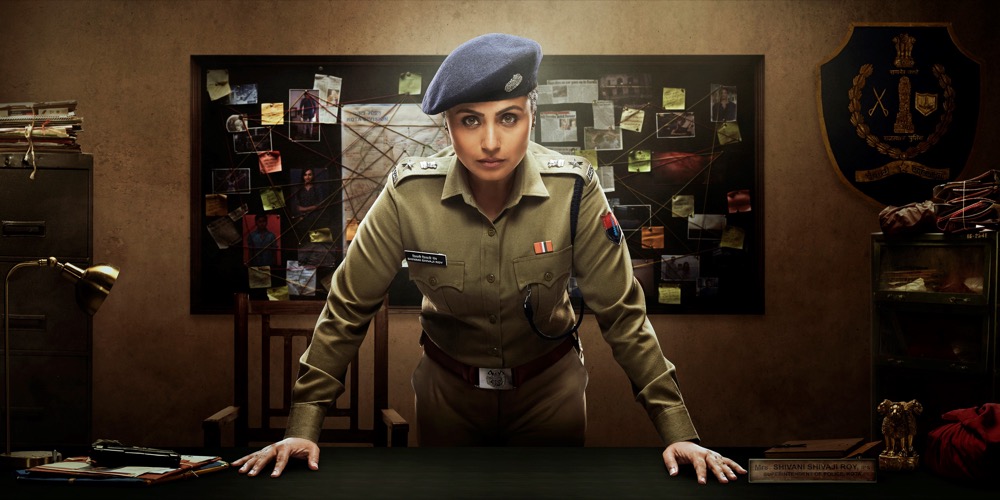 In the 'Mardaani 2' movie trailer, the real statistic of under-age rape committed by young men in India is a real punch in the guts. Over 2000 of rapes are committed by men under the age of 18 every year – that's the figure for the cases that are actually reported by victims.
Rani says: "The film will see a woman cop fighting a pure evil of a person to end crimes against women. The film stands for the victory and battle of good over evil across India."
Her return to the movie scene has been hugely anticipated. Rani was last seen in 2018 film 'Hichki' where she played a teacher suffering from Tourette Syndrome.
The 40-year-old also had a cameo in Shah Rukh Khan's 'Zero'. 'Mardaani 2' is a sequel to her 2014 hit film 'Mardaani'
Produced under the banner of Chopra's YRF, 'Mardaani 2' is written and directed by Gopi Puthran, who marks his directorial debut. 'Mardaani 2' also stars Vikram Singh Chauhan and releases in cinemas on 13th December 2019.
---
ADVERT: Want a true taste of the Punjab? Visit 'Fanoosh' on Street Lane, Leeds