The McDonald's on Ingleby Road in Bradford, owned and operated by local franchisee Saj Shah, has reopened its doors recently to unveil a brand new look after a major refurbishment.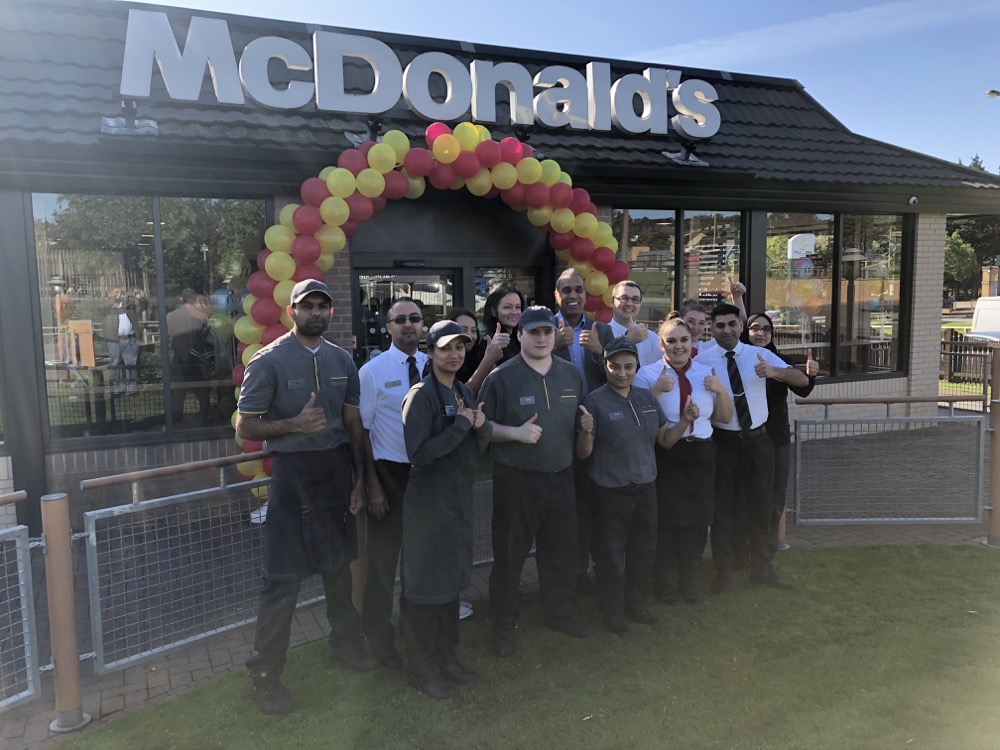 The transformation includes brand new digital Drive-Thru menu boards, offering customers even more choice on how they order and pay for their favourite meal.
Franchisee Saj Shah has owned and operated the restaurant since 2016, and employs 130 people locally.
ADVERT: Want a true taste of the Punjab? Visit 'Fanoosh' on Street Lane, Leeds
He himself is a local lad, having grown up five minutes away from the restaurant in Girlington. Being part of the local community in Bradford is important to him.
The restaurant sponsors local grassroots football teams, supports local charities at the Bradford Royal Infirmary and is connected to community groups such as the Carlisle Business Centre.
Saj commented: "I'm thrilled to be able to welcome customers back to the new look restaurant. We're offering them the newest digital innovation for them to order and enjoy their food.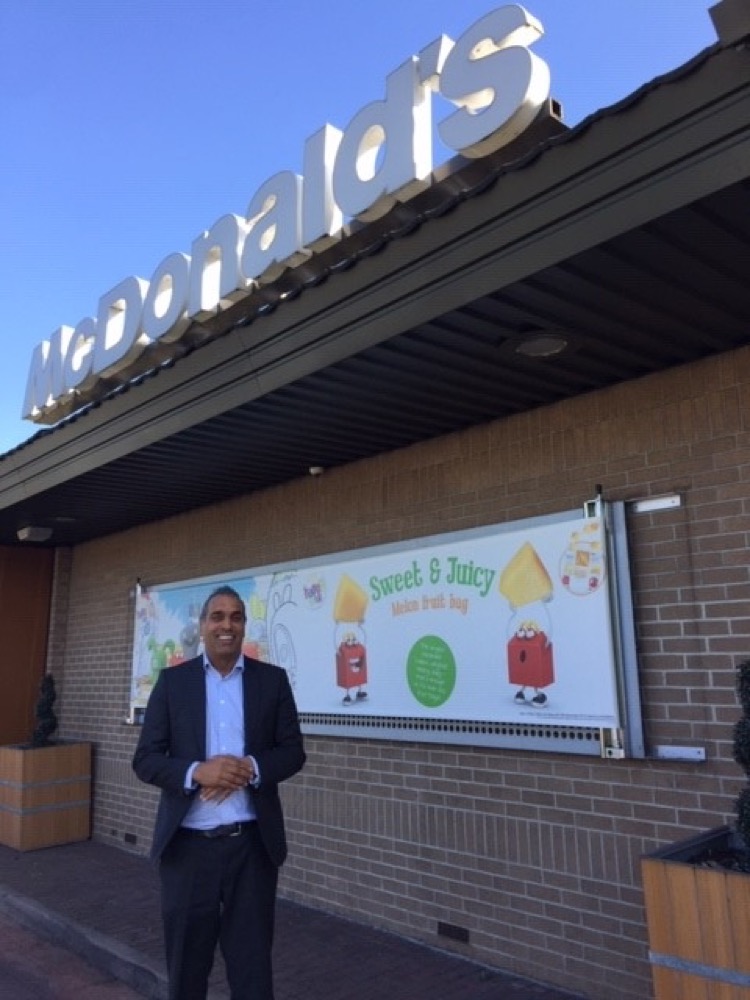 "I'm proud to be able to enhance the experience of our loyal regular customers and hopefully welcome some new faces in the restaurant too.
"Local customers are at the heart of my business. Being able to invest more into the restaurant so close to where I grew up, is a really proud moment for me.
"We're now offering behind-the-scenes tours for our customers so they can see exactly what goes on behind the counter at their local McDonanld's too. "
The restaurant's refurbishment will also introduce four self-order kiosks to the restaurant, helping customers order at a speed that suits them, while easily accessing nutritional information and making informed food choices.
If you would like to take a look behind-the-scenes at McDonald's Ingleby Road, speak to one of the senior management team when at the restaurant for more information.
ADVERT: Want a true taste of the Punjab? Visit 'Fanoosh' on Street Lane, Leeds