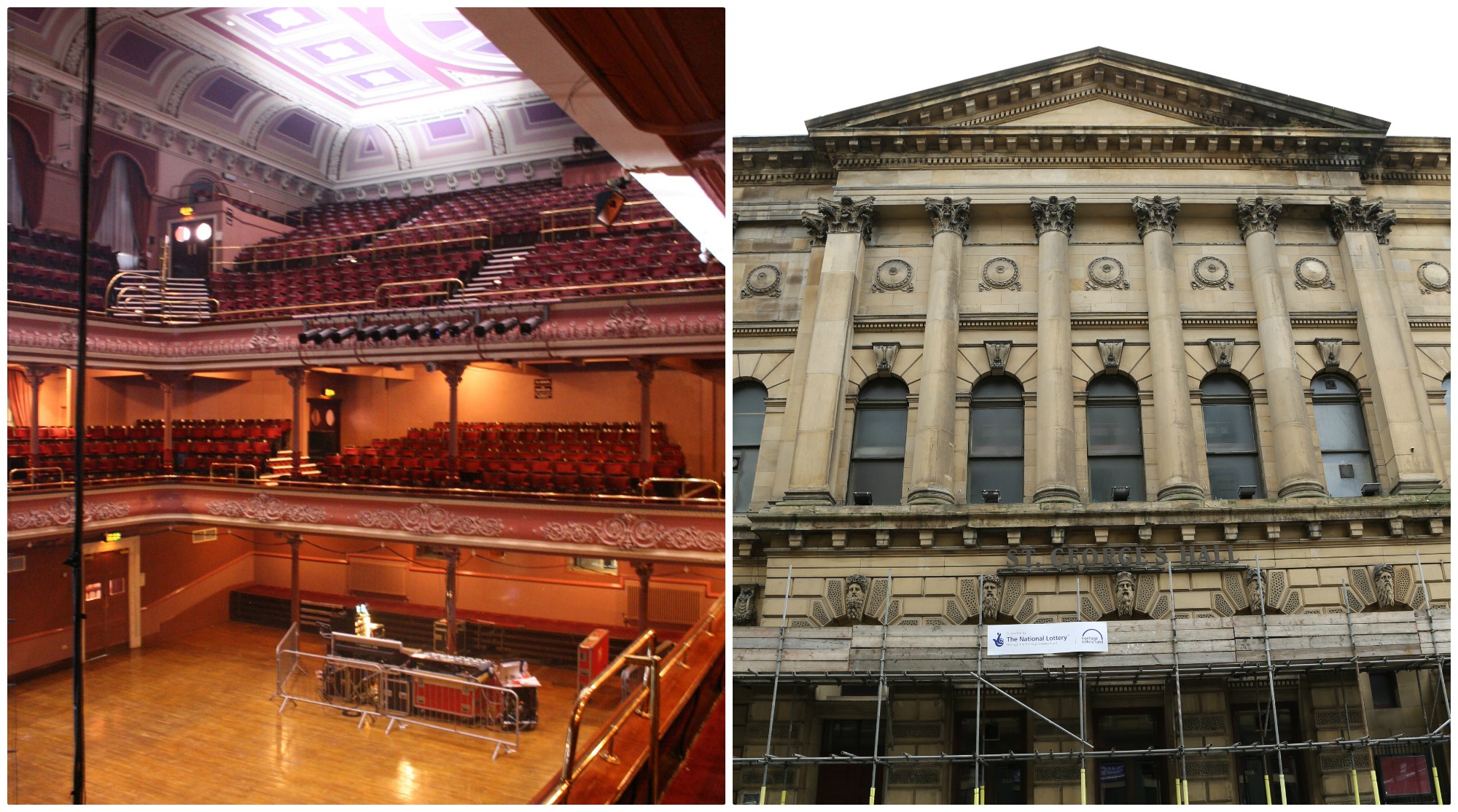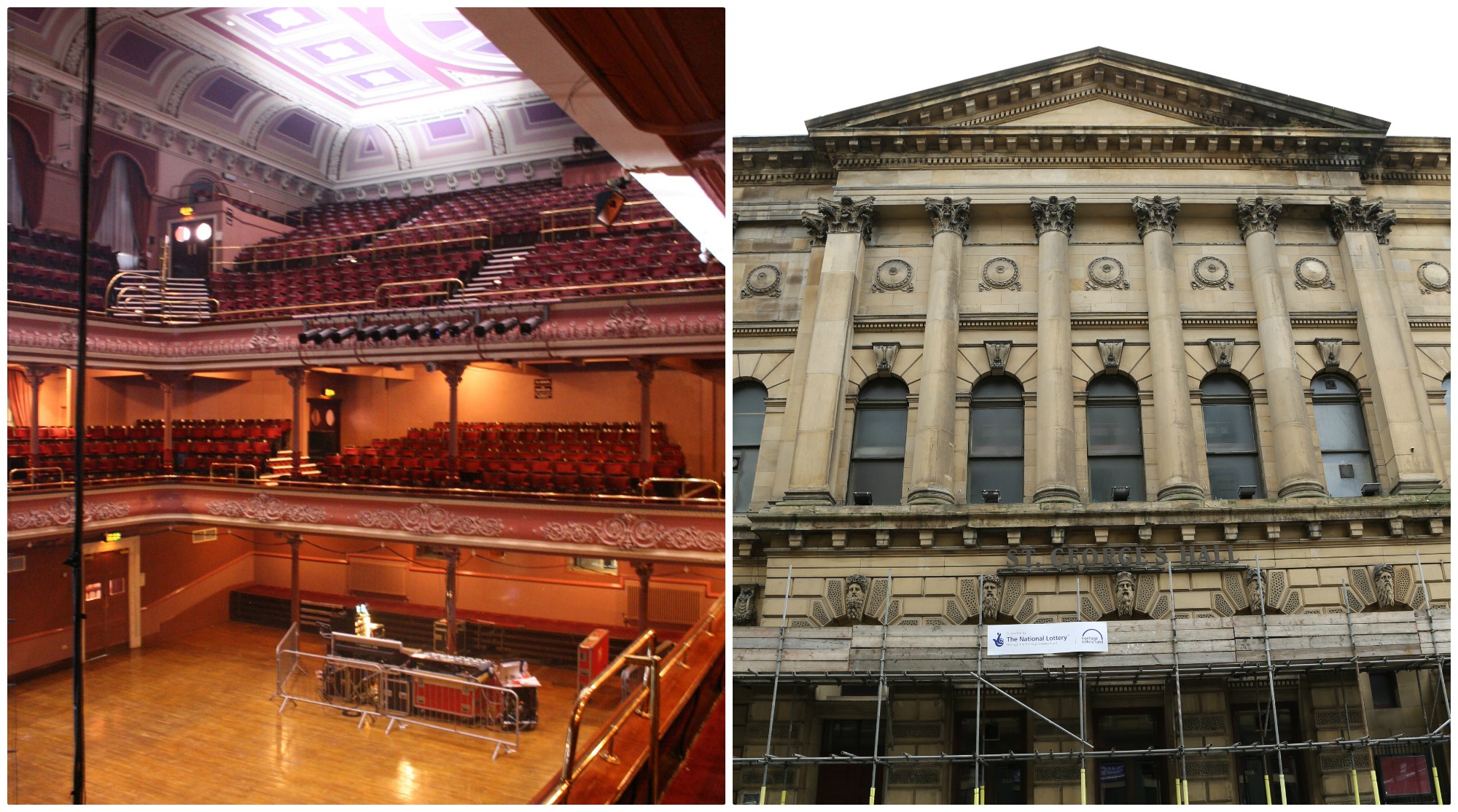 Contractors have started to undertake major roof repairs at the Grade II listed St George's Hall in Bradford as the next step in its £8.5m refurbishment.
The entire roof will be removed and individual tiles will be checked to see if they need replacing. Only those tiles that are damaged will be replaced.
Christophe Hamard, Bradford Council's Senior Project Manager for the refurbishment of St George's Hall, said that they had to comply with Historic England and the Conservation Team's requirements as well as the listed status of the building and therefore they had to reuse as much of the original materials as possible.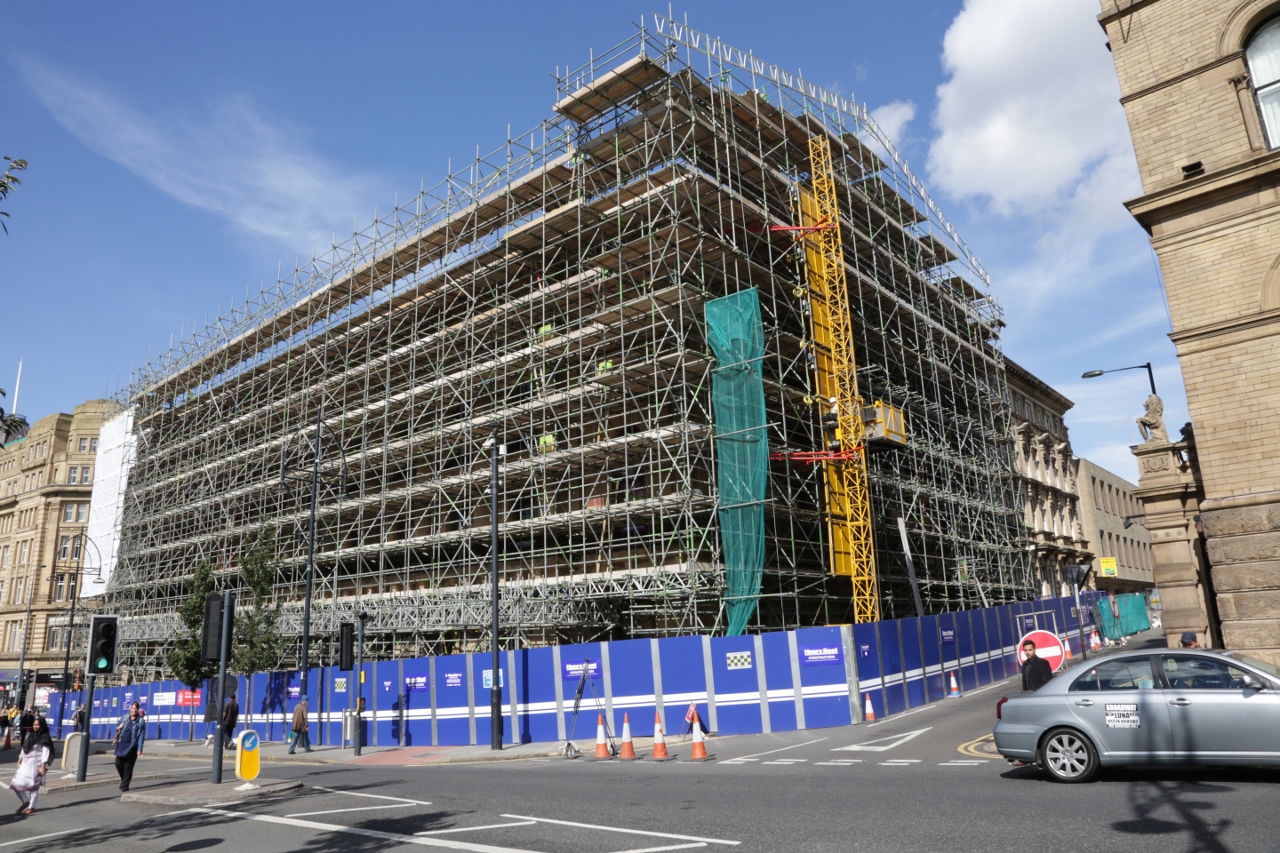 The removal of the roof will also enable the contractors to further assess areas that otherwise would not be accessible and identify other works that may need to be carried out.
Christophe said: "We expect the removal of the roof to take approximately six weeks and everything seems to be on track so far."
Henry Boot Construction Ltd, the main contractor, have appointed Stone Edge Ltd, a specialist stonemasons who previously worked on the recently revamped Piece Hall in Halifax, to complete all works to the external envelope of the building including the stone walls and roof.
Coun Sarah Ferriby, Bradford Council's Executive Member for Environment, Sport and Culture, said: "I'm pleased that the refurbishment work on St George's Hall is currently on track. I can't wait to see this wonderful heritage building restored to its former glory."