A once prominent community centre, which became an eyesore on Whetley Hill in Bradford, has been completely overhauled into a glamorous ballroom.
Last year, a few local young men took on the ambitious project to refurbish the site and transform the ignominious building into a banqueting hall namely – the White Abbey Ballroom.
---
ADVERT: Want a true taste of the Punjab? Visit 'Fanoosh' on Street Lane, Leeds
---
Whetley Hill Resource Centre was previously a community centre run by the Bradford Council for the disabled residents of Bradford. The centre closed in 2012 due to council budget cuts.
Since closure the centre based on White Abbey Road became a dump for the local residents.
The building was constantly vandalised, drug users were using the neglected building and the former resource centre quickly became a regular tipping site.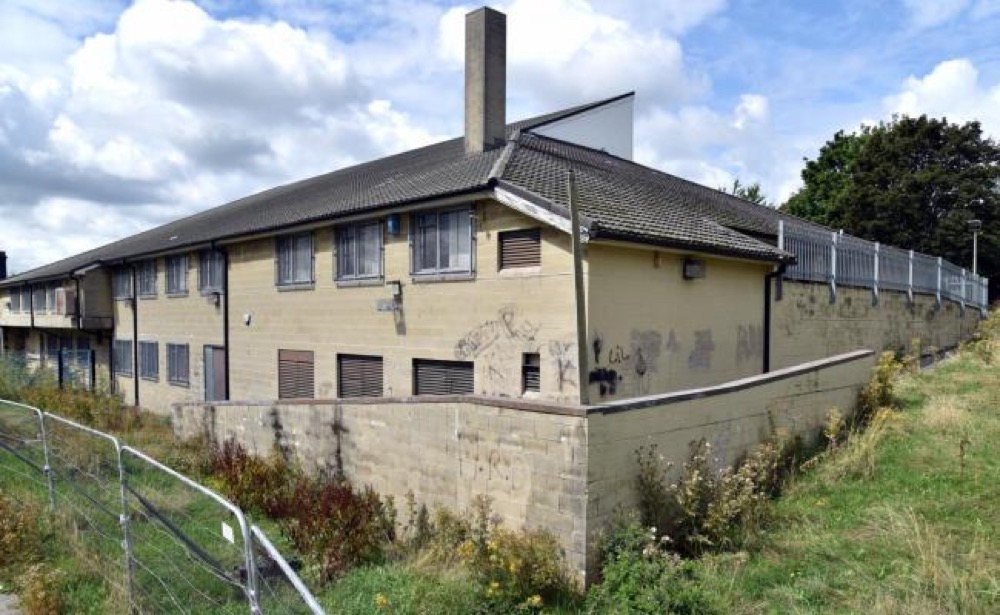 Bradford Council approved planning permission in February 2019 and gave The White Abbey Ballroom the go ahead.
In under just eight months and following significant investment, the 1.92 acre site has since been facelifted to a purpose-built building for weddings, conferences, parties and presentation events.
The site was previously surrounded by unmaintained sloped hills and banking, which have now been converted in to a car park boasting 140 parking spaces.
Officially set to open on 23rd November 2019, White Abbey Ballroom has certainly caught the eye of the Bradford residents and has already taken an overwhelming amount of advance bookings.
10% DISCOUNT: White Abbey Ballroom exclusively offers Asian Express readers a special price when booking events. Contact them directly on 01274 987860 with your enquiries.
---
The White Abbey Ballroom has created approximately 40 jobs; if you are interested please send your CV to info@thewhiteabbeyballroom.co.uk
---