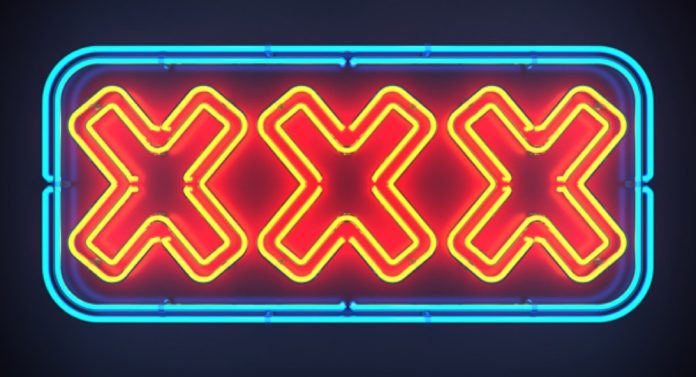 The government had announced a plan to use strict age verification checks to stop under-18s viewing porn online. But now, the policy, which was initially set to launch in April 2018, has been dropped.
The government first mooted the idea of a porn blocker in 2015, with the aim of stopping youngsters "stumbling across" inappropriate content. It was an objective hugely popular with parents and anyone concerned about child safety.
---
ADVERT: Want a true taste of the Punjab? Visit 'Fanoosh' on Street Lane, Leeds
---
The government announced it would "not be commencing" after repeated delays and fears it would not work.
The so-called porn blocker would have forced commercial porn providers to verify users' ages, or face a UK ban.
Pornographic sites which failed to check the age of UK visitors would have faced being blocked by internet service providers.
But critics warned that many under-18s would have found it relatively easy to bypass the restriction using virtual private networks (VPNs), which disguise their location, or could simply turn to porn-hosting platforms not covered by the law, such as Reddit or Twitter.
There were also privacy concerns, amid suggestions that websites could ask users to upload scans of their passports or driving licences.
In a written statement issued on Wednesday 16th October,
Digital Secretary Nicky Morgan said the government would not be "commencing Part 3 of the Digital Economy Act 2017 concerning age verification for online pornography".
Instead, she said, porn providers would be expected to meet a new "duty of care" to improve online safety. This will be policed by a new online regulator "with strong enforcement powers to deal with non-compliance".
"This course of action will give the regulator discretion on the most effective means for companies to meet their duty of care," she added.
Critics meanwhile have said it was an attack on civil liberties, it was the government trying to censor the web, it could endanger privacy and any database of porn users would be a honeypot for scammers.
Most of all questions were raised about whether it would work, with pornography shared on social media sites not affected by the ban, and savvy teenagers able to use VPNs to get round it.
---
ADVERT: Want a true taste of the Punjab? Visit 'Fanoosh' on Street Lane, Leeds