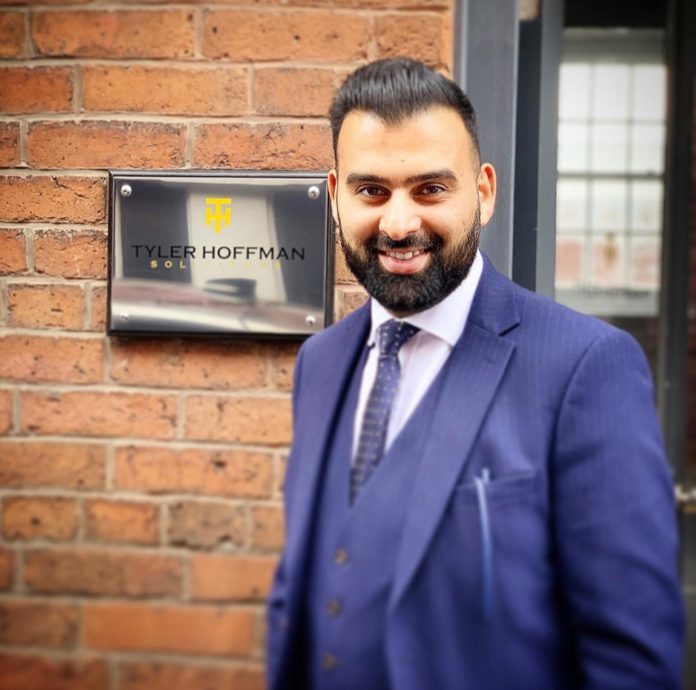 A much-contended legal awards ceremony set to take place next month, has shortlisted a young ambitious lawyer from West Yorkshire.
Akef Akbar, a 28-year-old solicitor advocate and principal solicitor of Tyler Hoffman, has been announced as a worthy adversary for the Yorkshire Legal Awards; and their categories of awards cover everyone from the biggest corporate firms to leading barristers, from senior partners to rising stars.
---
ADVERT: Want a taste of the Punjab? Visit 'Fanoosh' on Street Lane, Leeds
---
Akef qualified as a solicitor at the age of 23 and practised in Halifax and York for two years before taking the leap and opening his own practice 'Tyler Hoffman Solicitors' at the age of 25.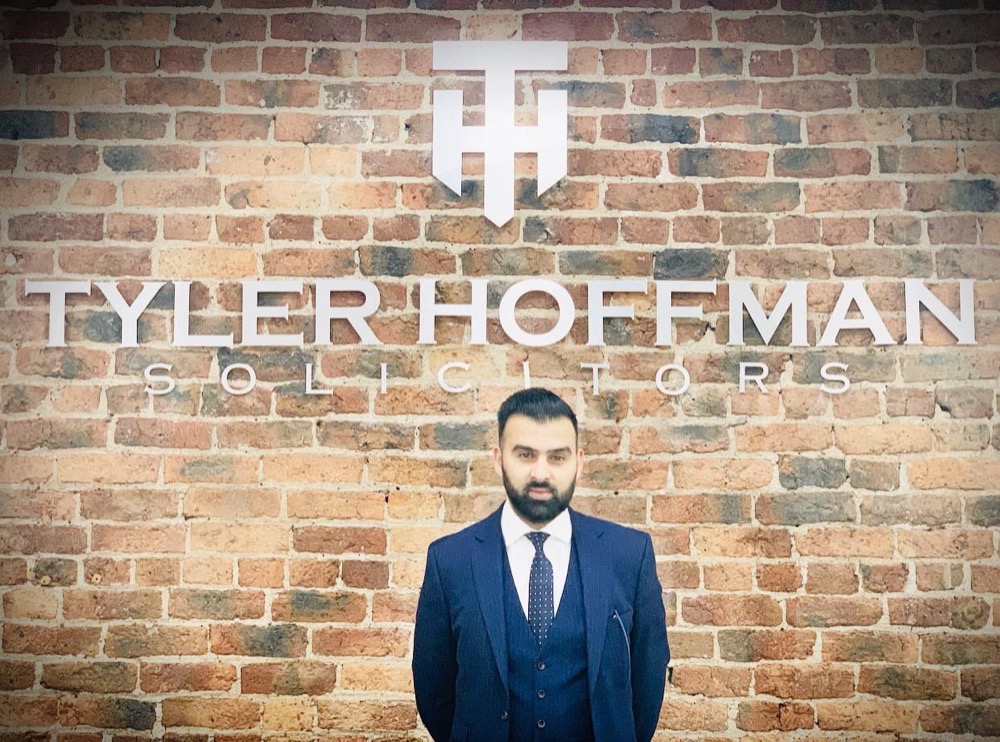 With an impressive turnover of £1.7 million, the firm's Immigration, Personal Injury and Criminal Defence department have been the talk amongst peers in the industry.
And the fast-growing success of Tyler Hoffman has not gone unrecognised.
Akef not only has been short-listed for the 'Criminal Lawyer of the Year Award 2019' at the 19th Yorkshire Legal Awards, he's also been shortlisted for 'Entrepreneur of the Year' in the Wakefield Excellence Awards 2019. Both ceremonies take place in October.
Akef is a specialist in criminal law and appears in police stations and courts across the country on a daily basis. His practice boasts a team of 21 people across two offices in Wakefield and Halifax.
Tyler Hoffman service clients across the United Kingdom and international clients, and specialise in Criminal Law, Immigration and Personal Injury. If you require legal advice contact Akef Akbar on 07742600293.
---
ADVERT: Want a taste of the Punjab? Visit 'Fanoosh' on Street Lane, Leeds