'Dangal' star Zaira Wasim to quit Bollywood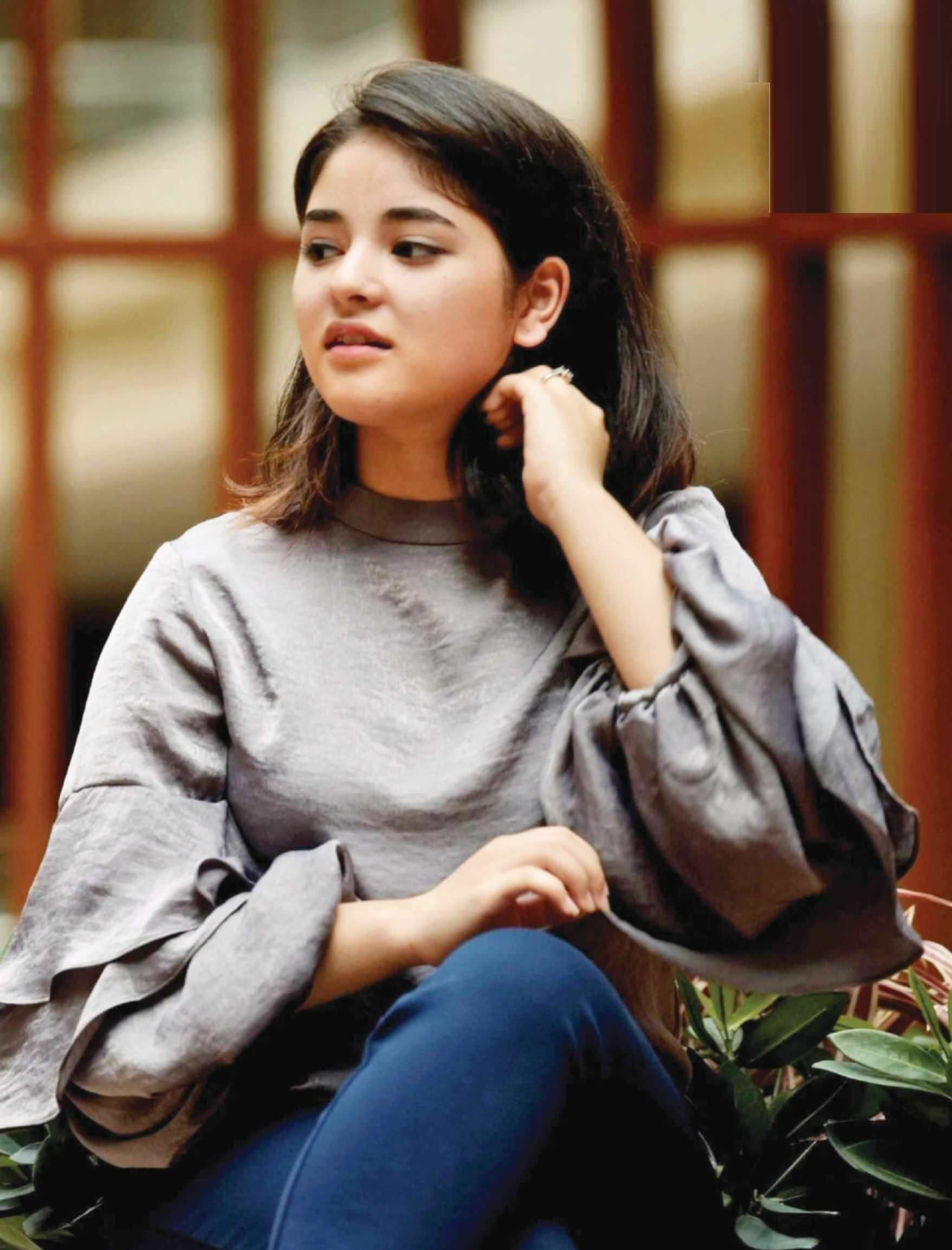 Zaira Wasim, the Indian award-winning actress who became famous overnight after her brilliant debut in Aamir Khan's Bollywood blockbuster 'Dangal', has said she has decided to say goodbye to her film career.
Zaira rose to fame in 2016, when she starred in 'Dangal', one of Bollywood's highest grossing films of all times.
The 18-year-old actress from Indian-administered Kashmir, detailed her struggles in the industry and the impact it has had on her relationship with religion.
In a lengthy Facebook post, which was then later posted on other social media, the star cited the reasons for her decision to quit her promising career in Bollywood.
"Five years ago I made a decision that changed my life forever. As I stepped my foot in Bollywood, it opened doors of massive popularity for me. I started to become the prime candidate of public attention, I was projected as the gospel of the idea of success and was often identified as a role model for the youth.
"However, that's never something that I set out to do or become, especially with regards to my ideas of success and failure, which I had just started to explore and understand," she said.
The 18-year-old actress said as she completed five years in the profession, she wanted to "confess that I am not truly happy with this identity i.e my line of work".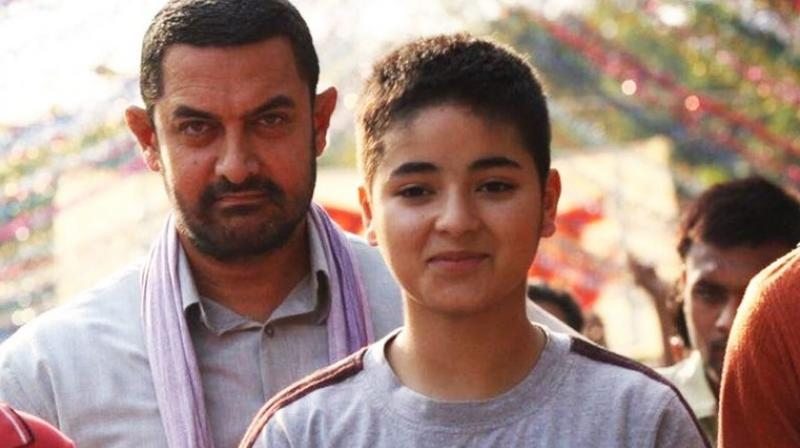 Talking about her life as a film celebrity, she said she continued to observe things and twist her perceptions as she wanted them to be, without really understanding that the key was to see them as they were.
She added: "As I had just started to explore and make sense of the things to which I dedicated my time, efforts and emotions and tried to grab hold of a new lifestyle, it was only for me to realise that though I may fit here perfectly, I do not belong here," she wrote.
"This field indeed brought a lot of love, support, and applause my way, but what it also did was to lead me to a path of ignorance, as I silently and unconsciously transitioned out of imaan (faith). While I continued to work in an environment that consistently interfered with my imaan (faith), my relationship with my religion was threatened."
She added that the career often put her in a "vulnerable" position: "It was always so easy to succumb to the environment that damaged my peace, imaan [faith] and my relationship with Allah."
The actress said the journey has been "exhausting, to battle my soul for so long" and life was too short yet too long to be at war with oneself.
Her decision sparked a range of reactions on Twitter, with many questioning her reason to "invoke religion" as a factor.
But there were others who came to her defence, including Omar Abdullah, the former chief minister of Jammu and Kashmir.
Ms Wasim's next movie, The Sky is Pink, could now be her last. The film also stars Bollywood actress Priyanka Chopra and is slated for release later this year.