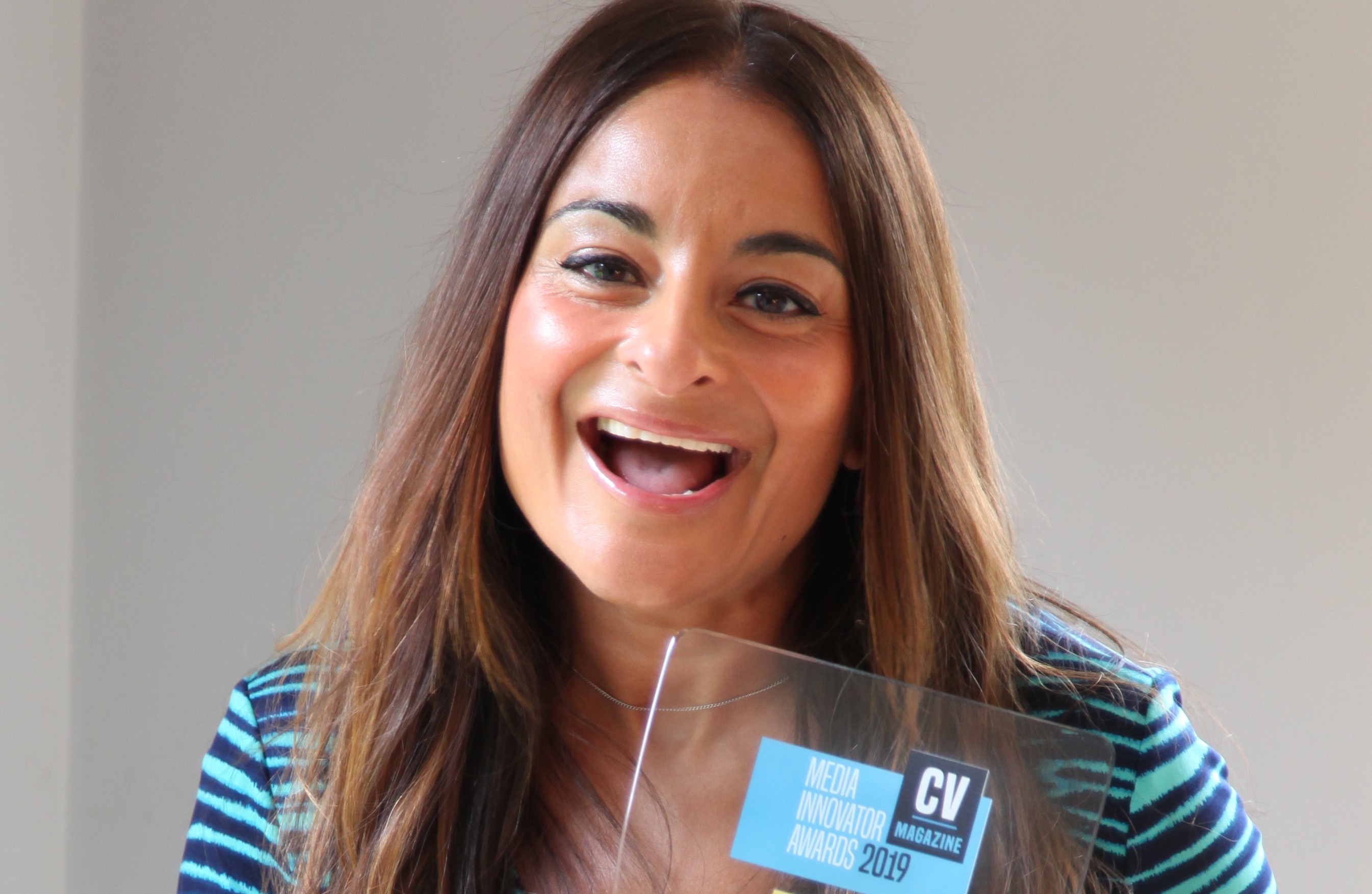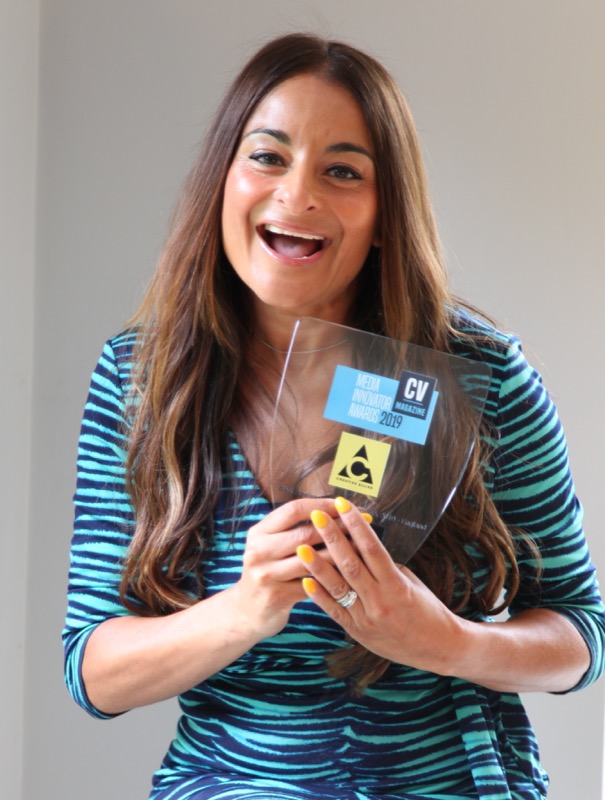 Northern-based Pavan Riyat-Ward, is putting heart and soul into the freelance revolution by leading the way forward for busy businesses.
Having originally studied Marketing in London, Leeds-born Pavan went on to forge a highly successful, 25-year career, working for clients including Morrisons and the Co-op, as well as multiple leading advertising agencies and international brands.
In April this year, Pavan set out to tackle the gap between niche creatives and employers, by setting-up Creative Allies: Developed by Creatives, for Creatives.
Led by Pavan, her Creative Director husband, Rick Ward and daughter Polly – an experienced editor, Creative Allies has been in non-stop demand ever since evening scooping a prestigious award for its' services just a few days ago.
Pavan says "Over the past few months, we've noticed that agencies and big brands are hiring fewer permanent positions, but that our clients are additionally opting to bring much more creative work in-house. That said, they still have more specialisms to cover than ever, so these clients are plugging any knowledge gaps with freelancers, which makes perfect sense."
Unlike other freelance networks and consultancies, Pavan and her team have cherry-picked only the best 'Allies' to be on their books.
She adds: "The Creative Allies business model can support any Asian business with their marketing and advertising needs.
"We have 200 highly talented creatives that we have all vetted personally and couldn't recommend highly enough.
"We can plug into business and help clients market themselves in the right way, whether they need video footage, photography, design work, website creation – we can cover everything they might require.
"Businesses can also actually end up saving money by working with Creative Allies. They call us for advice thinking they may need two designers and an editor, yet when we analyse their brief in full and tailor their needs, we then consult them on what they really need. There have been times that this has happened and they've only needed one designer!"
Pavan and her daughter Polly are keen to make sure their family-led business reflects solidarity across communities and opens up the Leeds and Manchester Corridor to all creative clients. And 'family' is hugely important to Pavan. "My sister, who I sadly lost last year, told me I needed to set up Creative Allies before she died; every day I strive to make her proud.
"Family is a wonderful thing and it's actually my Father, Ajmare Riyat, who made me realise the importance of working hard. He runs a successful business, JR Autobodies in Leeds, which he built from the ground up.
"My children and my husband have always believed in me. I've always wanted my children to be as proud of me as I am of my parents and to understand the value of working hard."
'Determined' and 'motivated' are a few of the words Pavan's former colleagues use to describe her and her enthusiasm for success is as infectious as it is inspiring.
"Hard work and determination pays off and I've always believed in doing the right things," she explains. "My mother always taught me to be kind and give back so I've done lots of charity work for my industry and now support Groceryaid, who raise money for people who now need of support, due to unforeseen circumstances or hardship.
"I have my Father's work ethic." she adds. "You should never stop, until you achieve your goals and dreams and at Creative Allies, we're going to make this happen for so many people."

Creative Allies Ltd, 1 Aire Street, Leeds LS1 4PR, www.creativeallies.co.uk