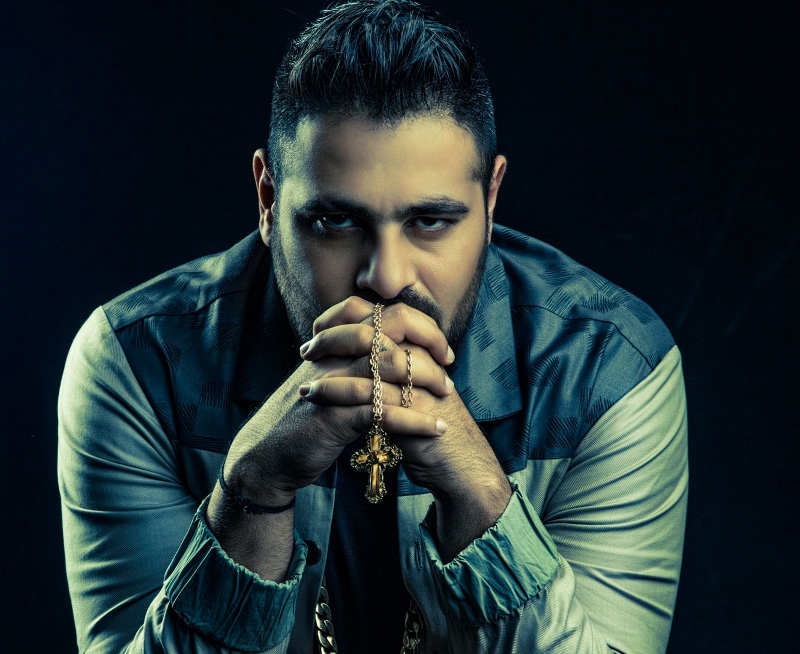 Badshah smashes his way to the top of the Bollywood charts by unleashing of his next anthem amassing 27-million-views in a week
Badshah, the runaway success behind many songs over the last few years, is back with a bang on a unique and avant-garde track – 'Mercy'.
With a growing trajectory of fan base on Spotify from key markets like US, UK, Canada and Malaysia, Badshah's music consistently champions the airwaves.
From being the first music video ever to be shot in the O2 Arena, London to the grandeur getting further accelerated by a Boeing in the backdrop, 'Mercy' bears the hallmarks and cool vibes that are quintessentially Badshah.
The gorgeous dancer and actress Lauren Gotllieb is seen swaying on Badshah's beats and together they look nothing less than electrifying.
The single's infectious rhythm and electronic influences hint at the album being comprising all of the elements of Badshah's inimitable style.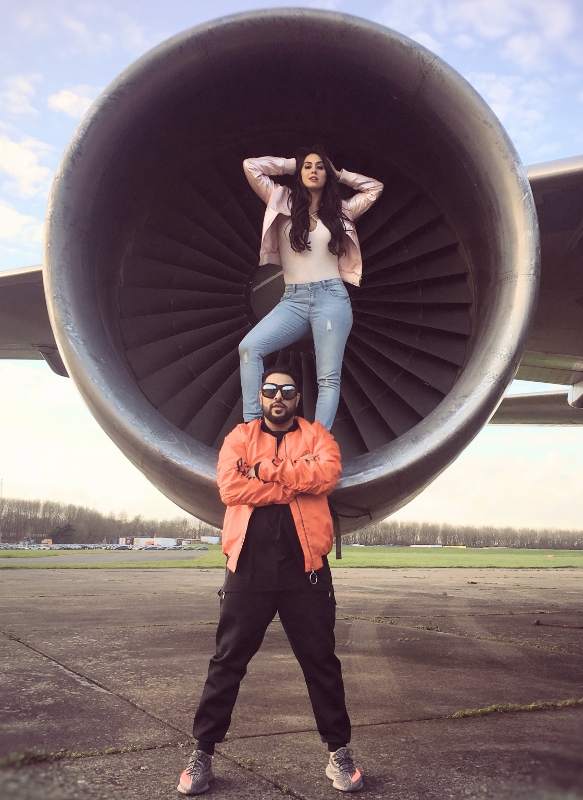 Released by his label, Sony Music, the song characterises a much-needed pivot with a modern sound and club pop that is perfectly tailored to the party scene.
'Mercy' marks the first release from his forthcoming album O.N.E.
"'Mercy' is something I took really long to create, I needed to get the right sound and mix," says Badshah.
"The millennials now want new and different music every time, something that sticks with them. I have been able to do that successfully with my last single and I hope this time too my fans give me as much love."
While the label along with the artist has been working on the album for sometime, they collectively believe that, with Badshah, every release is ambitious.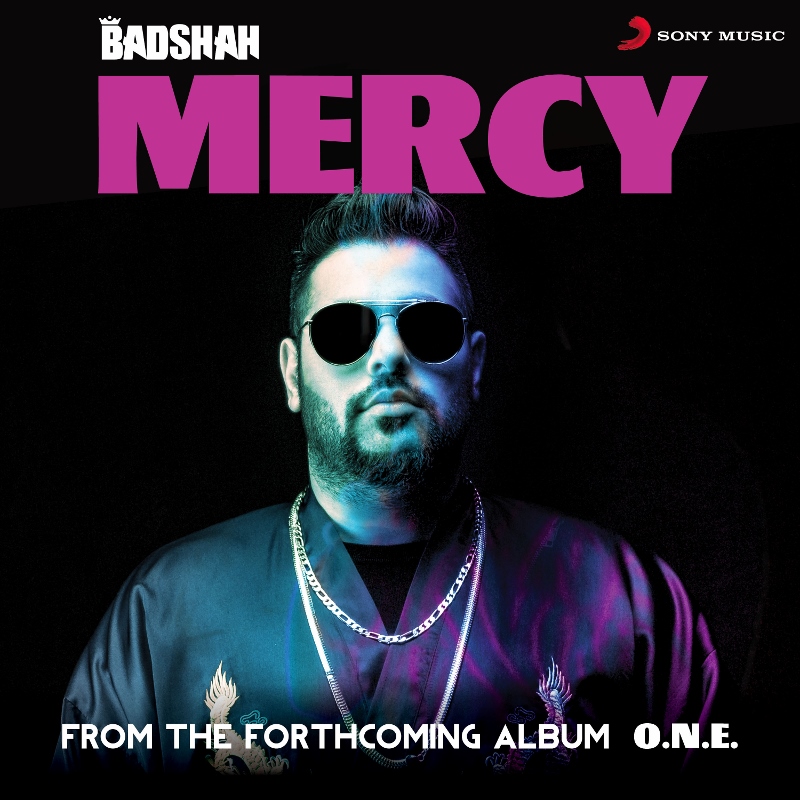 "Badshah's acclaimed hook writing is at its peak on the album O.N.E and 'Mercy' is one glittering element of the same," says Sanujeet Bhujabal, Marketing Director, Sony Music India.
"We are following a high-reach strategy using properties and platforms having high eyeballs and effectiveness for a global reach.
"The objective is to reach out to everyone and also get new fans hooked onto the song."
He further adds, "We are extremely excited to release the first of many hits this year by Badshah and together we promise to make it a year of some great dancing and singing!"
O.N.E will be Badshah's first pop album and will feature six to eight songs. The second single is scheduled for mid-year release while the entire album will release by year-end.
---
Exclusive ONE-ON-ONE with Badshah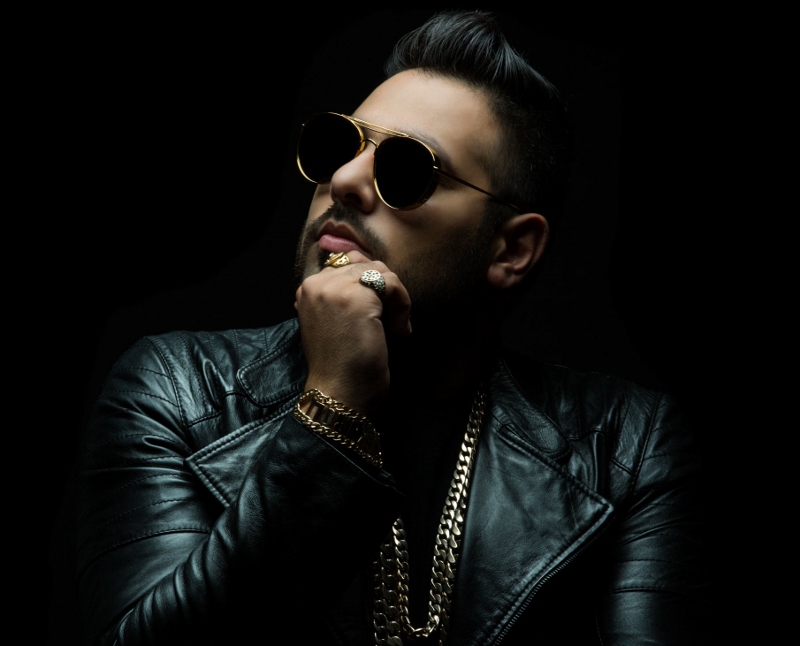 Tell us about the song? When did you think of it?
The song is called Mercy and I began writing this sometime last year. I did put it out to my fans earlier to get their feedback on what they thought of it.
Why is it called Mercy?
The song is about how a girl and a guy who meet at a club and from there on sparks fly and they fall for each other. I am basically asking the girl to have "mercy on me" as she is super-gorgeous.
Where has the song been shot?
It's been shot at London's immensely popular 02 Arena and on a Boeing. The weather was just not conducive when we shot this which was sometime in December. I had this idea at the beginning when I was working on this song and when I had my first chat with Ben Peters (video director) he totally understood my vision. It was an amazing experience shooting there and I really hope my fans like it.
This song is a total party track; did you create this keeping the same in mind?
Mercy as a song is what you want it to be, it could be a party track that gets you to get up and dance, it could be a romantic song, the song that you sing to your girl or even a song for a long drive.
Tell us about your album
O.N.E. – Original Never Ends is an endeavor by myself and my label to give my fans originals. It's been long since I have released something on my own. My last was DJ Waley Babu, which is still getting played at clubs and parties and since then my fans have been consistently asking me for new music. O.N.E. is an intention to give them exactly that. I am where I am because of them and therefore I believe an entire album with my originals is my way of thanking them.
How many songs will you release prior to releasing the album O.N.E.?
There will be a second single mid year and the album by the end of the year.
What is the sound for the album O.N.E.?
The sound has electronic influences and will have array of genres.
How many songs will the album have?
Mercy is the first in a series of songs and videos that we will be releasing throughout 2017. Prior to the album we will have one or two more while the album will have around six-eight songs.
Will all the songs be party songs?
No, it will have different genres. From party, love ballad to progressive and dance.
Are we going to see any collaboration?
There is a huge possibility but nothing has been finalized yet.
Will any of these songs feature in Bollywood films?
Why not, if any producer wants the sound, I will be happy to work along.
Will you approach Dharma Productions with this song?
(Laughs) Karan Johar has been extremely supportive and I would love to work with him.
Your last release is with Sonkashi Sinha for the film Noor – out in cinemas on 21st April, will we see more such collaboration?
Yes though I can't talk about it much now but it will happen.
Any Bollywood projects you are working on?
There are a few in the pipeline, God has been good, and my work is getting appreciated.
---