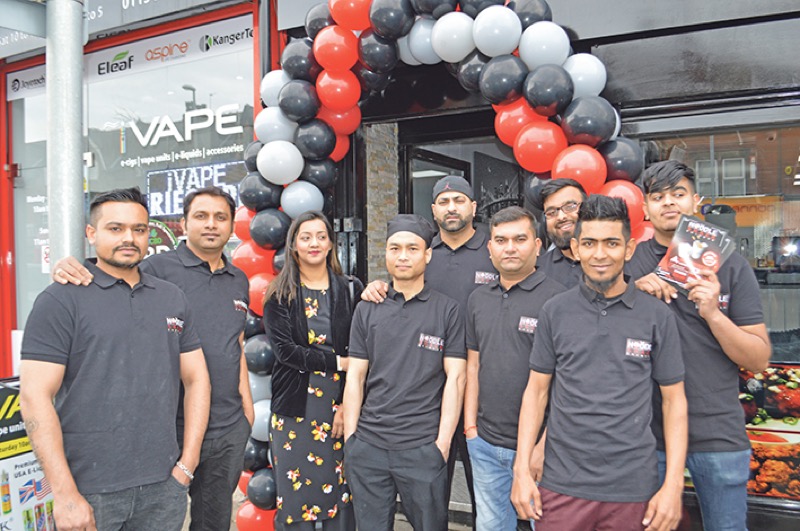 Whether you're a fan of juicy chicken manchurian, slippery noodles or mouth-watering pepper wings, you'll be sure to find something to satisfy your oriental food cravings at Roundhay Road's latest instalment of an Indo-Chinese cuisine eatery.
Fusion food specialists, Noodle Shack, opened it's doors this month in Leeds after a major overhaul of the former unloved site on Roundhay Road.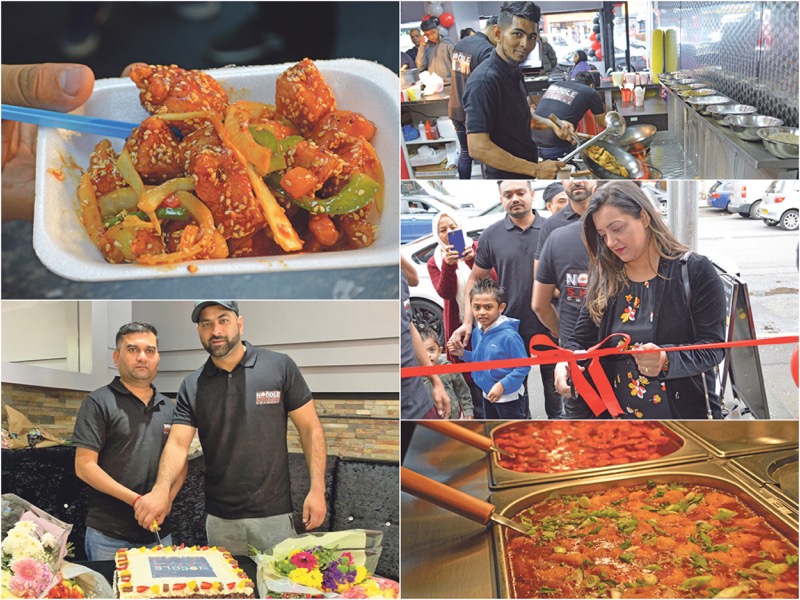 The halal food outlet has three dedicated and experienced chefs who have developed and created their own signature dishes which are only available at Noodle Shack.
The cuisine features an Indian twist on popular Chinese dishes, so you can expect tantalisingly delicious options on the menu.
"This establishment is 100% Halal. This is our first shop, and we chose the beautiful city Leeds because of it's diversity and and it's student life," said a spokesperson for Noodle Shack.
"Our food comes in a convenient box which can be eaten on the go. Roundhay Road is a hot food -spot and we'd like to welcome people in and give us a go. We are open seven days a week from 11am-11pm.