A 15-year-old GSCE student put on her her favourite sports hijab and trainers to run 100 kilometres in seven days in an effort to raise money for charity.
A 15-year-old GSCE student put on her her favourite sports hijab and trainers to run 100 kilometres in seven days in an effort to raise money for charity.
Jenna Maghaireh, a student at the Grammar School at Leeds (GSAL), rose to the challenge of helping the school's Islamic Society and its on-going efforts to raise money for destitute families suffering from the catastrophic man-made humanitarian crisis in Yemen.
The sports ace, who has partaken in numerous inter-school netball tournaments, ran 100km over seven days, and though she aimed to raise £1000, smashed that target to finish with a £1,520 fundraising total.
Talking about how she prepared for running the distance, Jenna said: "I ran frequently, gradually making my regular runs a little longer in distance than before, to prep me for the big week!
"And, I have received a lot of support from friends and family upon deciding to take up this challenge.
"This motivated me to practice more and to try collect as much money as possible for the cause. I did have a few concerns about how hard it will be, but this just pushed me harder and further, as I believed that it'd be 100% worth it in the end."
During lockdown, things have been busy for Jenna with full school day schedule of home learning, and as well as missing the social interactions of school life, has missed her sports activities sorely.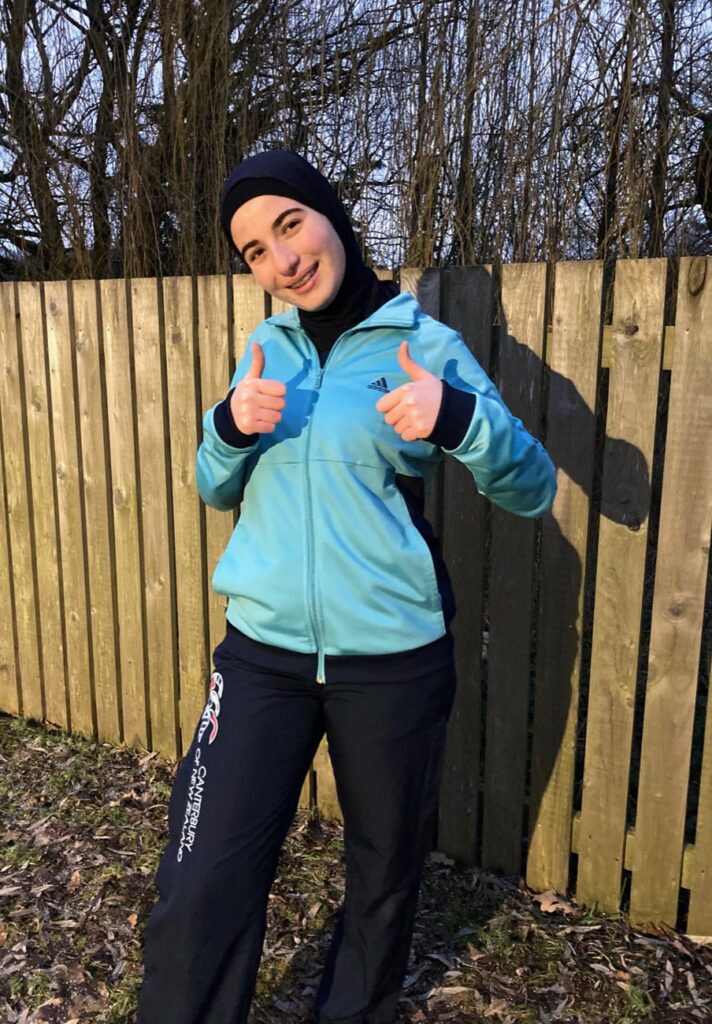 "I play quite a lot of netball in school and out.
"Over the years, my teams in and outside school have placed in several tournaments and events, and I deem myself very fortunate to have been part of such impressive squads – its players, coaches, and the opportunities and friendships that came alongside it. They have definitely been a critical reason why I enjoy and thrive playing the sport so much.
"During the lockdown, I would say that I've tried to keep myself as busy as possible.
"Due to Covid-19 restrictions, any sporting training has stopped, leaving me with a lot of free time, which actually inspired me to start running frequently."
But it was recently that Jenna was deeply affected when she began looking into the dire situation in Yemen. She says: "It was definitely after researching and seeing how bad the situation in Yemen is right now, that I decided to take up this challenge.
"I felt like I really wanted to do my part and hopefully see some change for the better in the near future.
"It surprised me how little the rest of the world knew about this, as it is the largest humanitarian crisis in the world. It also shocked me how little global publicity this crisis receives in the media, and therefore not educating us on how utterly calamitous life is for the people in Yemen."
After nearly four years of war, more than 14 million people face starvation, and estimated 100,000 children have already died from extreme hunger since 2015. It's been deemed as the 'world's worst famine in 100 years'.
Since the start of the war, hundreds of thousands have been killed, injured, internally displaced and are facing acute malnourishment.
Over 75% of those refugees are women and children, and they face their own unique challenges.
The GSAL's Islamic Society has, in recent years, raised well over £10,000 to help emergency efforts in Yemen, Rohingya, and Kashmir.
Ms Nema Saeed, Muslim Faith Co-ordinator and teacher of Mindfulness at GSAL says: "The Islamic Society's annual charity event was started as a legacy by 2017-18 faith leaders. Since then.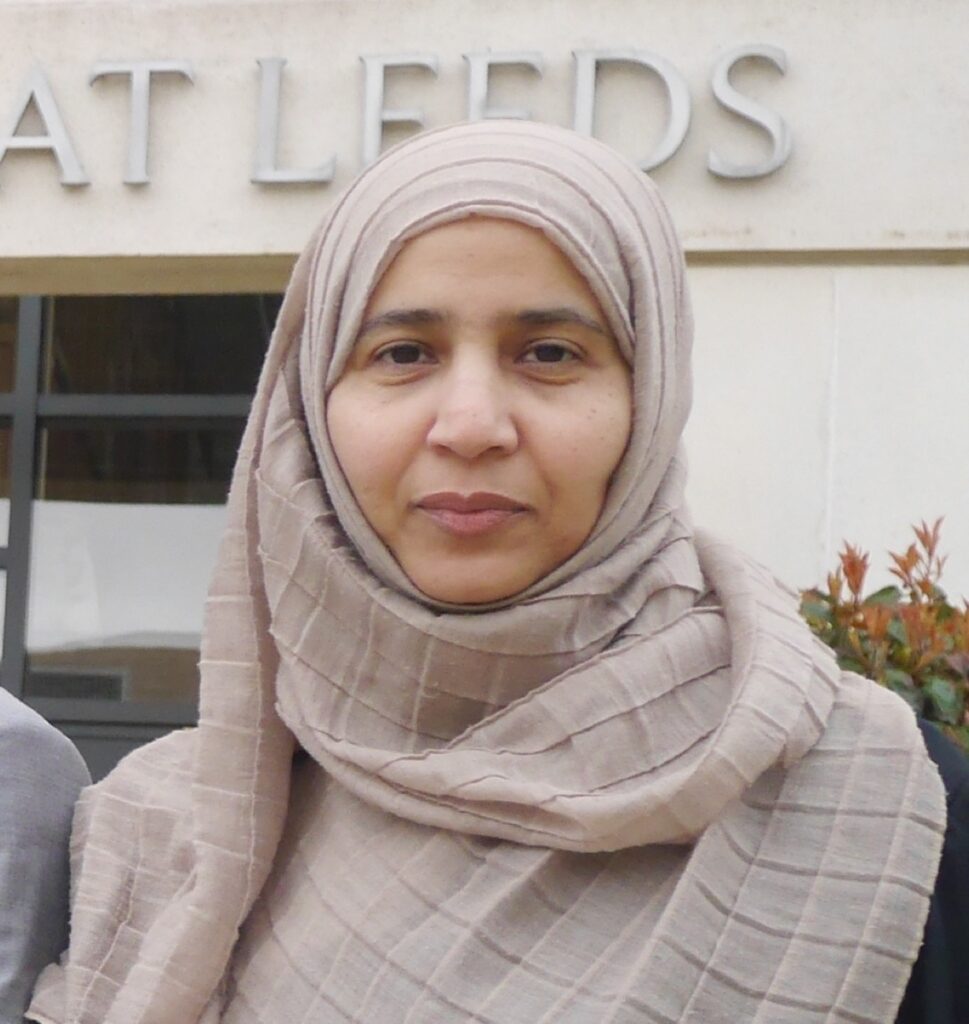 "The amount raised is increasing every year, thanks to the generosity and support from the school and wider community.
"Muslim faith leaders (Y13 pupils) play a significant role in delivering weekly assemblies, Jummah prayers, inviting external speakers and organising events for Muslim pupils at GSAL.
"We are very proud of Jenna's efforts to raise much-needed funds for the Yemen humanitarian crisis, and supporting GSAL Islamic society's annual charity event. It's heartwarming when the young raise the bar so high and give their all to help others especially during these difficult times. Well done Jenna!"