Byline: Luke Patel of Blacks Solicitors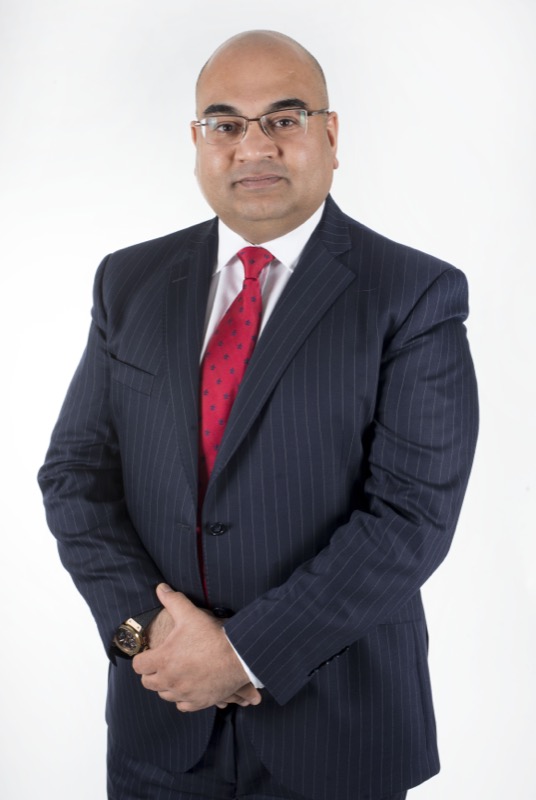 Christmas parties are great fun but sometimes can end in tears as occurred in the recent case of Shelbourne v Cancer Research UK.
In that case, Ms Shelbourne brought a claim against her employer, Cancer Research UK, after sustaining a back injury at a work Christmas party. The accident occurred when she was picked up on the dance floor by Robert Beilik and was dropped when he lost his balance. Mr Beilik was not employed by Cancer Research but was a visiting scientist employed by Cambridge University. Mr Beilik had been drinking and, during the course of the evening, had lifted and put down three other individuals without their consent before picking up and dropping Ms Shelbourne.
Ms Shelbourne brought a claim against her employer, Cancer Research, alleging that they were vicariously liable for Mr Beilik's actions. At first instance, the Judge held that Cancer Research was not liable in negligence for Ms Shelbourne's injury nor was it vicariously liable for Mr Beilik's actions. Ms Shelbourne appealed to the High Court.
In her appeal she argued that Cancer Research should have done more to prevent the accident by putting measures in place at parties where alcohol was served, such as:
a written declaration signed by the attendees, that they would not behave inappropriately;
a risk assessment encompassing eventualities stemming from all such forms of inappropriate behaviour;
trained staff (whether or not they were merely volunteering to help at the event); and
special training for those responsible for the provision of risk assessment, covering all envisaged forms of inappropriate behaviour.
Ms Shelbourne's appeal was dismissed on both counts.
In relation to the claim for negligence, the Court found that Cancer Research had not breached its duty of care to Ms Shelbourne. Cancer Research had considered the previous five Christmas parties (all of which had been incident free) and had conducted appropriate risk assessments and had hired security. The Court felt that the additional measures that Ms Shelbourne was proposing would place an unnecessary burden on the employer.
As regard vicarious liability, the Court felt that Mr Beilik's actions at the party were not sufficiently connected to the work that he carried out for Cancer Research, namely research, and instead Mr Beilik was engaging on a "frolic" of his own and it would be unfair and unjust to hold Cancer Research responsible for those actions.
This decision will be welcomed by all employers who hold Christmas parties or other functions for their employees as it indicates that the courts are unwilling to make employers liable for incidents at events which they are expected to organise but which do not necessarily provide any benefit to the employer itself.
If you require assistance with any dispute arising from a contract of employment or in any personal injury claim then please contact Luke Patel on 0113 227 9316 or by email at "LPatel@LawBlacks.com"