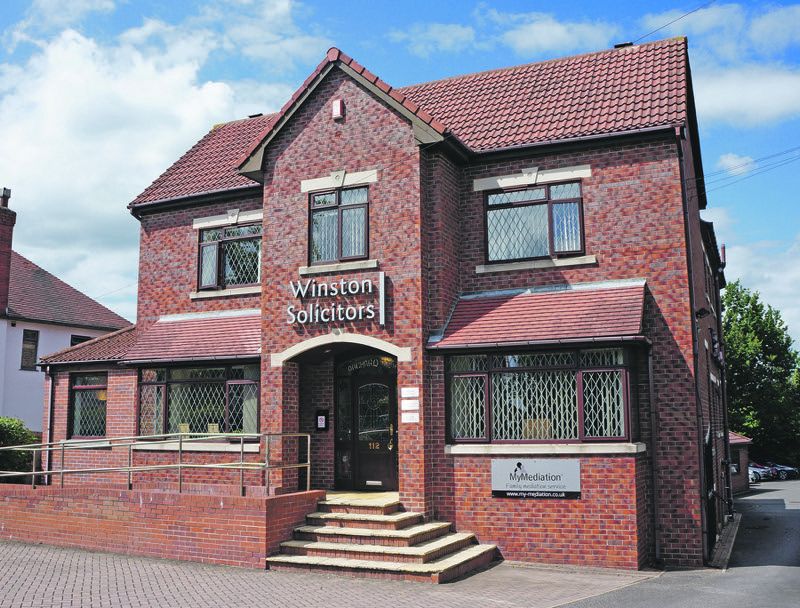 Winston Solicitors LLP proud to offer a range of legal services
The Winston Solicitors journey begins in 2002 in one room. Today the firm has offices in three locations and provides a legal service recommend by 99% of reviewers. There are plenty of legal firms to choose from and we are proud that so many choose Winston Solicitors.
When you are buying or selling a property speak to our conveyancing team for a free, no obligation conveyancing quote.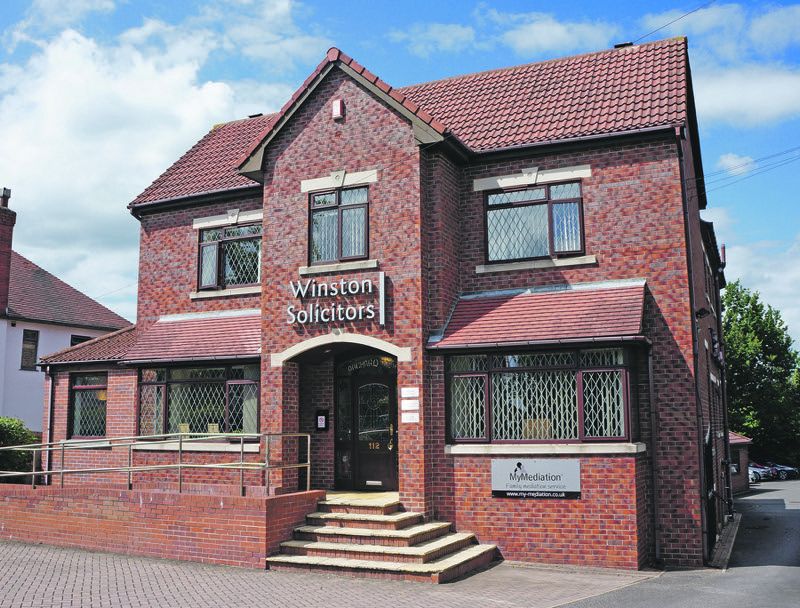 "We sold a rental terraced house using Winston Solicitors. This is the second property that we have sold with them; on both occasions we have been very happy with the service provided and would recommend and use again."
You may find yourself in an unexpected employment situation. From unfair dismissal cases to tribunal claims, call our expert employment solicitor for advice and guidance.
"Paul was a huge help, as having never been in the situation before, I found his experience and perspective on settlement agreements allowed me to resolve the matter in an objective manner finding positives to take from the process."
Planning for your future is important. Protect your assets or ensure your loved ones inherit as you wish. Every situation is different so speak to an experienced Wills and probate solicitor.
"Excellent service. Chelsea Baggott was professional and caring. She listened to the needs of her client and made both the Will and LPA process a smooth process."
For 25 years the personal injury claims team have built up the knowledge and experience to help clients in a caring and understanding way. Our No Win No Fee service helps you with compensation claims.
"Used Winston Solicitors to make a claim after being hit by a car. Amanda was absolutely wonderful, very professional and knowledgeable. Would highly recommend her."
Family law requires a trusted relationship between a solicitor and client. Speak to a family solicitor who is experienced and committed to helping you to resolve matters in suitable way.
"Sidraa is helping me get an Islamic divorce. A process that can be very complicated and lengthy but Sidraa has been amazing and has made the process very simple while explaining every next step. I couldn't have gone with a better solicitor that not understands her clients but builds a friendly relationship."
Choose the right solicitor and get the legal advice that is right for you. As our motto says, 'When Service Wins'. We look forward to welcoming you, and talking to you about your legal needs.
Telephone: 0113 320 5000
Email: info@winstonsolicitors.co.uk
112 Street Lane,Roundhay,
Leeds LS8 2AL