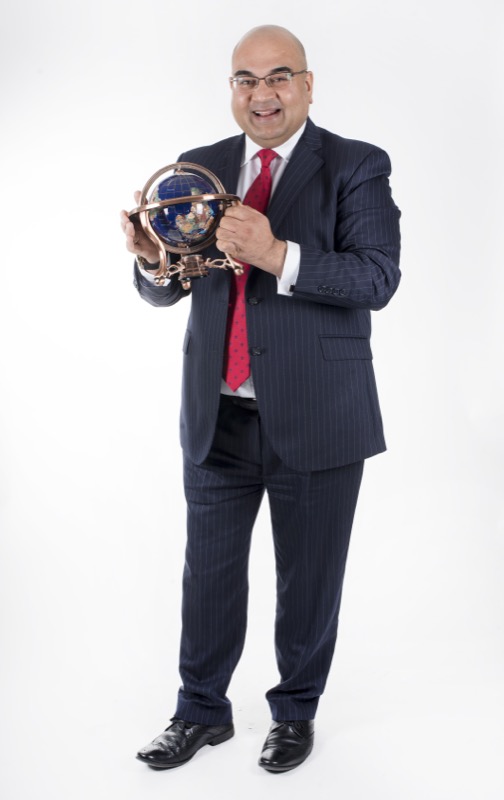 In a judgment given just before Christmas, the High Court ruled that the former Chairman of the Bristol branch of UKIP, Steve Wood, was liable for the publication of a libellous tweet that was written and posted by the branch's Vice Chairman, John Langley, who was Mr Woods' campaign manager in the 2015 general election.
On 4th May 2015, shortly before the general election, the Bristol UKIP twitter account tweeted a photograph of the Labour MP for Rotherham, Sarah Champion, together with Mr Zahir Momir and another man. The photograph was accompanied by the statement:
"Sarah champion labour candidate for Rotherham stood with 2 suspended child grooming taxi drivers DO NOT VOTE LABOUR".
The allegation was entirely untrue, Mr Monir was neither a taxi driver nor had there ever been any suggestion that he was involved in child grooming. The photograph and statement was republished on various social media sites. Although the tweet did not name Mr Monir, as he was a high profile member of his community, he was easily identifiable.
Following the publication of the tweet, Mr Monir telephoned Mr Wood on 8th May 2015 to complain about the tweet but Mr Wood did not delete the tweet until 1st June 2015.
The tweet had not been written or posted by Mr Wood but instead by Mr Langley. However, Mr Wood had set up the Bristol UKIP twitter account and had operated it before Mr Langley became involved. Mr Langley was instructed not to publish anything racist or too contentious.
Somewhat unusually, Mr Monir brought his libel action against Mr Wood rather than Mr Langley (as there would have been no prospects of recovering damages from the latter). This was therefore an unusual case in that the Court had to determine who was legally responsible for publication of social media posts.
The Judge found that Mr Langley was acting as the agent of Mr Wood when he posted the libellous tweet on the Bristol UKIP twitter account. The Judge also found that Mr Wood had been put on notice of the tweet from the 8th May 2015 and was therefore liable for the continued publication of the tweet thereafter.
Mr Monir was awarded £40,000 in damages, an amount which the Judge thought was proportionate to the relatively limited scale of publication that had occurred.
The Judge commented that had the statement and photograph been published in a national newspaper, an award in excess of £250,000 would have been justified.
This case serves as a cautionary tale for anyone who authorises another to publish content on their behalf. They will be held responsible for what is written even if they did not write it themselves.