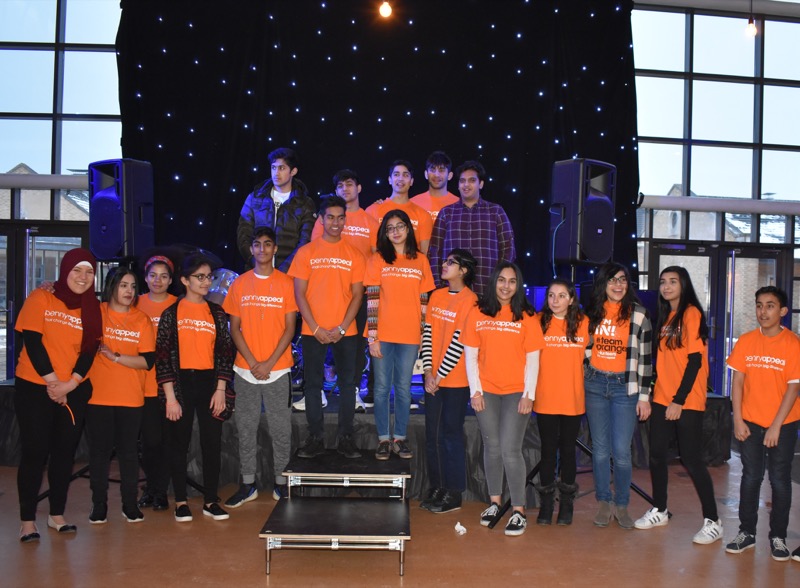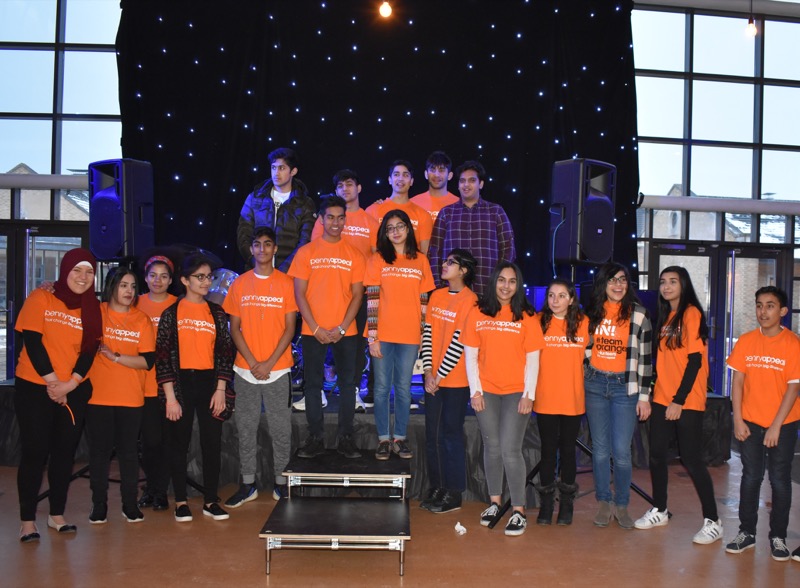 Students in the Islamic Society at The Grammar School at Leeds (GSAL) have teamed up in a fundraising effort to support Rohingyan people displaced from their homes in Myanmar.
An evening of family fun held at the school raised £3,085 for the charity Penny Appeal, which will use these vital funds to provide food, clothes, blankets, hygiene items, water and shelter for Rohingyan refugees.
The event was organised by Year 13 students Husna Mahmood, Adnan Akhtar, Aiman Zaidi and Bushra Tellisi. They were supported by Mrs Nema Saeed, individual needs teaching assistant and Muslim faith coordinator, and a team of around 20 student volunteers who stepped in to help.
Bushra explained why they wanted to help the Rohingya: "We kept seeing the Rohingya in some news sources, but not all despite it being such a big crisis. We were inspired by a successful fundraiser at the school for Syrian refugees five years ago and wanted to do something ourselves to help."
Aiman commented: "We wanted our fundraiser to be a family activity and for the whole school, something for all ages and faiths. It brought the whole community together and was a big team effort."
The students received help and donations from across the local community, meaning that most of the ticket money could be donated directly to the charity. My Lahore restaurant donated the food and Starbucks donated coffee, while parents and others gave items for an auction and materials for games, crafts and other activities. Live musical entertainment was provided by sixth form band The Aerials.
Khalil Benkhalil, Penny Appeal fundraiser manager for the north of England, visited GSAL to collect the cheque. He said: "I was inspired when the students approached us, they are so busy with other pressures in their A-level year but still found time to be selfless and pulled off a wonderful event.
"The amount raised is testament to their passion and effort and will provide lifesaving aid to the Rohingyan people straight away."