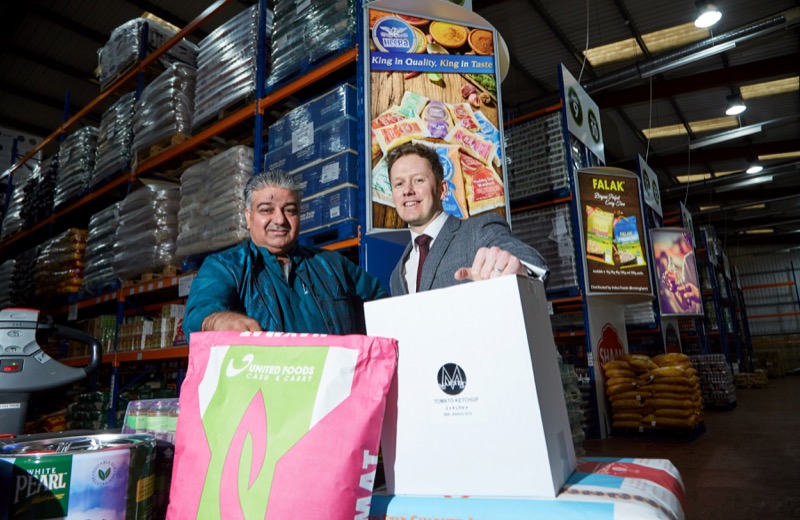 United Food Cash and Carry is set to launch a new 120,000 sq. ft. store after an unprecedented £3 million expansion and lucrative investment which has seen the business grow exponentially.
The grand opening is set to be held on 30th April 2018 at 10:00 am and will enable suppliers to sample food on the day, in addition to welcoming both existing and new customers with special offers that will be running exclusively on the week of the launch.
United Food Cash and Carry is a family owned business that has been part of the renowned Kashmiri Jinnah Group of companies. Jinnah Group is a dining and restaurant company that owns a chain of restaurants across the areas of Bradford, York, Harrogate and Selby and due to high demand the company is set to cater for their growing list of clients.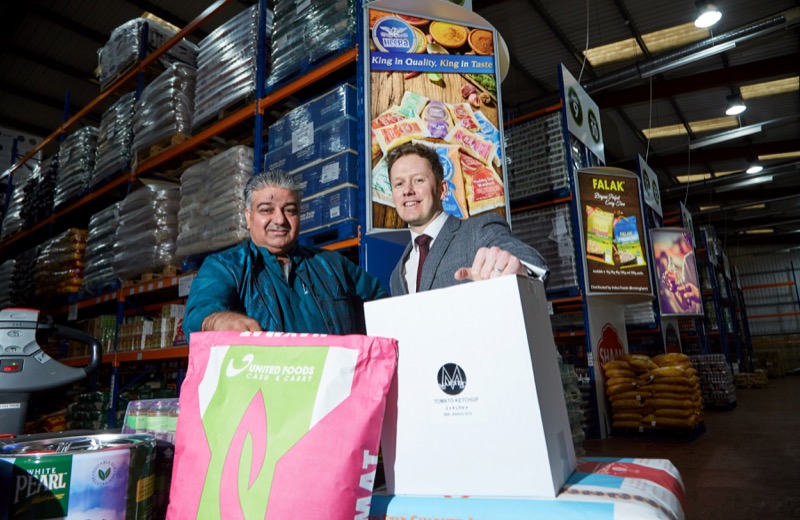 The company provides services to over 500 businesses in and around the UK, in addition to providing over 2000 product lines and boasts their own fleet of delivery vehicles that deliver throughout the areas of Yorkshire and Lancashire respectively.
The rapid growth of the business has led to the creation of 20 new jobs which the Managing Director, Saleem Akhtar says is just the start as he is aiming to implement the creation of 20 new jobs in the near future. This initiative will help with providing employment in the Bradford area and will impact the economy at large in providing more opportunities for people who wish to join the company.
From having started as a small grocery store in humble surroundings, United Food Cash and Carry has now prospered into a business that has been a supplier to countless numbers of restaurants in and around the Yorkshire and Lancashire areas and continues to provide exceptional customer services and quality products to all its clientele.
The expansion is set to include the implementation of plans to enhance the butchery department and add new product lines such as crockery products for restaurants and catering businesses. The business attracts customers from outside areas such as Liverpool and Middlesbrough and has hopes to further excel in their delivery and product offerings with the new expansion underway.
The new store will make the company one of the largest distributors of produce and equipment for restaurants, caterers and fast food chains making it a thriving development for the region.