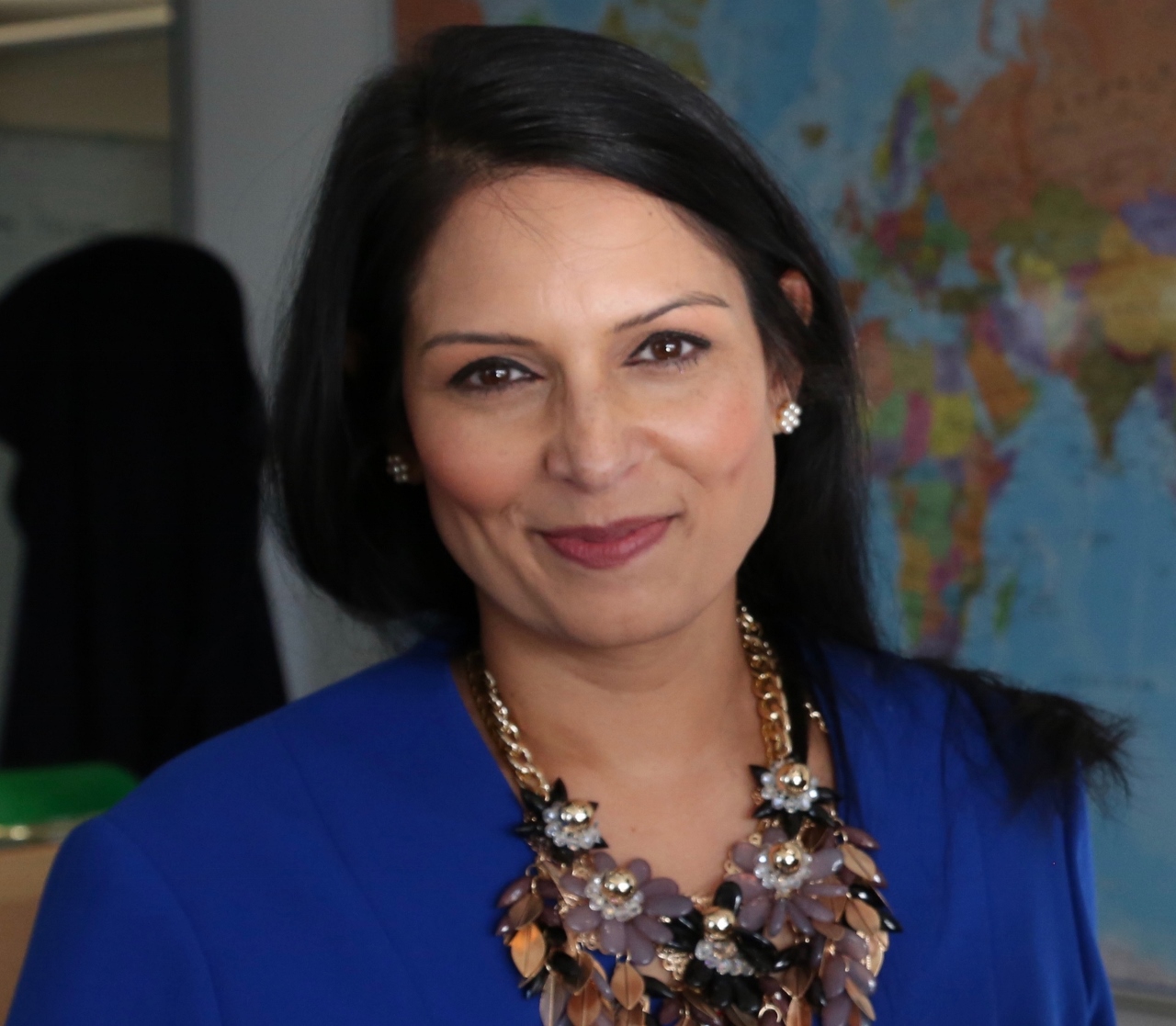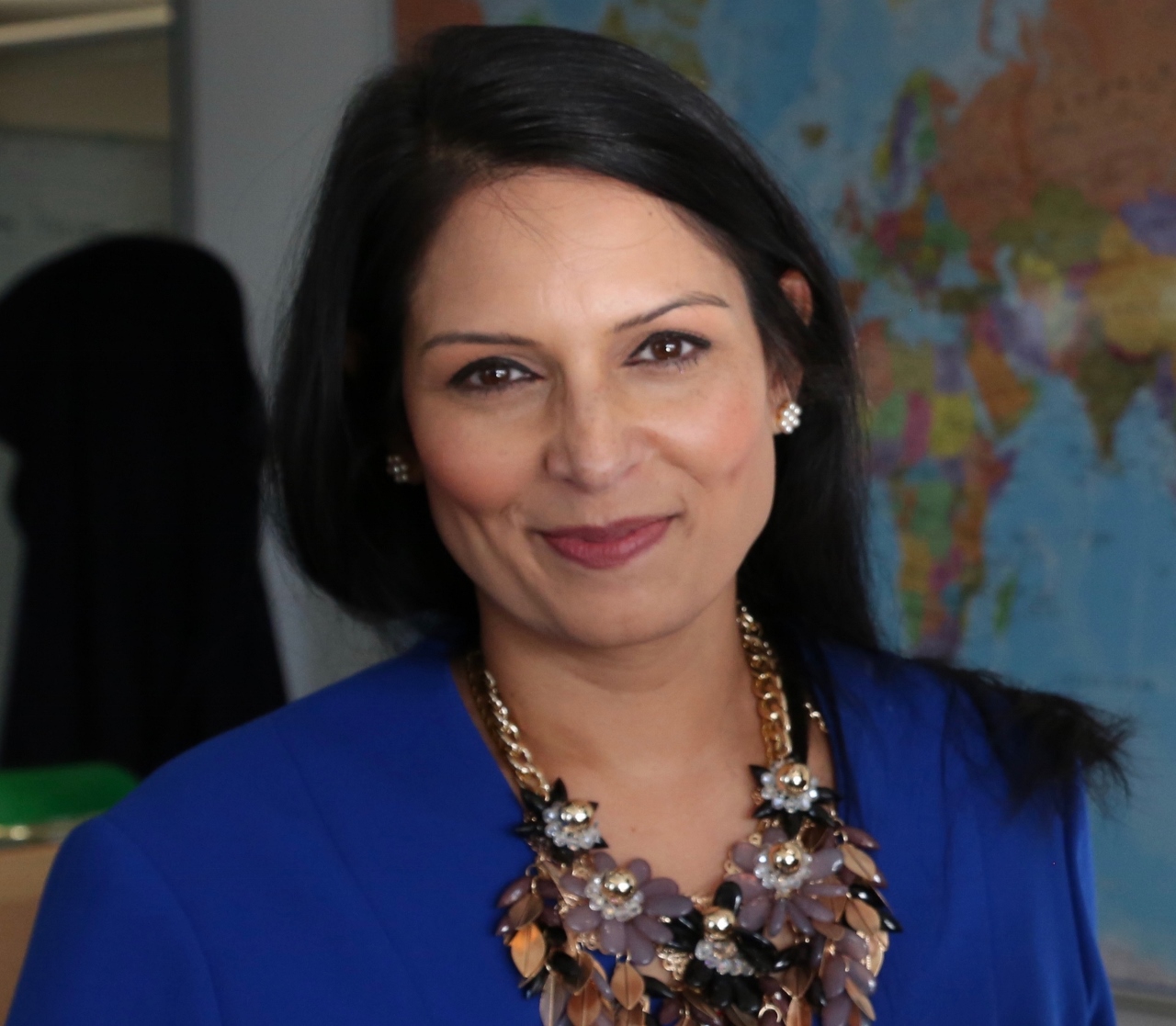 Demands are being made for an immediate investigation into how a cabinet minister – touted as a possible successor to May – failed to declare meetings with foreign politicians whilst on a private visit.
Priti Patel's resignation as UK international development secretary on 8th November came following a row over unauthorised meetings with Israeli business and political figures during a family holiday to Israel in August this year.
She had not informed the PM or the Foreign Office of her meetings.
This included a previously undisclosed meeting with Benjamin Netanyahu and a secret meeting with Israel's Security Minister inside the House of Commons itself on 7th September.
In Patel's statement of apology she admits she met three senior Israeli politicians including Netanyahu, ten representatives of Israeli organisations and start-ups with a focus on Africa.
Patel claims her meetings in Israel were to ask officials to look into whether Britain could support humanitarian operations conducted by the Israeli army in the occupied Golan Heights area.
Patel, 45, made her first public appearance since resigning as, at an Armistice Day service in her Witham constituency in Essex on Saturday 11th November.
Following the Remembrance Day service, the Conservative MP told the BBC: "I've been overwhelmed with support from colleagues across the political divide.
"Of course, nothing is more humbling than the support I've received from my constituents.
"I look forward to returning to Parliament on Monday where I will continue to be a strong voice for Witham and Britain."
Elected as an MP in 2010 the prominent Brexiteer, 45, Patel became a Treasury minister in 2014, before becoming Employment Minister after the 2015 general election.
Shortly after Theresa May became Prime Minister – following the June 2016 EU referendum – Ms Patel was promoted to Secretary of State for International Development.
The Conservative MP for Portsmouth North Penny Mordaunt has taken over Ms Patel's post as UK international development secretary.
---
Factfile
Born: 29

th

March, 1972, in London

Education: Watford Grammar School; economics degree from Keele University, MSc in British government and politics from University of Essex

Family: Born to Gujarati parents who fled Uganda in the 1960s. Married with a seven-year-old son

Career: Elected Witham MP in 2010. Became Treasury minister in 2014 and Minister for Employment in 2015. Appointed Secretary of State for International Development in July 2016

She is positioned on the right of the party, voted against gay marriage, campaigned against the smoking ban, and previously advocated bringing back the death penalty, before later saying she did not support it.

Ms Patel, whose father stood as a UKIP councillor in 2013, cites Margaret Thatcher as her political hero.
---