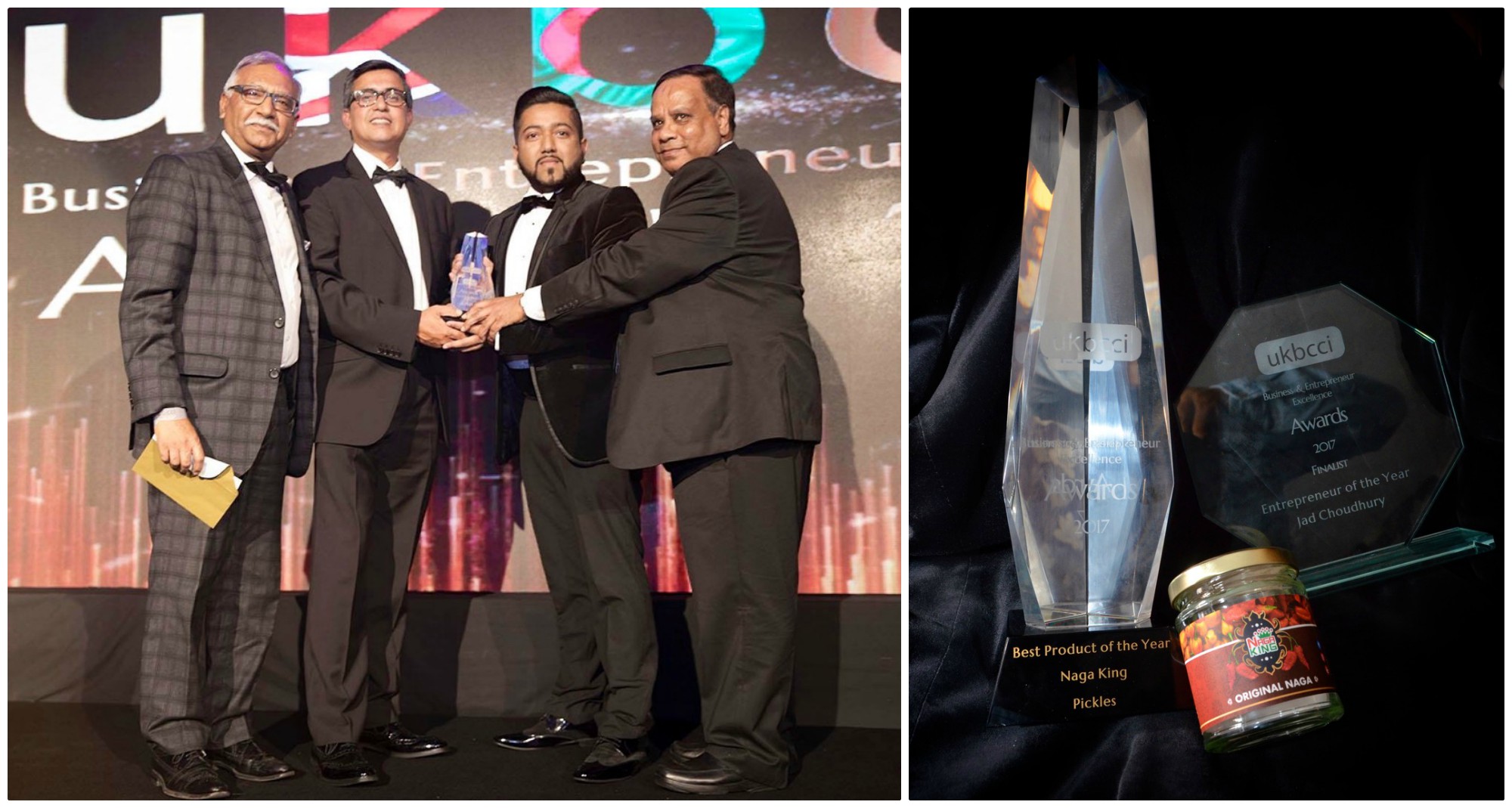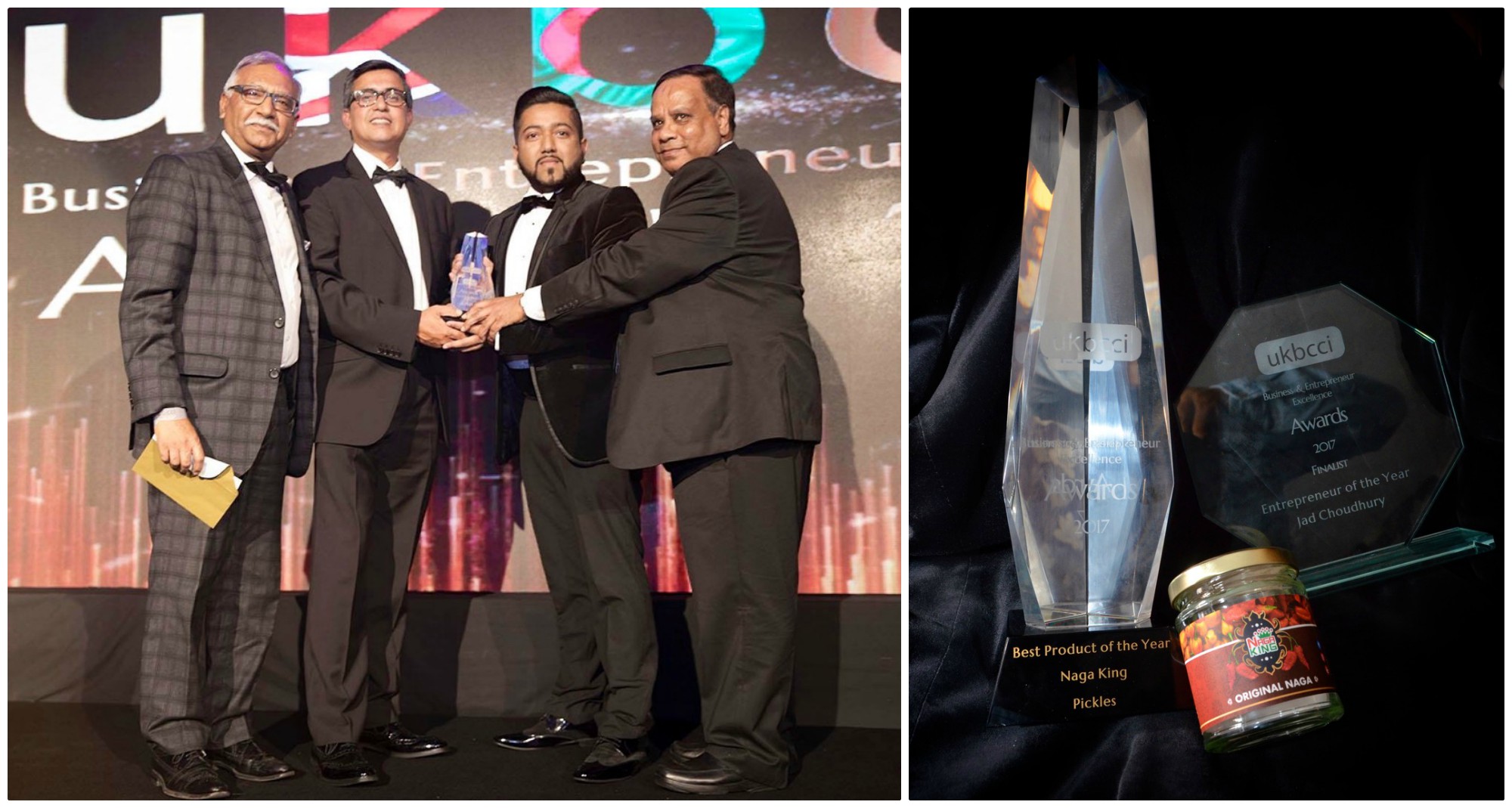 Leeds businessman Jad Choudhury, has been nominated for two prestigious awards by the UKBCCI for his Naga King product. Walking away with one of the top awards on the night.
He was nominated as a finalist for two categories at the event which had thousands of hopefuls and it was an incredible feat to be nominated, staving off some tough competition.
Jad was nominated for 'Best product of the year', for his Naga King. As well as being nominated 'Entrepreneur of the year', as part of the Innov8 group.
Jad managed to beat of some hot competition to walk away with the 'Best product of the year award, for his Naga King. A rare feat for the Leeds businessman with most of the awards going to London based companies and businessmen.
Jad was handed his award by MP Amjad Bashir who is the Conservative member of the European Parliament for Yorkshire and Humber.
The award-winning Naga King product is a Naga Pickle that uses the hottest chilli, the Dorset Naga and comes in three products.
Jad has been developing his prize-winning pickle since 2013, and was launched in the summer of 2017 after perfecting his recipe.
The product has received an incredible response, with CEO of Innov8 Jad Choudhury's hands on approach proving crucial. Based in Leeds he works at grassroots levels to ensure that the business flourishes.
Their marketing plan was heavily social media based to spread the word, all customers were allowed to sample the three Naga King flavours; Shatkora, Carrot and their original Naga flavor. Using the hottest chilli in the world found in Bangladesh found in Bangladesh.
The new chilli sauces are guaranteed to liven up your taste buds, and are a must for all chilli lovers.